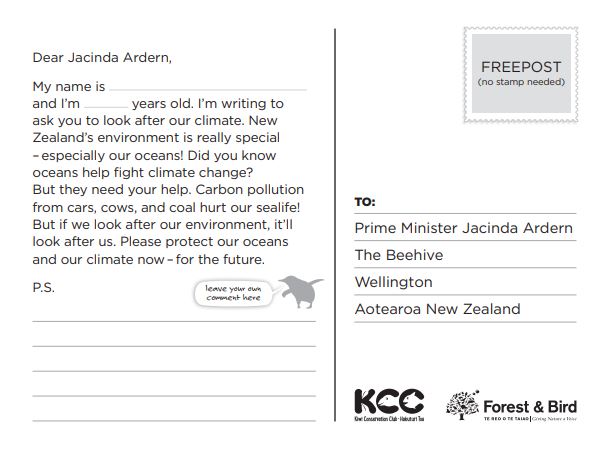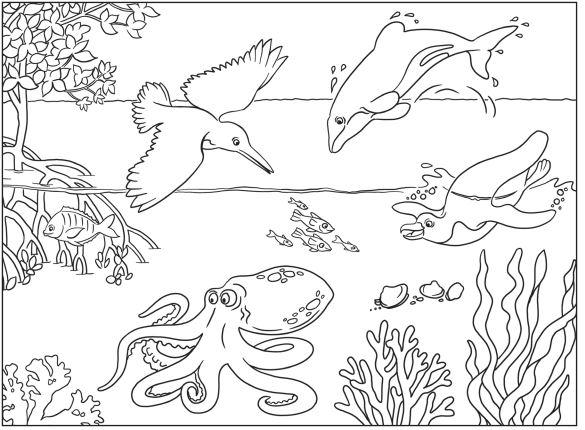 You may have read the story from Lucia about how she and her school raised awareness about māui dolphins! Did you see how you too can use your voice? Read more about how to send a post card to our Prime Minister. Share your thoughts on saving our seas.
Click here to download and send this post card!
Lucia shares her story about the māui dolphin
My name is Lucia Hains and I am 9. I love all animals and plants, especially māui dolphins because they are special to our country and they need our help.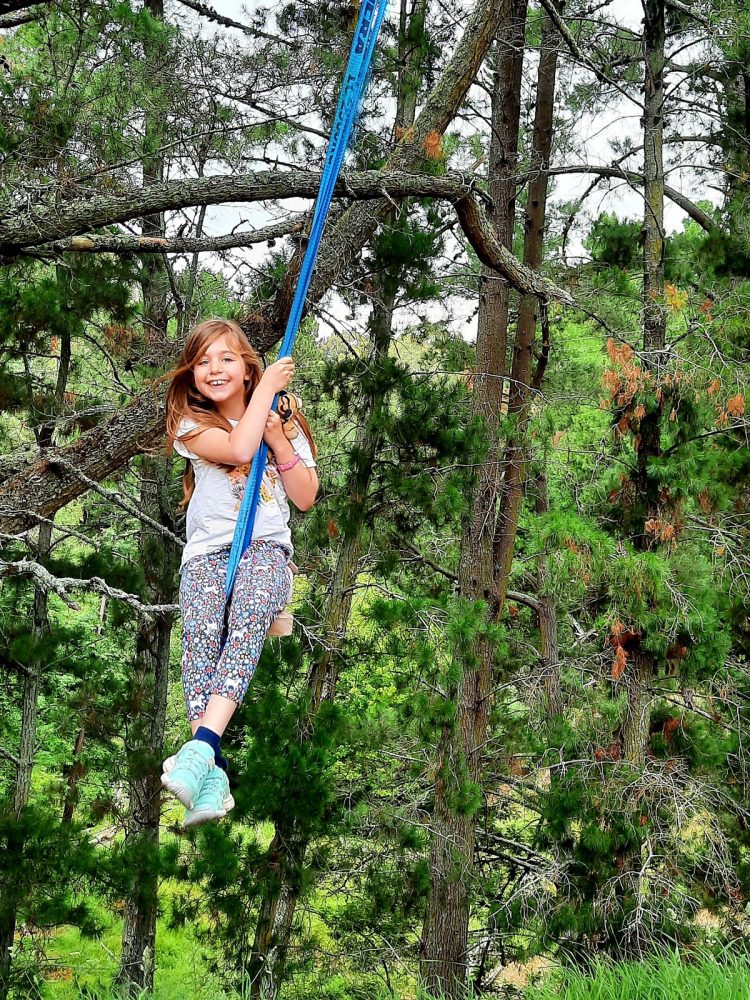 At the start of this year I went on a trip with my family to Milford Sound. There I saw a beautiful pod of Bottlenose dolphins. They were jumping out of the water and chasing our boat out to sea. I realised how amazing dolphins are.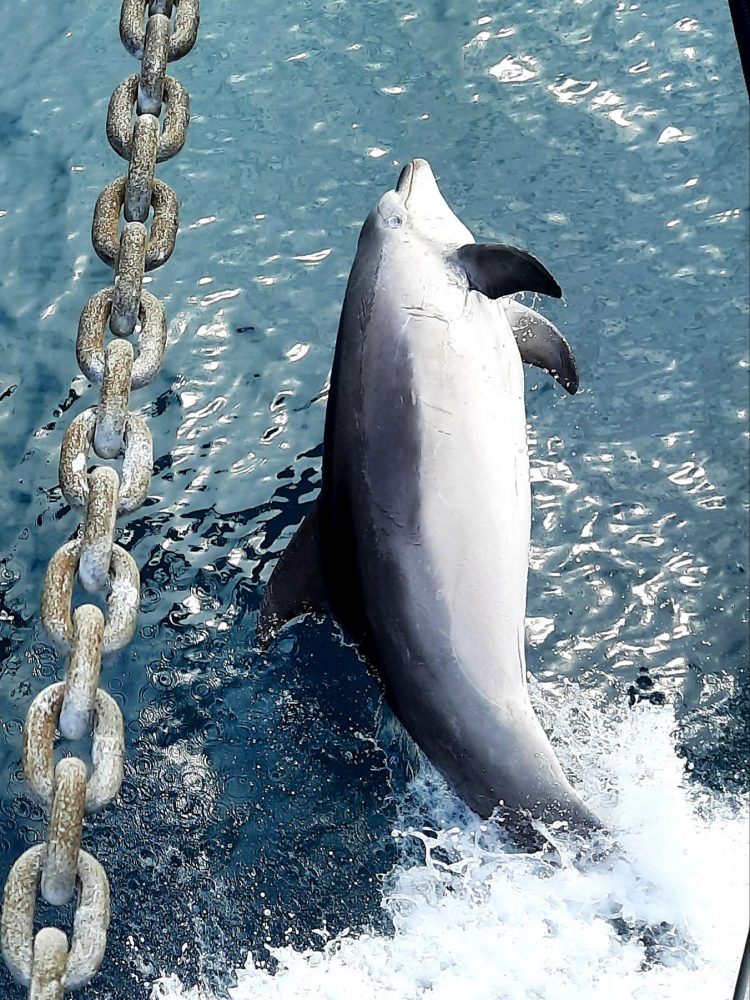 Māui dolphins are the world's most endangered marine mammal. There are only 63 adult dolphins left, making them the rarest dolphin in the world. They are found on the West Coast of the North Island and nowhere else in the world.

Māui dolphins use echolocation to find their food, but echolocation can't track fishing nets, so they swim right into them. Māui dolphins can't swim backwards and they can only hold their breath for up to three minutes, so they drown.

Māui dolphins have just as much of a right to live as we do so we need to protect them. This year I organised a fundraiser with my school. My class made Māui dolphin posters, the whole school learnt a song about Māui dolphins and we asked the National Aquarium to come and talk to us about how we can help Māui dolphins. I talked to the whole school to persuade them to help the Māui dolphins. On the day of the fundraiser I was allowed to count the money with my friend and we raised over one thousand dollars. We raised the money for science and research to protect the Māui dolphins.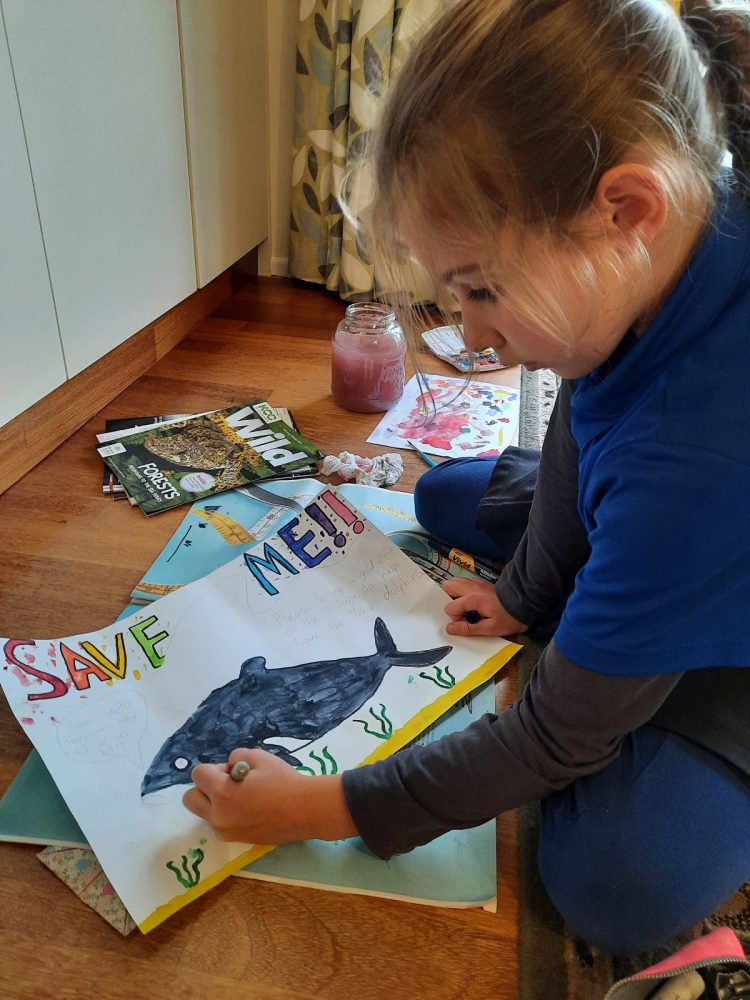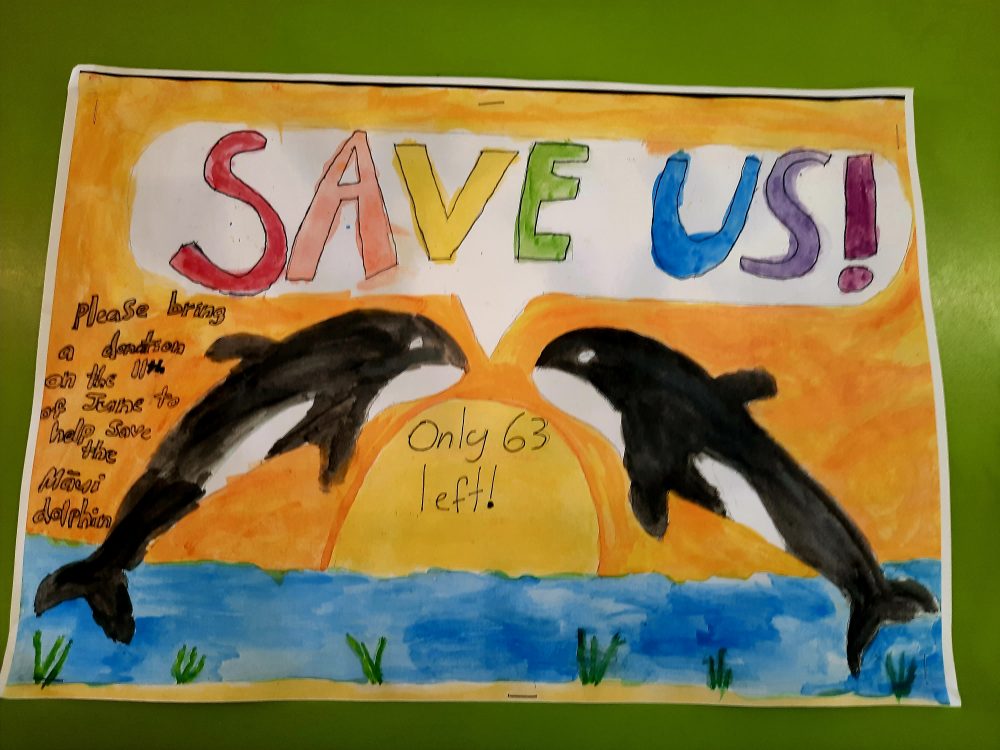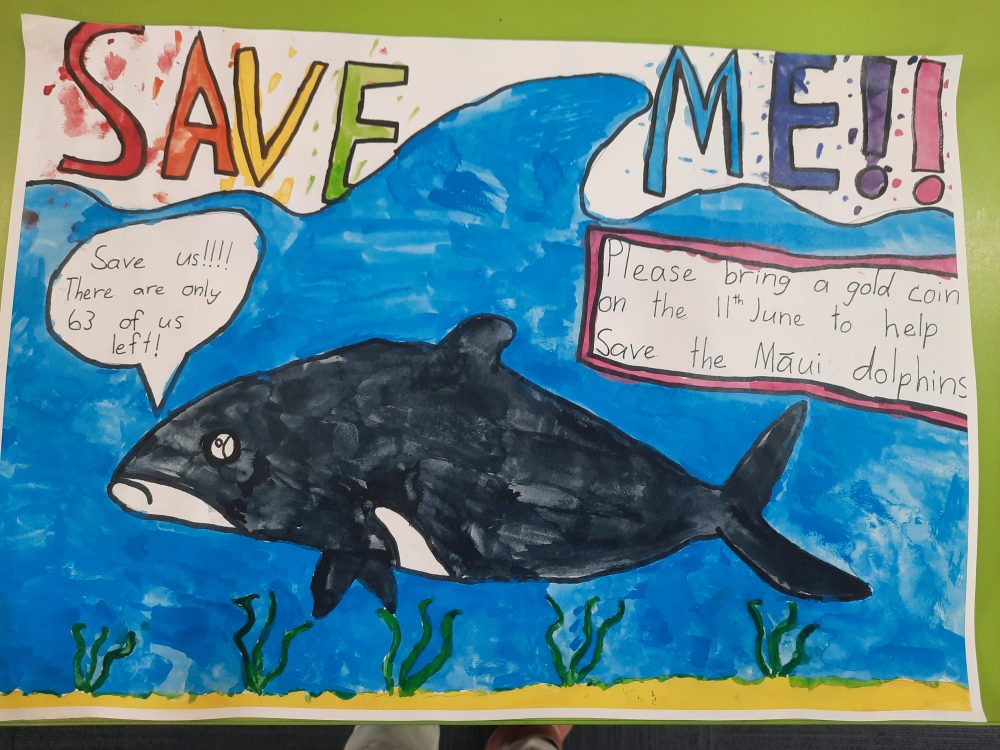 Here is a quote from Dr Seuss, The Lorax. "Unless someone like you cares an awful whole lot, nothing is going to get better. It's not."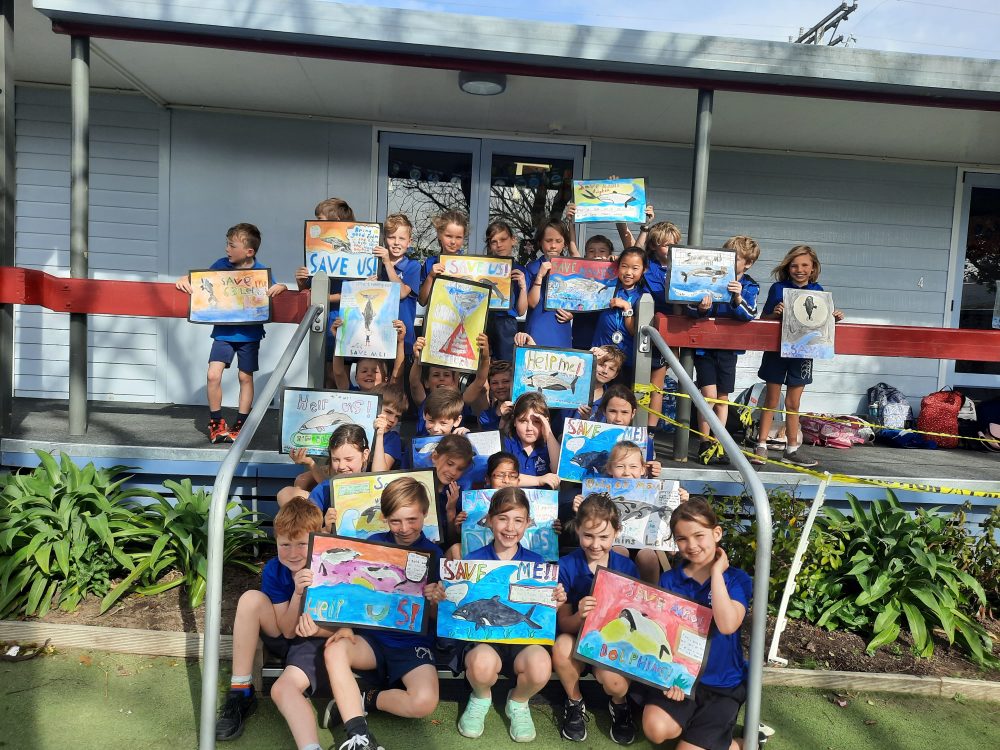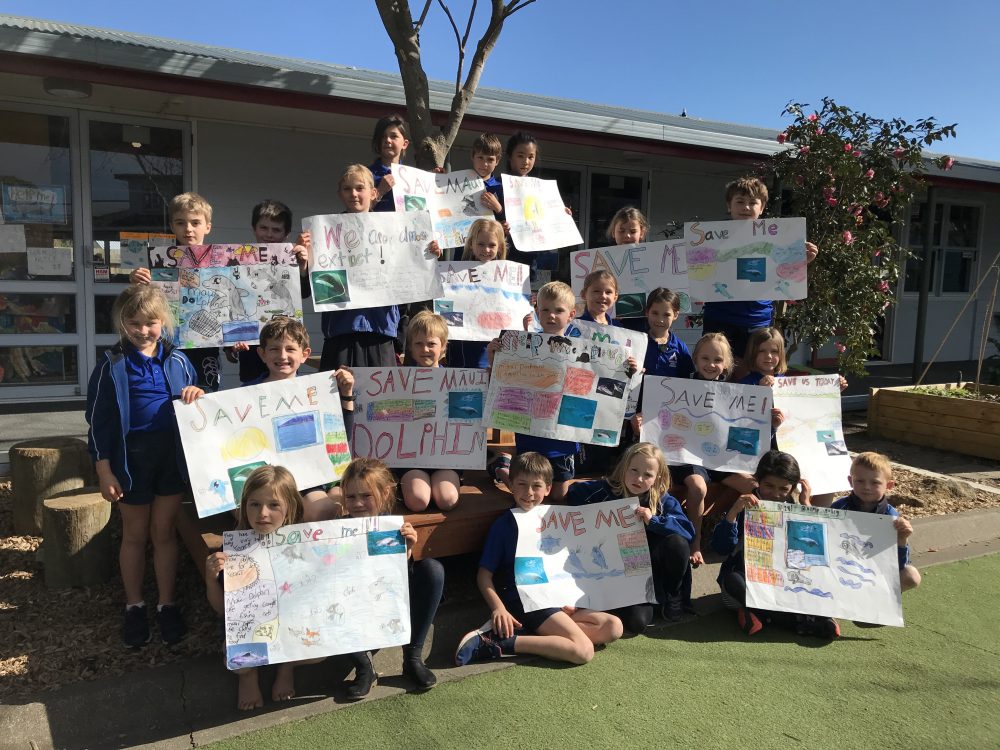 Raglan Area School put together this Maui dolphin video and song. Our whole school learnt it and sang it together at assembly.