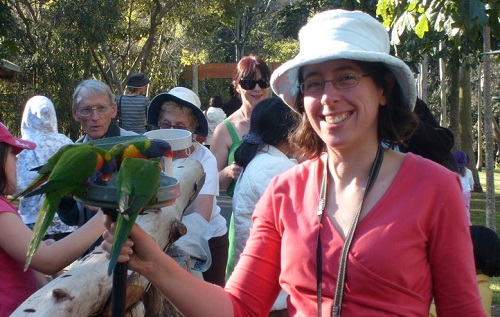 Since I was a little girl, living in England, I have been passionate about nature and the environment. I decided to go to university and study zoology (animals) to learn more! I have been lucky enough to work at some very cool places since then – a zoo, an aquarium, a museum, and now at Forest & Bird for KCC!
Contact me on…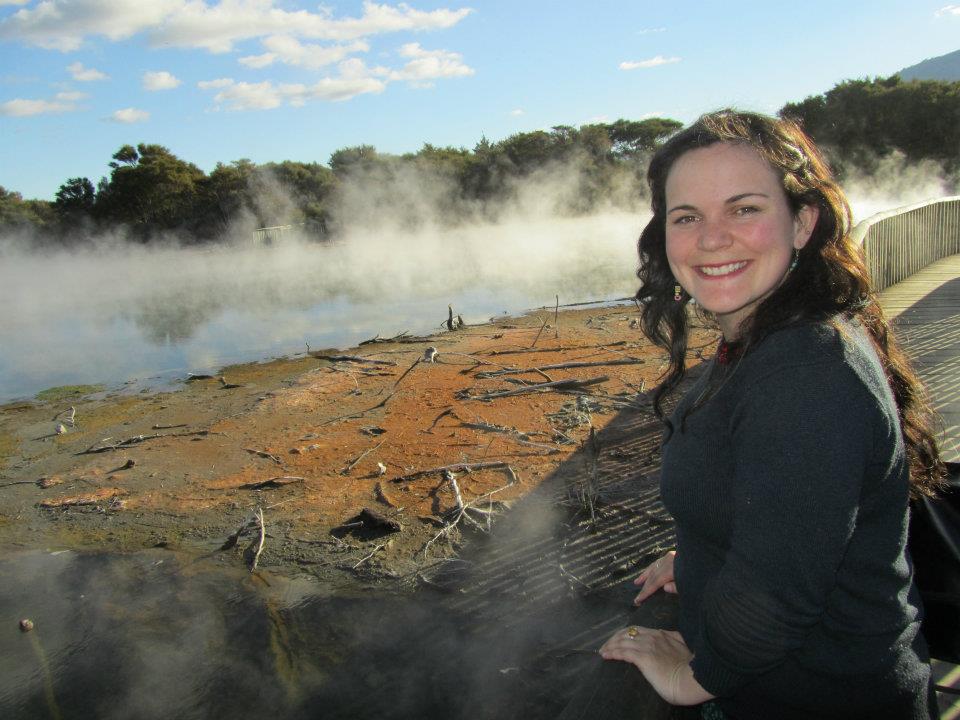 Looking after our natural world is really important, and I am thrilled that we have the chance to work together as KCC crew to make a difference. I come from Rotorua originally, but for the last wee while I have called windy Wellington home. Before Forest & Bird, I worked in a museum, and as an ECE and Primary School teacher. I also work closely with Forest & Bird Youth (our network of environmentally-minded 14-25 year olds).
Contact me on…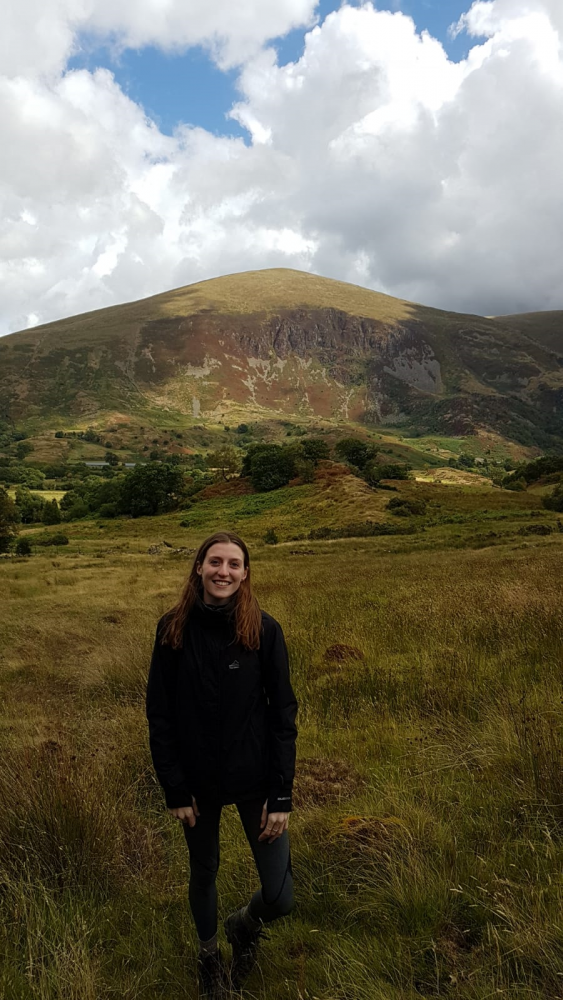 Since having worked and volunteered with Friends of the Earth UK, The Wildlife Trusts, and Greenpeace in France, I have no doubt that the environment is a universal language. Now, again a Brit abroad, I am excited to continue shouting about our amazing natural world with Forest & Bird through KCC!