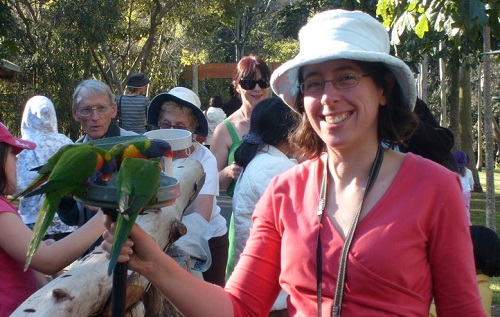 Since I was a little girl, living in England, I have been passionate about nature and the environment. I decided to go to university and study zoology (animals) to learn more! I have been lucky enough to work at some very cool places since then – a zoo, an aquarium, a museum, and now at Forest & Bird for KCC!
Contact me on…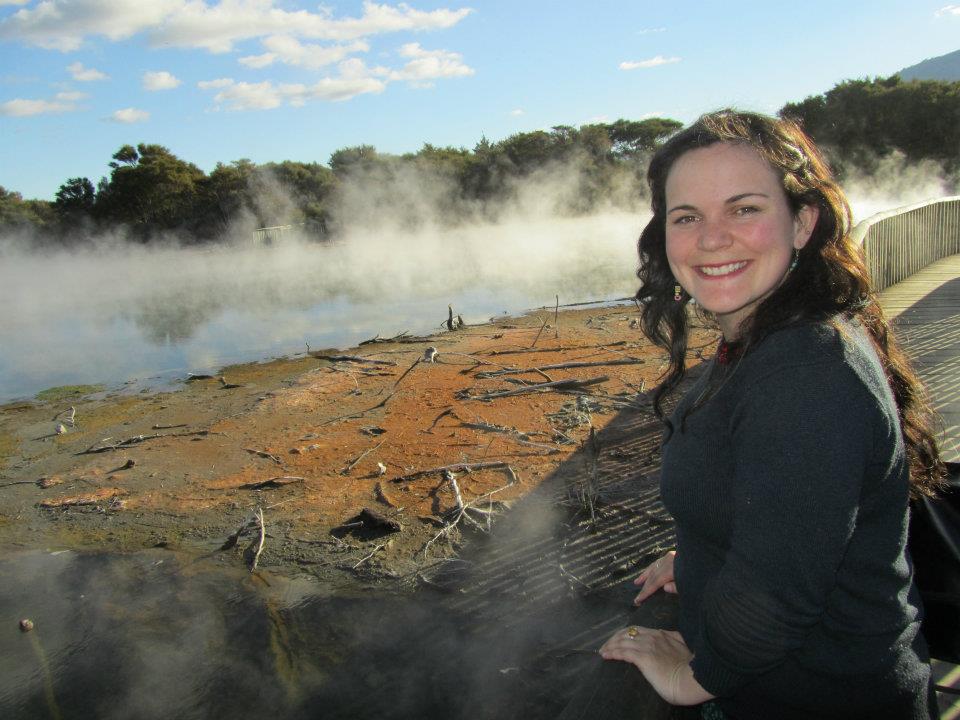 Looking after our natural world is really important, and I am thrilled that we have the chance to work together to make a difference. I come from Rotorua originally, but for the last wee while I have called windy Wellington home. Before Forest & Bird, I worked in a museum, and as an ECE and Primary School teacher. I edit our Wild Things magazine, and also work closely with our Forest & Bird Youth (our network of environmentally-minded 14-25 year olds).
Contact me on…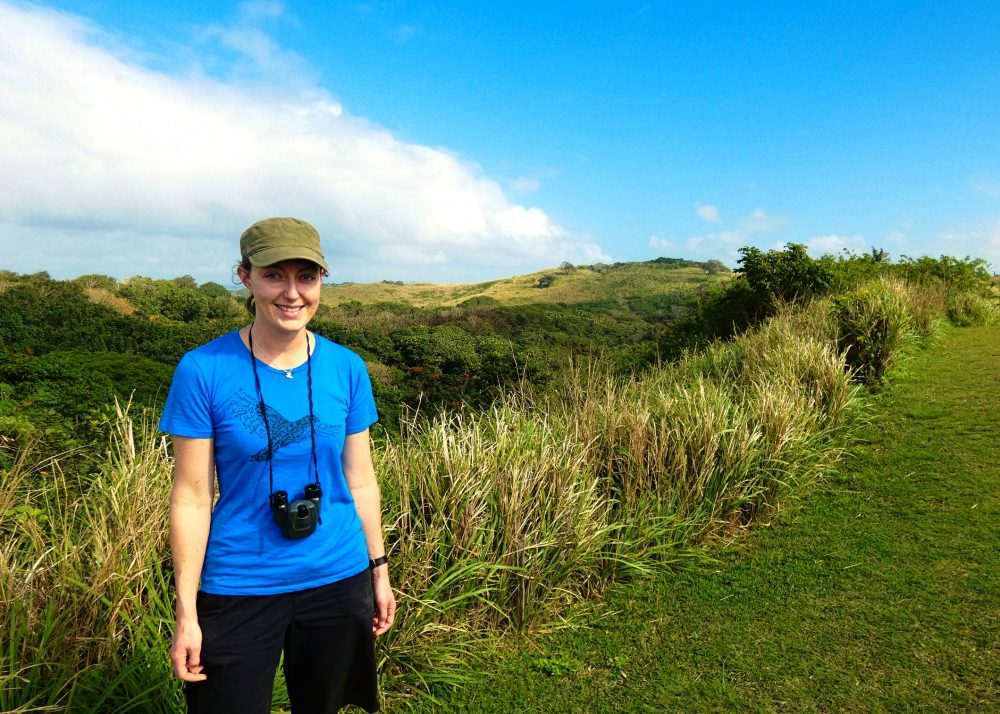 Hi I'm Julia. I've always been interested in animals and the environment, and studied ecology and law at university. I've previously worked for the Department of Conservation, Environmental Court and the Environmental Protection Authority. I'm very excited to have the opportunity to work for Forest & Bird! 
Contact me on…