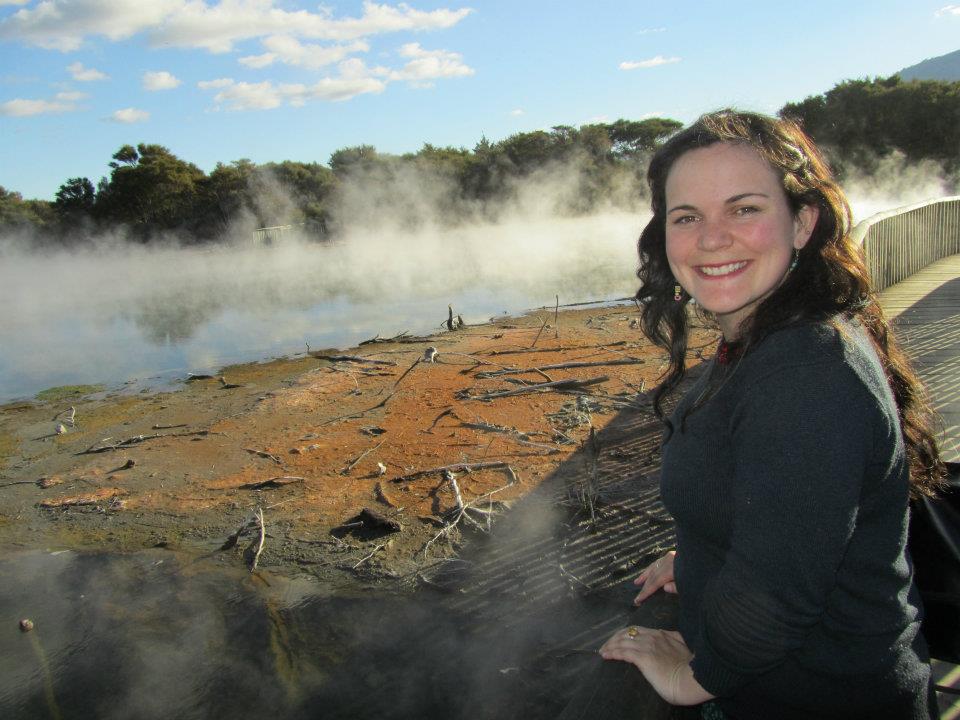 Looking after our natural world is really important, and I am thrilled that we have the chance to work together to make a difference. I come from Rotorua originally, but for the last wee while I have called windy Wellington home. Before Forest & Bird, I worked in a museum, and as an ECE and Primary School teacher. I'm currently our KCC Manager. I also put together our Wild Things magazines. I used to work closely with our Forest & Bird Youth (our network of environmentally-minded 14-25 year olds) too.
Contact me on…
Long sandy beaches in Southern California served as the foundation of my passion for biophilia (love of nature). In Aotearoa New Zealand, I've been privileged to mentor the next generation of leaders through outdoor classrooms – from the rocky coastal shores of Matiu/Somes Island to school gardens of Te Whanganui-a-tara. In my role as KCC Advisor, I'm honoured to support our volunteers and help even more kids develop their own kaitiakitanga. I also currently do our newsletters, and run our social media and website.
Contact me on…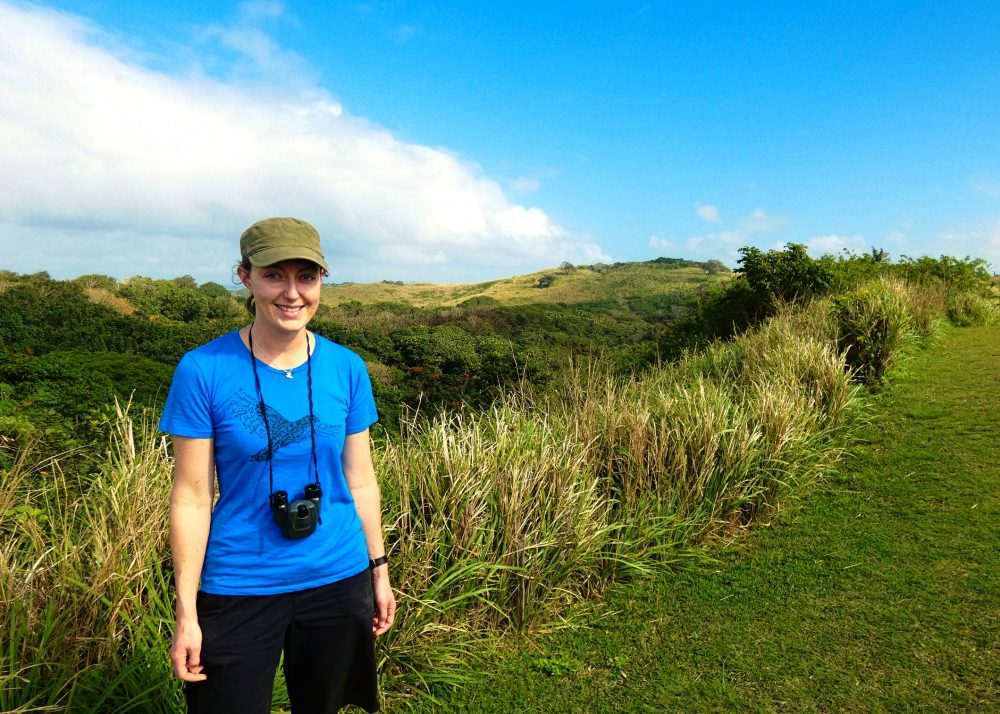 Hi I'm Julia. I've always been interested in animals and the environment, and studied ecology and law at university. I've previously worked for the Department of Conservation, Environmental Court and the Environmental Protection Authority. I'm very excited to have the opportunity to work for Forest & Bird!
Contact me on…