For over 30 years, Forest & Bird's Kiwi Conservation Club | Hakuturi Toa (KCC) has been connecting Kiwi kids to New Zealand's amazing wildlife and wild places.
KCC now has over 5,000 members throughout Aotearoa New Zealand. Join in the fun and help us get the next generation protecting our wildlife and wild places.
Starting at just $24/year, members receive:
Forest & Bird/KCC COVID-19 Policy:
Forest & Bird prioritises the health and wellbeing of its staff, volunteers and members and has now introduced a vaccination policy which means only people aged 12 or over who have been vaccinated can participate in Forest & Bird activities involving in-person contact with others. This applies to both staff-led and volunteer-led activities (branches and National Projects), Forest & Bird Youth and KCC. It also applies to all staff, contractors and visitors to Forest & Bird offices, reserves and other sites.  
  
Right now, being vaccinated means having had two vaccinations plus a booster dose (at least two weeks before an event).  
  
This Policy has been introduced because we believe it's the right things to do and to ensure the health and safety of Forest & Bird employees, volunteers, contractors and others we interact with (in line with our duties under the Health and Safety at Work Act). Vaccination isn't a guarantee that you won't get infected, become ill or pass on the virus, but it does reduce the probability. This requirement is additional to the other protocols we already have in place, including physical distancing, mask-wearing and hand-washing. 
If anyone aged 12, or older (including any attending adults), wishes to participate in Kiwi Conservation Club events they must therefore be vaccinated. Our registration forms will therefore require confirmation that all participants aged 12 or over have been fully vaccinated.  
In addition, to adhere to Forest & Bird guidelines for their events you must: 
Maintain a 2m physical distance at all times with people outside your bubble at events

 

Wear a mask at all times, except when eating and drinking

 

Not attend if you have any Covid symptoms

 

Not attend if you are a close contact of a person with Covid or are awaiting the results of a Covid test

 

Complete a KCC registration form

 
Forest & Bird constantly reviews its policies and the advice that is provided to them which may lead the requirements to attend KCC events may change further. 
If you have questions around Forest & Bird's health and safety policies, please don't hesitate to contact our Conservation Health & Safety Advisor, Paul Barnett  (p.barnett@forestandbird.org.nz) 
---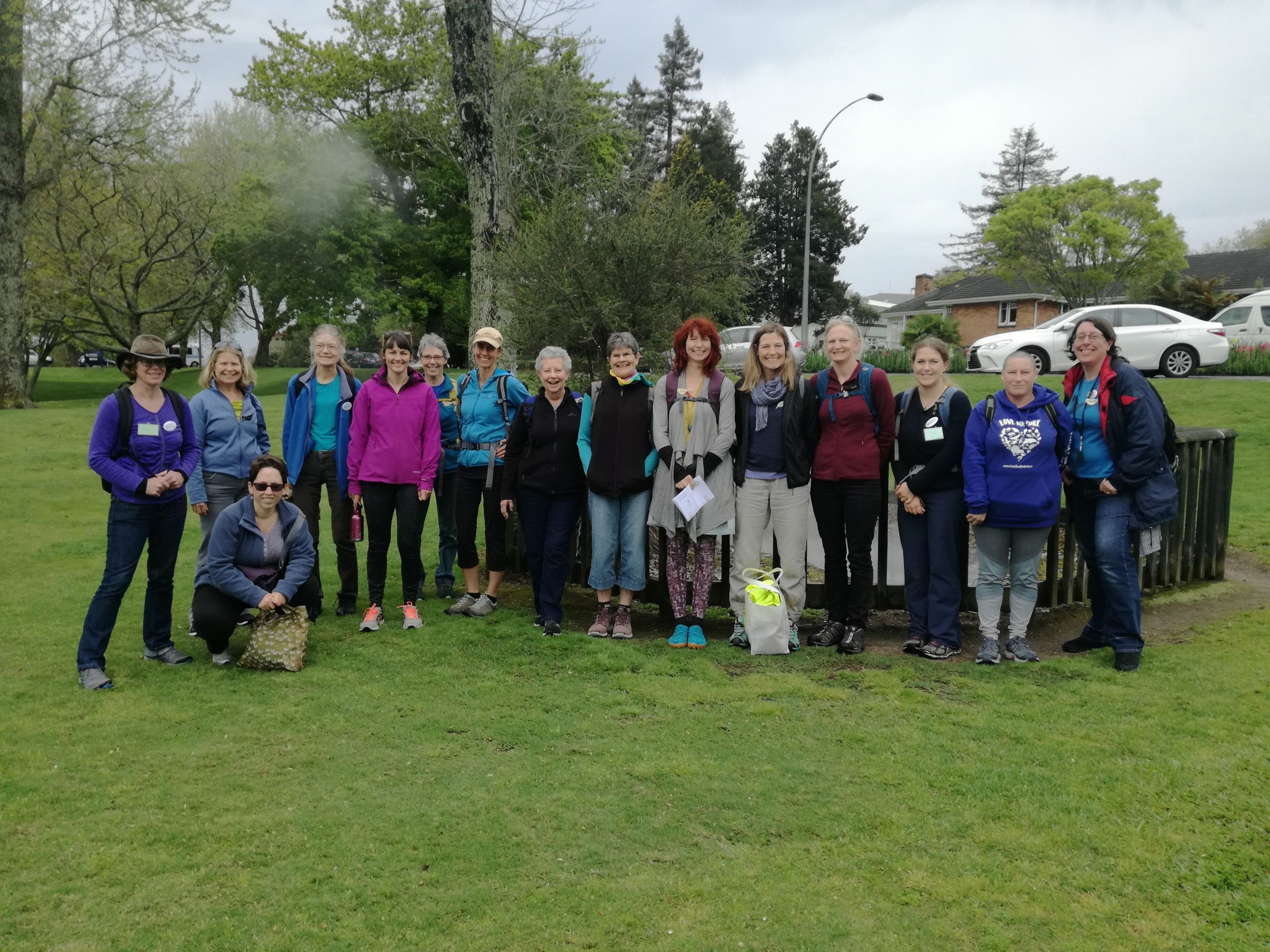 More than 50 volunteer coordinators work behind the scenes to help engage children with nature around New Zealand by organising regular KCC events in their regions.
Our quarterly Wild Things magazine is jam packed with articles, activities, stories, cartoons, games, and even plays! Have fun, learn, and take action for Aotearoa New Zealand's wildlife and wild places.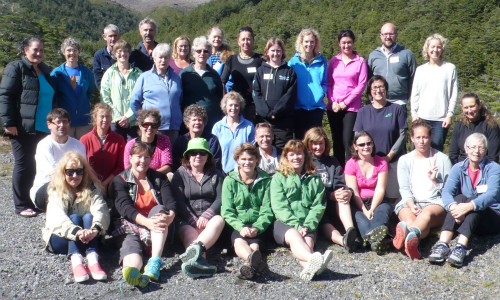 We have over 20 KCC branches across Aotearoa, and love connecting our people. Our main office and KCC team is located in Whanganui-a-Tara (Wellington).