For 35 years, Forest & Bird's Kiwi Conservation Club | Hakuturi Toa (KCC) has been connecting Kiwi kids to New Zealand's amazing wildlife and wild places.
KCC now has over 5,000 members throughout Aotearoa New Zealand. Join in the fun and help us get the next generation protecting our wildlife and wild places.
Starting at just $24/year, members receive:
Our quarterly Wild Things magazine. The magazines are aimed at ages 5-13 years and make topics like wild rivers, marine reserves and worms understandable, engaging and fun using a range of articles and activities. Each issue also contains calls-to-action, so that kids and families can use their hands, eyes, and voice to make a real difference for nature.
The opportunity to go on KCC Adventures anywhere in the country alongside their family. In many places around New Zealand, volunteer coordinators (KCOs) arrange outings/meet-ups for members to explore their local beaches, forests and everywhere in between. Some clubs also get involved in local conservation projects like tree planting, creating lizard gardens or making nesting boxes for little blue penguins.
Entry to our various nationwide challenges, projects and competitions; to be a Youth Reporter on our

blog

; and to maybe even get published in Wild Things!
For more information on our different memberships, visit our Membership Options page.
Forest & Bird/KCC COVID-19 Policy:
Forest & Bird prioritises the health and wellbeing of its staff, volunteers and members. Currently, Forest & Bird is following government guidelines. 
Forest & Bird constantly reviews its policies and the advice that is provided to them which may lead the requirements to attend KCC events may change further. 
If you have questions around Forest & Bird's health and safety policies, please don't hesitate to contact our Conservation Health & Safety Advisor, Paul Barnett  (p.barnett@forestandbird.org.nz) 
---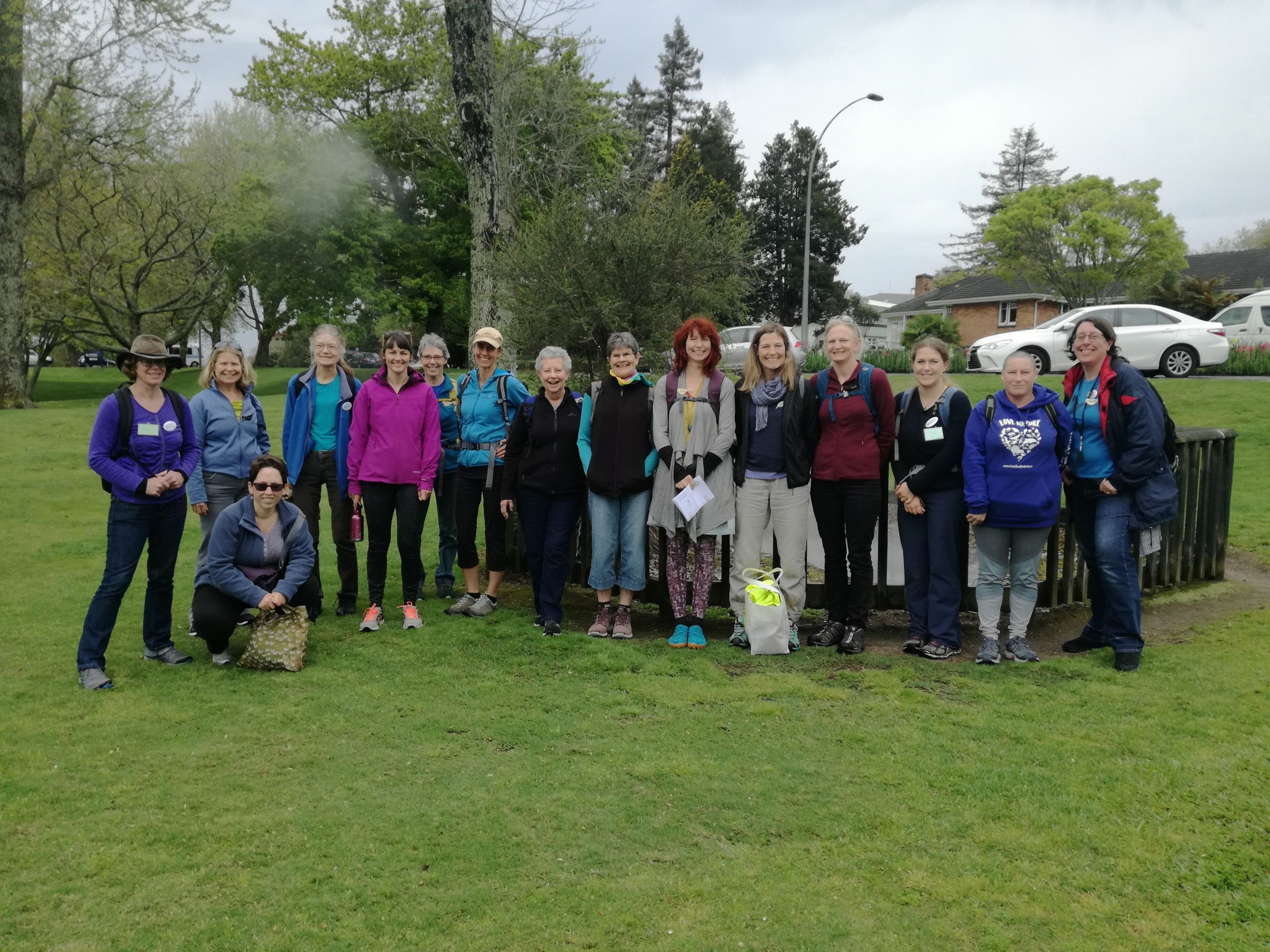 More than 50 volunteer coordinators work behind the scenes to help engage children with nature around New Zealand by organising regular KCC events in their regions.
Our quarterly Wild Things magazine is jam packed with articles, activities, stories, cartoons, games, and even plays! Have fun, learn, and take action for Aotearoa New Zealand's wildlife and wild places.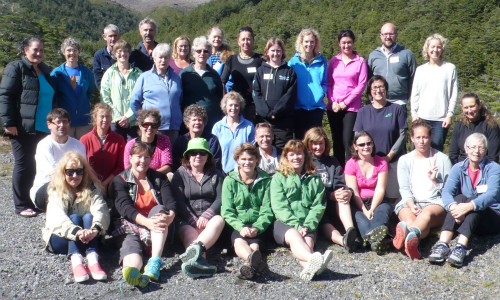 We have over 20 KCC branches across Aotearoa, and love connecting our people. Our main office and KCC team is located in Whanganui-a-Tara (Wellington).