By Emilie & Victoria Bruce

Hi kids, I'm Emilie, and my mum Victoria and I are walking the length of New Zealand (3,000kms) on Te Araroa trail.
We're discovering heaps of new things and taking photos of them to share on iNaturalist. Did you know that you can be a scientist too?

By using iNaturalist, you can be a citizen scientist and help real scientists identify plants and wildlife.
iNaturalist is an app you can use on your phone to take photos of interesting things so scientists can tell you what you saw.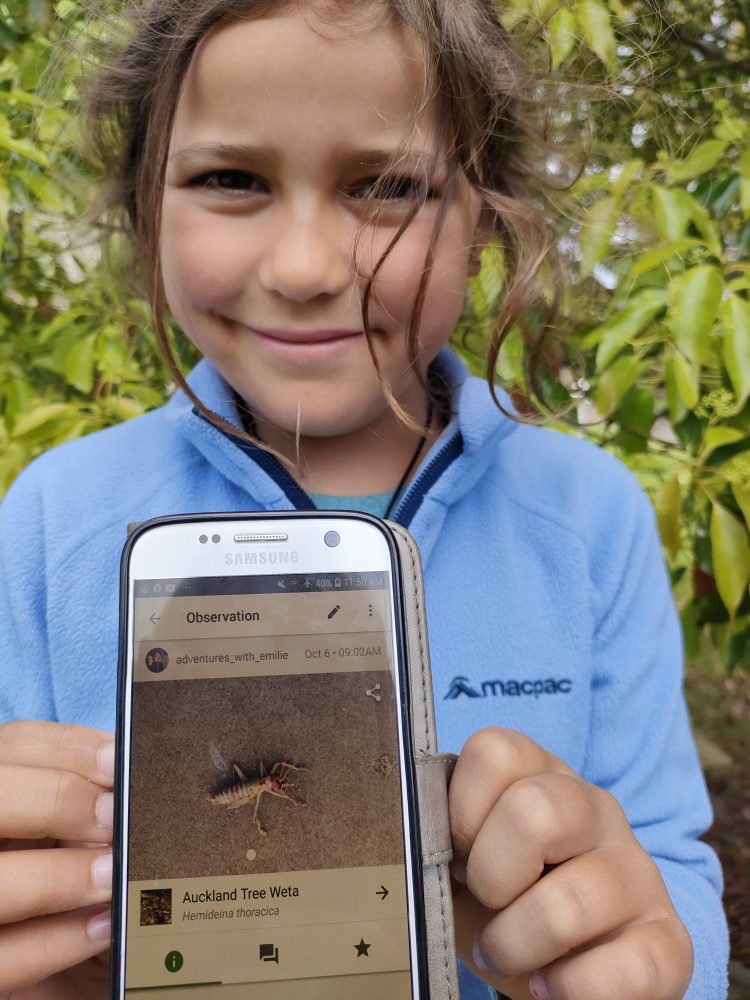 It's a great way to learn about all the special plants and wildlife we have here in New Zealand, and it's fun to use too.
You can use it when you go tramping, or camping, or even around your home and in your garden.

Some of the coolest things we've seen are an Auckland tree wētā on a beach in Northland, pretty ear- shaped fungi in the beech forests around Arthurs Pass National Park and some beautiful lichen on rocks up Mount Arthur.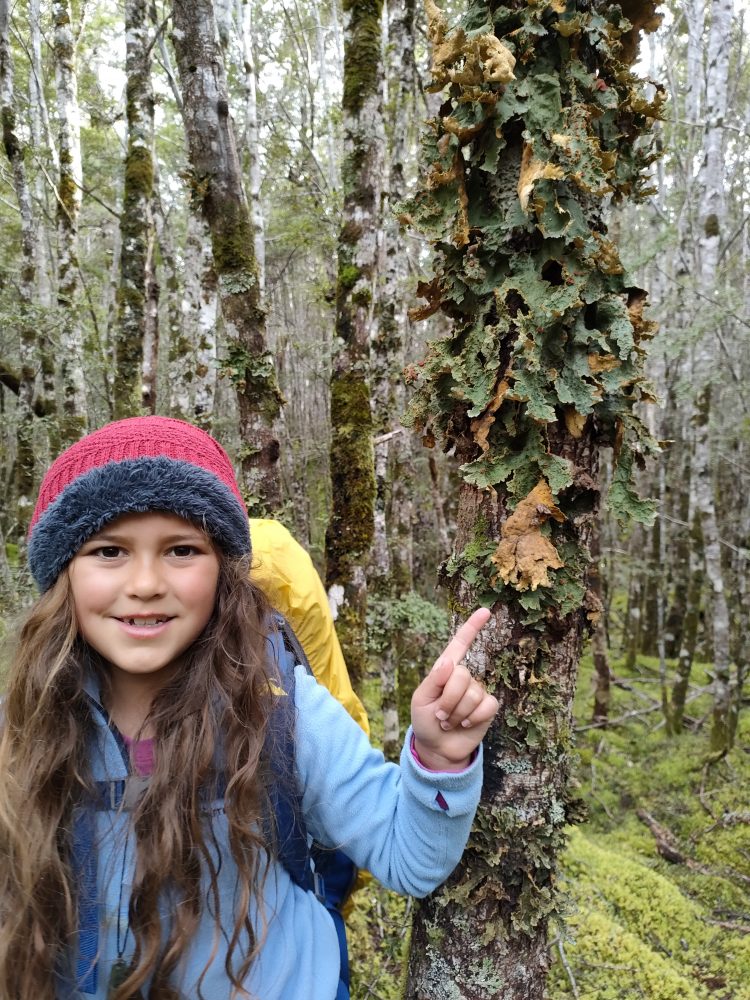 Oh and we also found a pair of huge flying grasshoppers having a piggy back in the grass, and at night we put on our head torches and saw some big spiders and moths on a tree.

We also found a big smelly egg on the beach but turns out it wasn't an egg at all – it's actually a type of sea sponge!
If your mum or dad says yes, you can follow us on iNaturalist (our account is called Adventures with Emilie) and see what we are discovering!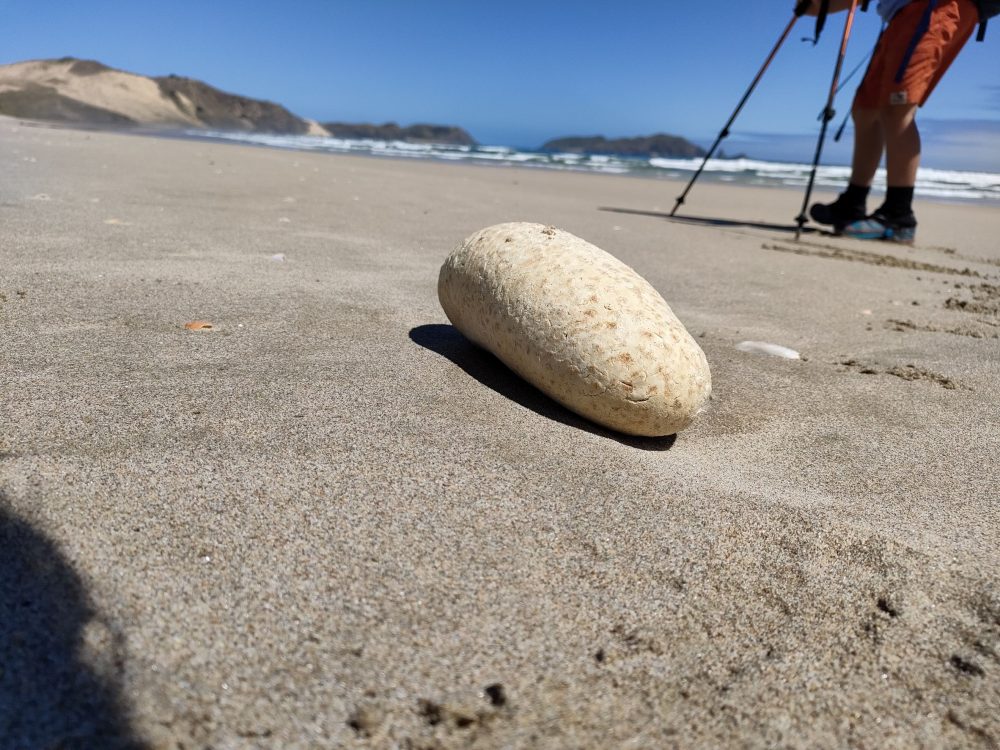 You can also subscribe to our YouTube channel and Instagram to follow our big journey across Aotearoa New Zealand.

Kia kaha!
https://youtu.be/iwuXW_Oudr8 (60 second video of Emilie explaining iNaturalist)
https://www.instagram.com/adventures_with_emilie/