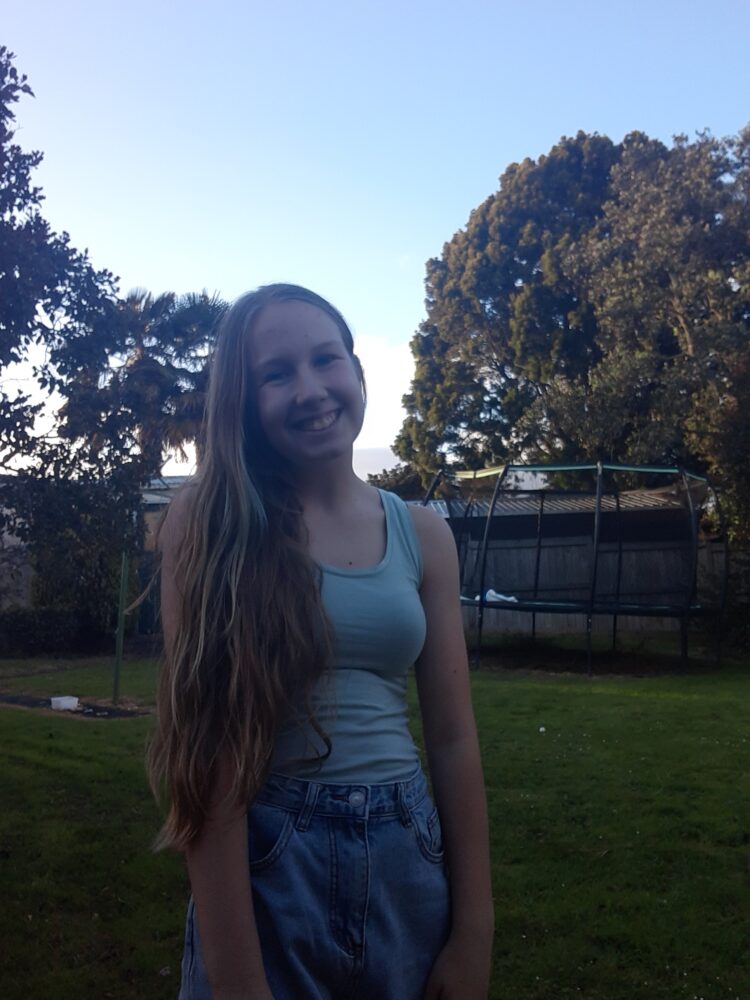 Kia ora ocean lovers!
My name is Rylee, I'm 13 years old and I was born and raised in Tāmaki Makaurau. I have an undeniable passion for the ocean and raising awareness for issues like global warming, pollution, overfishing and bycatch. As the global temperature steadily rises and marine populations keep falling, I will be there to protect our marine ecosystems!
WATCH MY SHORT FILM ON YOUTUBE: https://www.youtube.com/watch?v=PUq6SXh_9fk
Starfish, parore, goatfish, anemones! All in our backyard. I will take you on an amazing underwater adventure across Wenderholm, Te Ara Tahuna in Ōrewa, Goat island Marine Reserve, and Sea Life Kelly Tarlton's – in an aim to not only open your eyes to the marine ecosystems of Tāmaki Makaurau, but to show you the issues that threaten their very existence.
"A matou Moana" is an informative short film that gives Auckland's marine species a place to shine! Although these animals deserve the spotlight, they more so deserve our protection. My challenge to anyone reading this article or watching this film is to become a kaitiaki or guardian of our marine species, hold them close, before it is too late.