Competitions, Projects, and Challenges
---
Find instructions for making the bat plane here
Send in your instructions (written/picture/video) for making the bat plane better to us by email (kccinbox@forestandbird.org.nz) by 23 December 2022.
We will assemble a review panel of KCC kids to help us judge the entries over the School Holidays to help us pick a winner for the mystery bat prize!
—–
Ongoing:
Waste Minimisation Challenge

———————–
Ongoing:
Help develop Wild Things magazine
We want Wild Things to keep being the coolest conservation magazine around. Show us what you want to see more of (and less of) in your magazine in the future.
How to get involved:
Look at the issues of Wild Things you have at home, and/or school. Make a note of the things you most like to read, look at, and do.
Use your research to "mock up" your own page or pages of Wild Things (or if you're really keen, make a whole magazine!). You could draw and write this by hand, make a collage, or do it on the computer.
Send your mahi in via kcc@forestandbird.org.nz. You can post the original to KCC Challenges, P.O. Box 631, Wellington, 6140 too.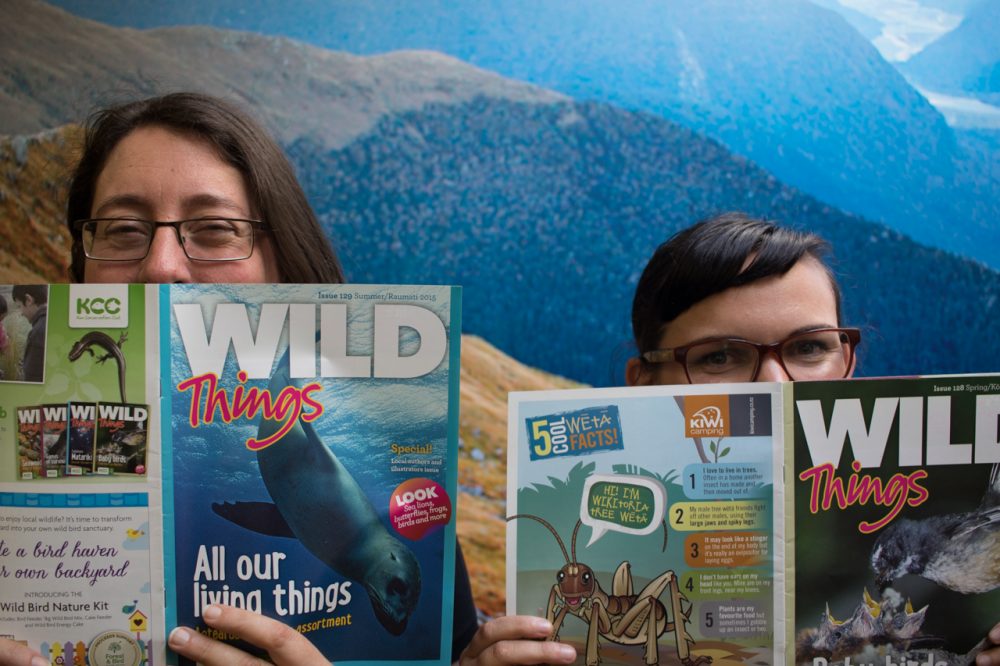 We'll will share your work via the KCC blog (kcc.org.nz/blog), and use your ideas to start making changes to Wild Things.
Previous Competitions, Projects and Challenges…
30 Challenges
Congratulations to Frankie and Lucy who won our Grand Prize – accommodation for up to six people at Forest & Bird's Ruapehu Lodge!
Climate Mascot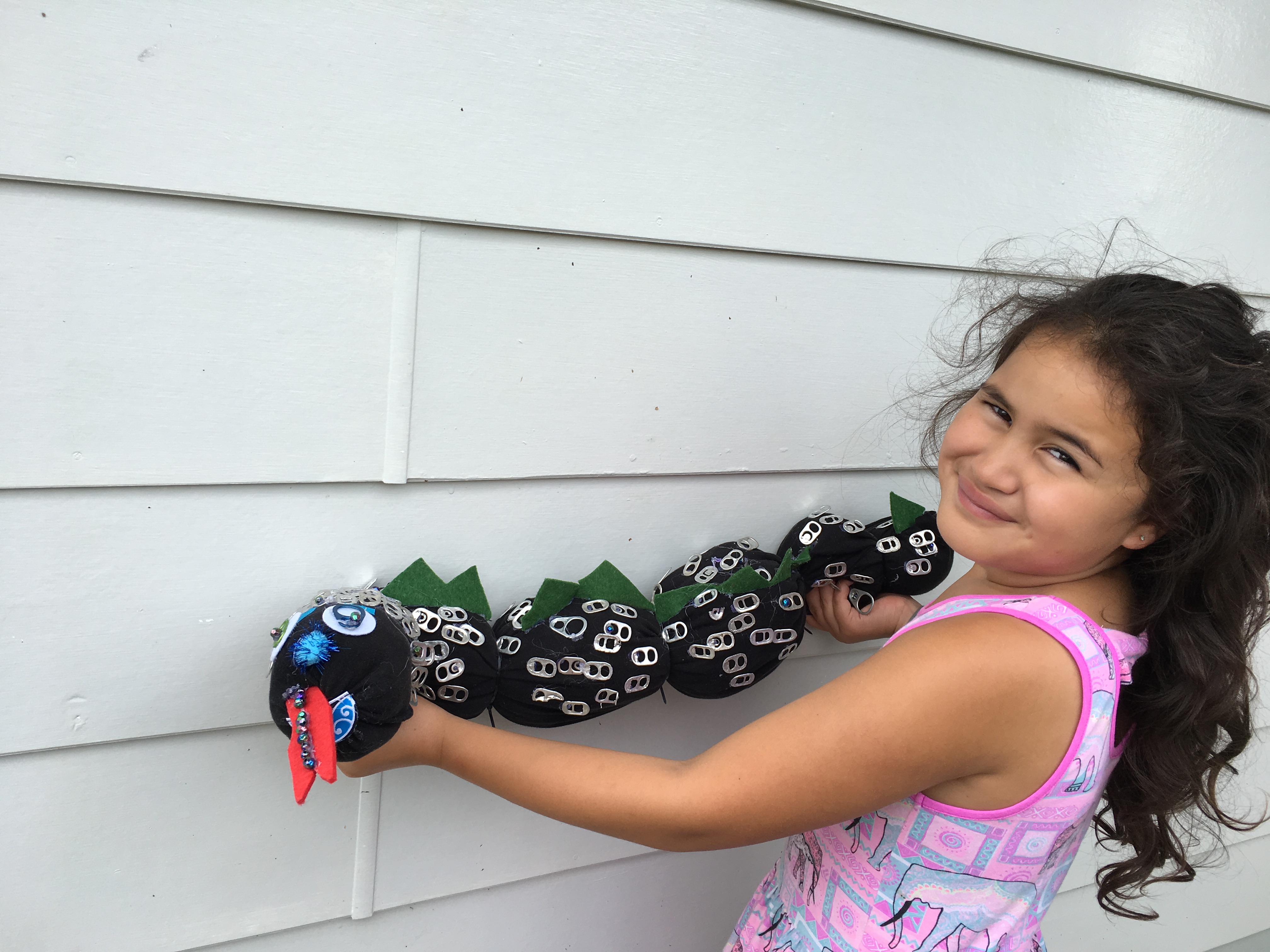 This is Tiki Tim the Taniwha, created by KCC Northland member Moana. He will be speaking up around the issue of climate change on behalf of KCC going forward.