Make a magnifying glass out of water
Here are two different ways to make a magnifying glass using water!
You also might be interested in
By Katherine (age 12) from Christchurch Katherine in Nov 2017[...]
By Esme (age 7) I read a book called 'What[...]
MAD is a youth leadership programme for the environmentally minded,[...]
Latest posts
Categories
Become a KCC Reporter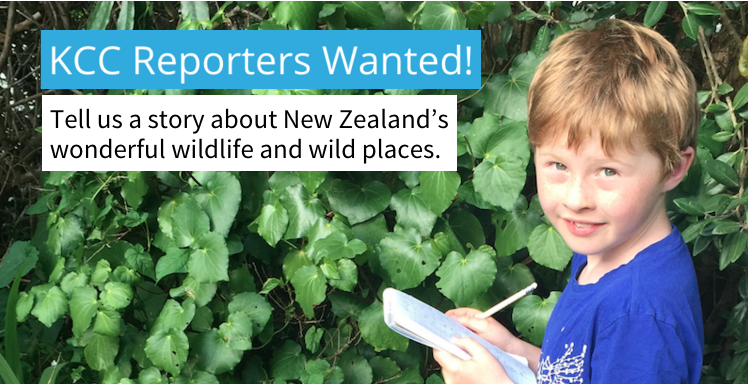 We're looking for talented young writers to become KCC reporters and share their love of nature with kids across New Zealand. Think you have what it takes?
Learn how to submit a story.
Search