Polly Pekapeka (our Manu | Bird of the Year 2021) is looking for adventure, so she's off visiting KCCers around Aotearoa – and beyond. Follow all her adventures out and about in nature HERE.
In May 2022, Polly went to stay with Izri (age 5) in Nelson. Here's what they got up to together…
We took Polly to Pelorus just after dusk, hoping to see some of her family. It was very fun but we didn't see any bats in the mature podocarp forest. We could see SO MANY stars!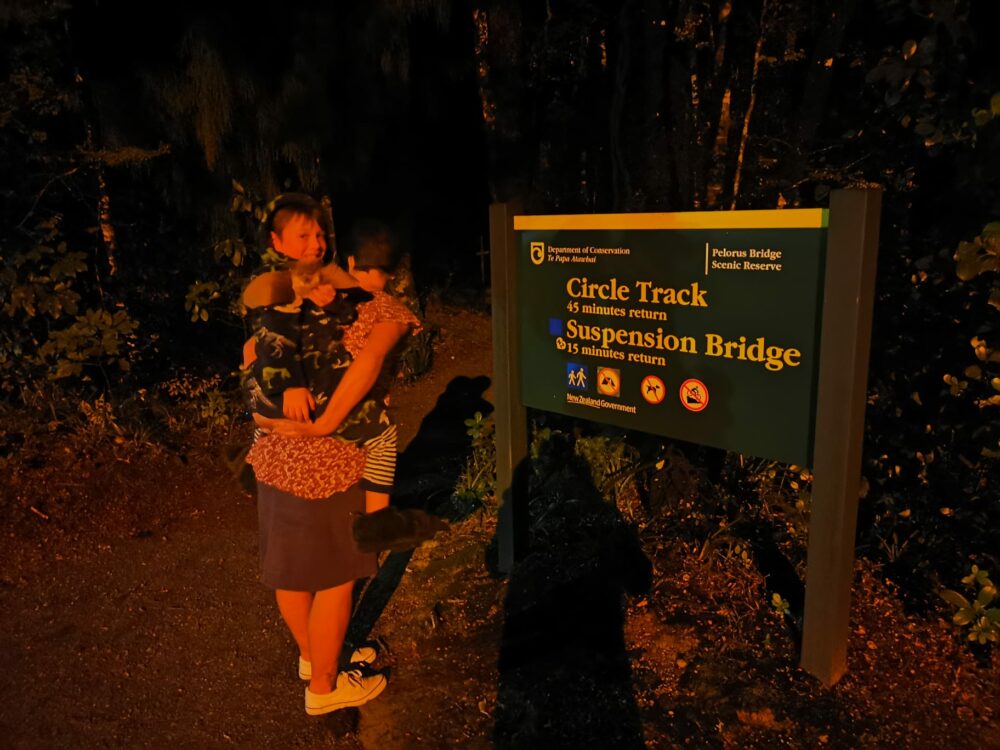 After this we drove to Anakiwa, where my friend Ned lives. The next day we went to Mistletoe Bay in the boat. I got to drive and Polly got to see a pair of little blue penguins in the water.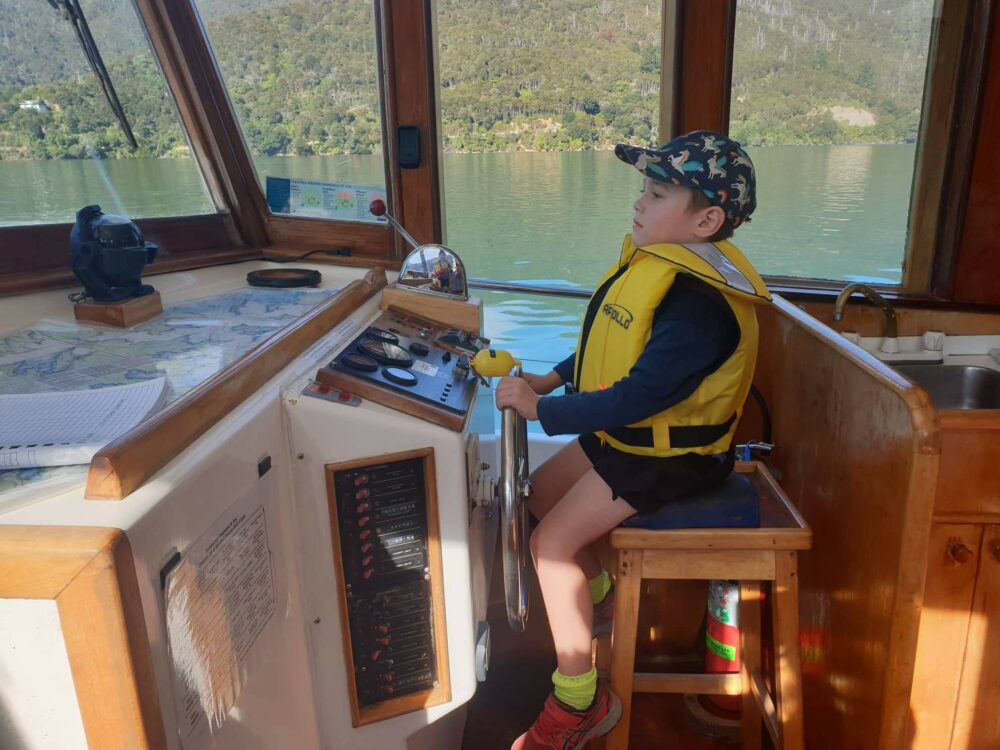 After school this week Polly came to Tahunanui Beach with my friend Tristan and I. We picked up rubbish, dug and played in a cool driftwood fort.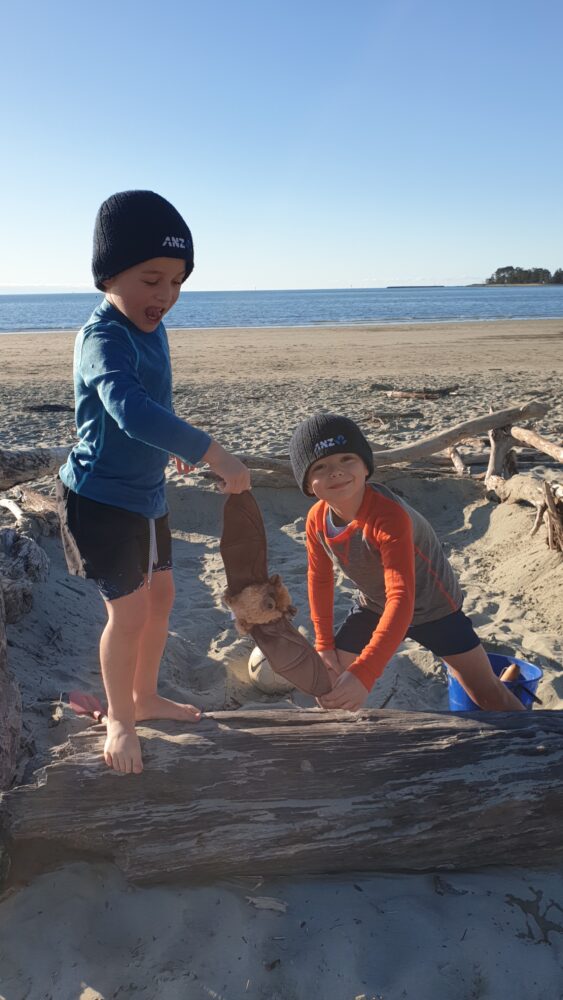 On Friday I took Polly to one of my favourite places, Founder's Park. We showed her the airplane, cranes, and model trains that you operate with a button.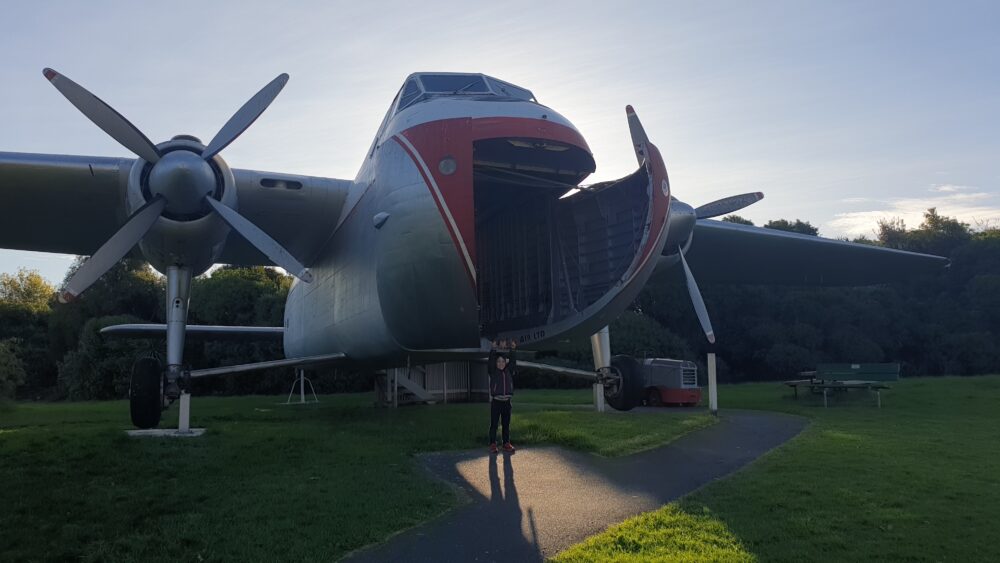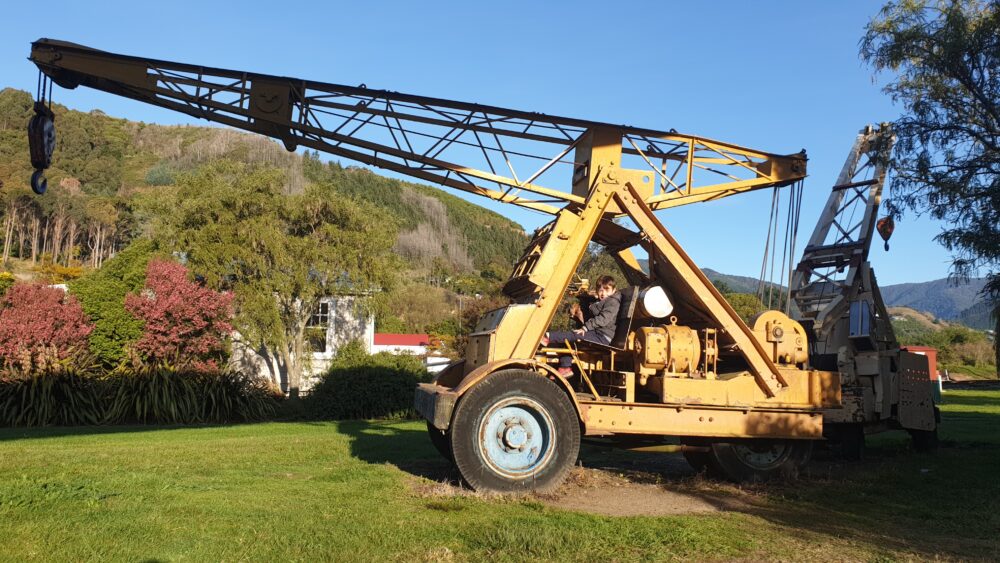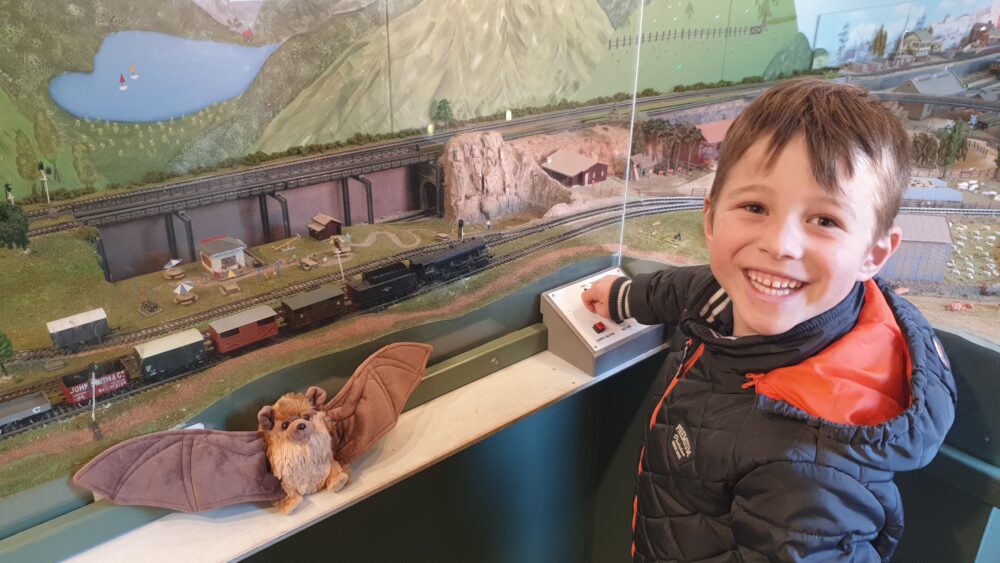 I have loved having Polly Pekapeka come to stay. Thank you KCC.
 xxoo Izri
---
Wow! Great adventure Izri