KCC Book Reviews: Ocean Books
You also might be interested in
Polly went to stay with Lily (age 7) and Jack (age 10) in Christchurch.
By Kora Crawford Yay! I was with my Rotokare Ambassador[...]
We were really excited to get this picture of KCC[...]
Latest posts
Categories
Become a KCC Reporter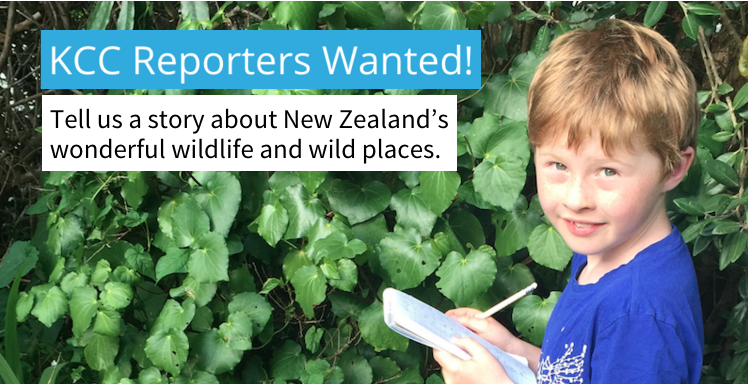 We're looking for talented young writers to become KCC reporters and share their love of nature with kids across New Zealand. Think you have what it takes?
Learn how to submit a story.
Search