My favorite tree facts are:
1. The nurse log fact; how the nurse log can hold so much live forms.
2. How big fern trees can be, even 20 Meter! And smaller fern trees can
be smaller than the pinky finger.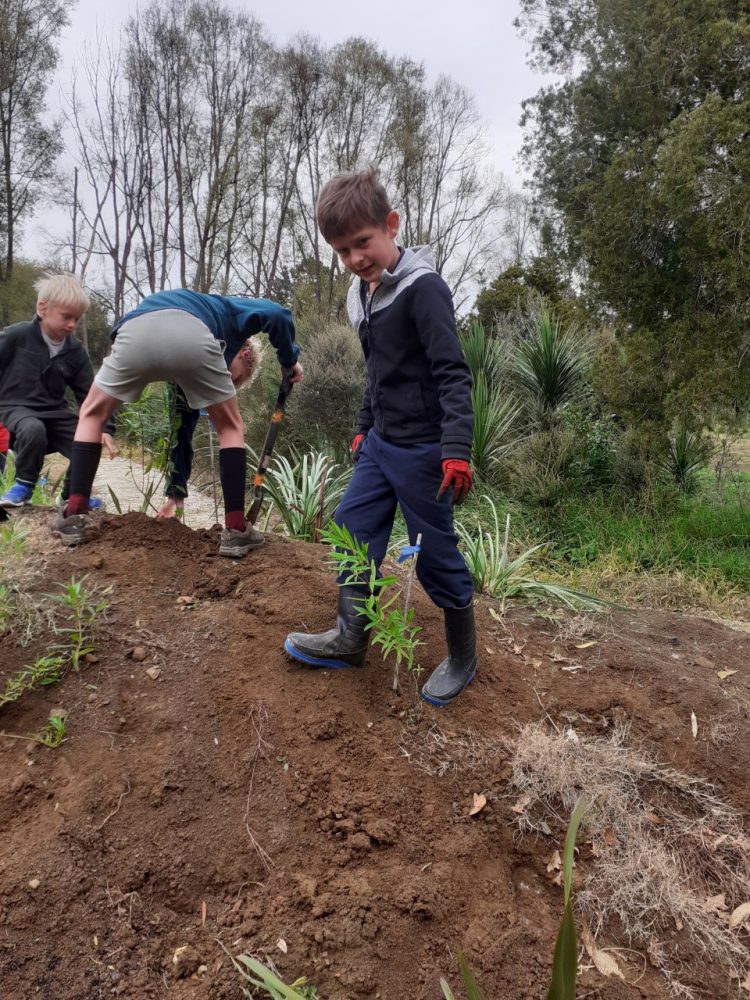 And this is me planting a Hebe at Matuku link reserve in Bethells
yesterday on our West Auckland KCC trip.