Article written by Liam Phillips, Miyako Robertson, Sierra Carruthers, Harry Bishop, Rama Emani and Lisa Mortimer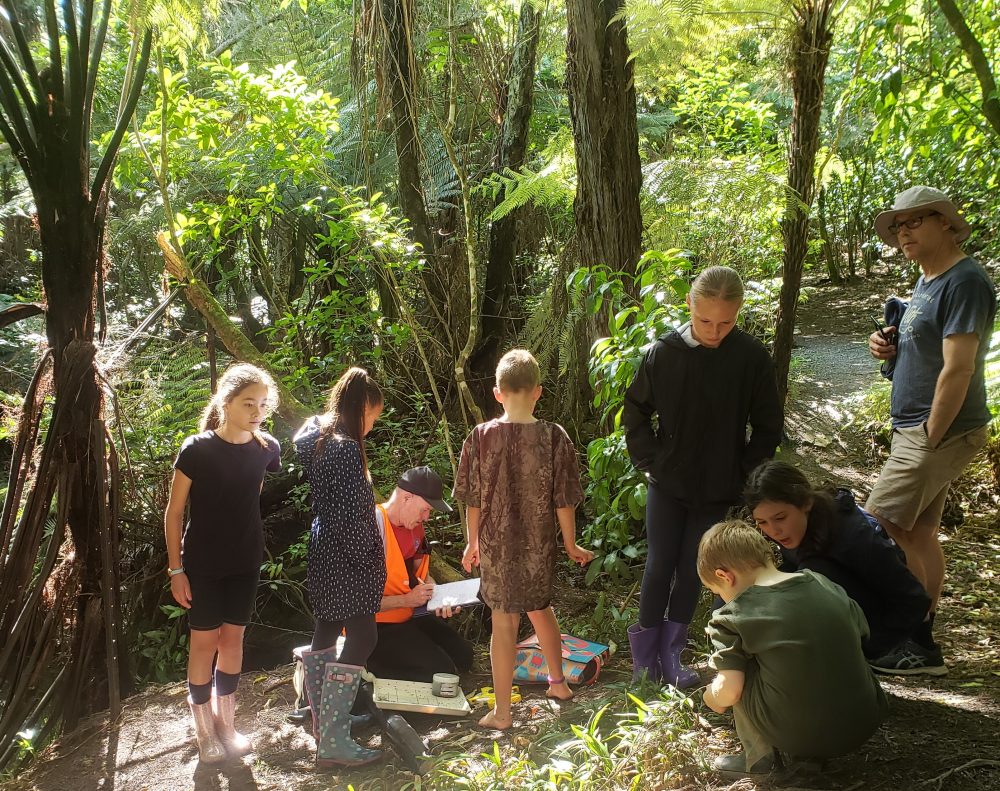 H18 at Bayview Primary School have been kaitiaki of the Glendhu Reserve to learn about the freshwater stream and wildlife. We have asked some experts, Brett and Amber to help us understand more about the stream. We set up traps to catch and record the aquatic species.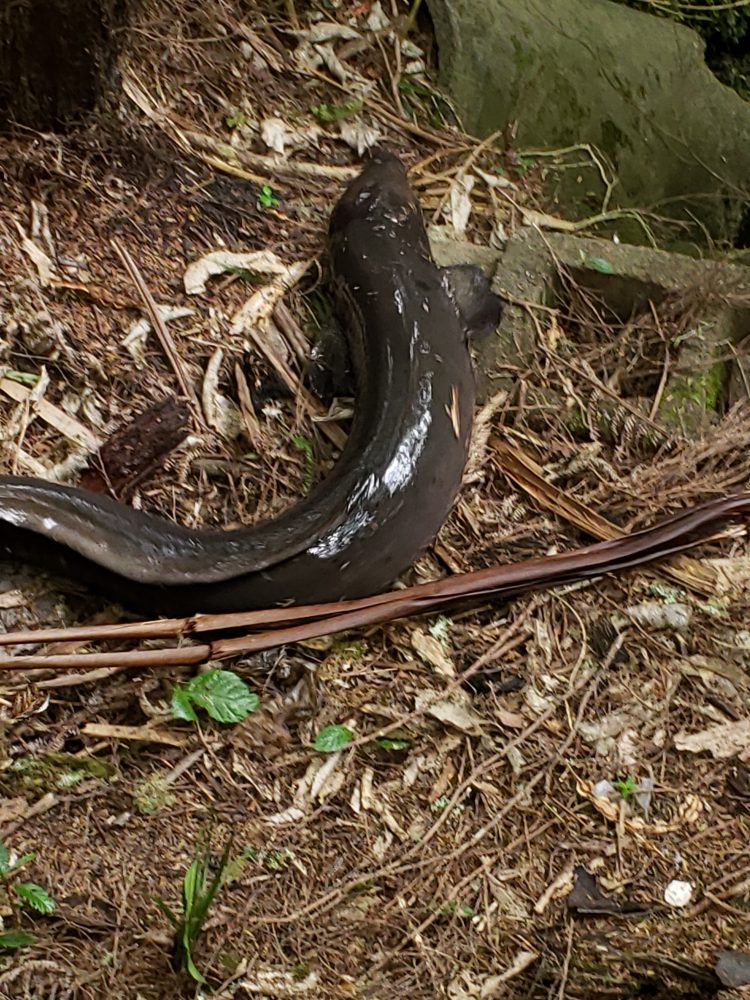 We found a 1 meter long eel! Amber said that the eel had blue eyes and was about to migrate to Tonga to lay 1 million eggs and never return home.
We also learnt about the 5 c's , cool, clear, current, clean and critters to know the stream is healthy!