By Claire (age 9), she has written this bio about herself "I have two closest friends called Natalie and Anna they mean loads to me. My favourite subjects are writing and Art in my free time I love to write stories and drawing  pictures".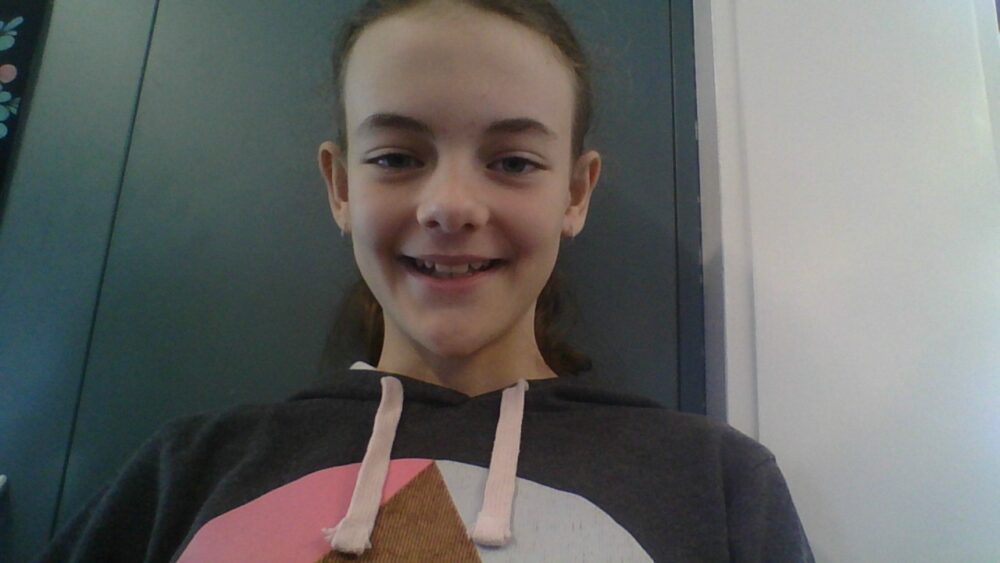 Article:
What is a blobfish?
If you were asked to think of the ugliest creature you can imagine, you might picture the blobfish: a pale pink jelly-like blob with a droopy, downturned mouth and large, funny nose, once it was even called the ugliest sea creature ever! Its natural habitat is thousands of feet underwater. If you want to learn about blobfish, keep reading!!
Appearance
Blobfish look unrecognisable underwater. They are weird-shaped and have bulbous heads, and large mouths. Rather than scales, they have loose, flabby skin. They don't have strong bones or thick muscle. Instead, the water pressure holds their shape together. That's why blobfish collapse into a squishy mush when they are pulled up to the surface.
Habitat
Blobfish are usually found in dark, cold habitats deep at the bottom of the Atlantic, Indian, and Pacific oceans. It is very unlikely you will ever get to see a blob fish in the water since people don't go that deep.
Diet
How does the blobfish keep itself alive in a dark, dangerous habitat where there's hardly any food? They are a "lie-in-wait predator", which means they sit at the bottom of the ocean and eat anything that passes by them, like crustaceans, starfish and anemone.
Threats to survival
Blobfish have no known predators, but human activities can harm them, such as deep-sea fishing and bottom trawling, which is when a weighted fishing net is dragged along the seafloor. They also live best in cold water, so they may be affected by the world's warming oceans. These amazing but weird creatures are endangered so we need to help them survive.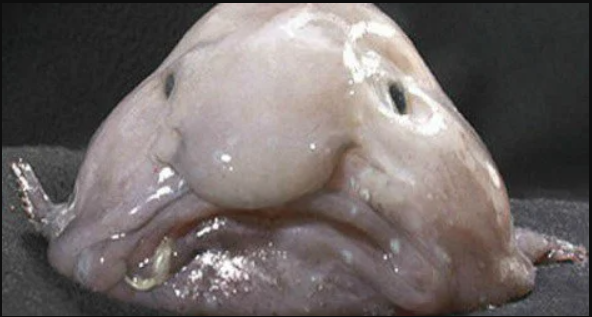 Blobfish out of the sea