Polly Pekapeka (our Manu | Bird of the Year 2021) is looking for adventure, so she's off visiting KCCers around Aotearoa – and beyond. Follow all her adventures out and about in nature HERE.
In May 2022, Polly went to stay with Rumā Whā (Year 7/8) at Karoro School in Greymouth. She also spent time with the other six classes at school, and they did some learning around our beautiful pekapeka too.
Here's what Rumā Whā and Polly got up to together…
---
Over the week starting the 9th of May, we enjoyed learning about pekapeka. This learning was ignited by a visit from Polly Pekapeka, courtesy of Forest and Bird. We took Polly on a few adventures around the school while we worked on our individual blog posts about Aotearoa / New Zealand's pekapeka. Thanks for visiting!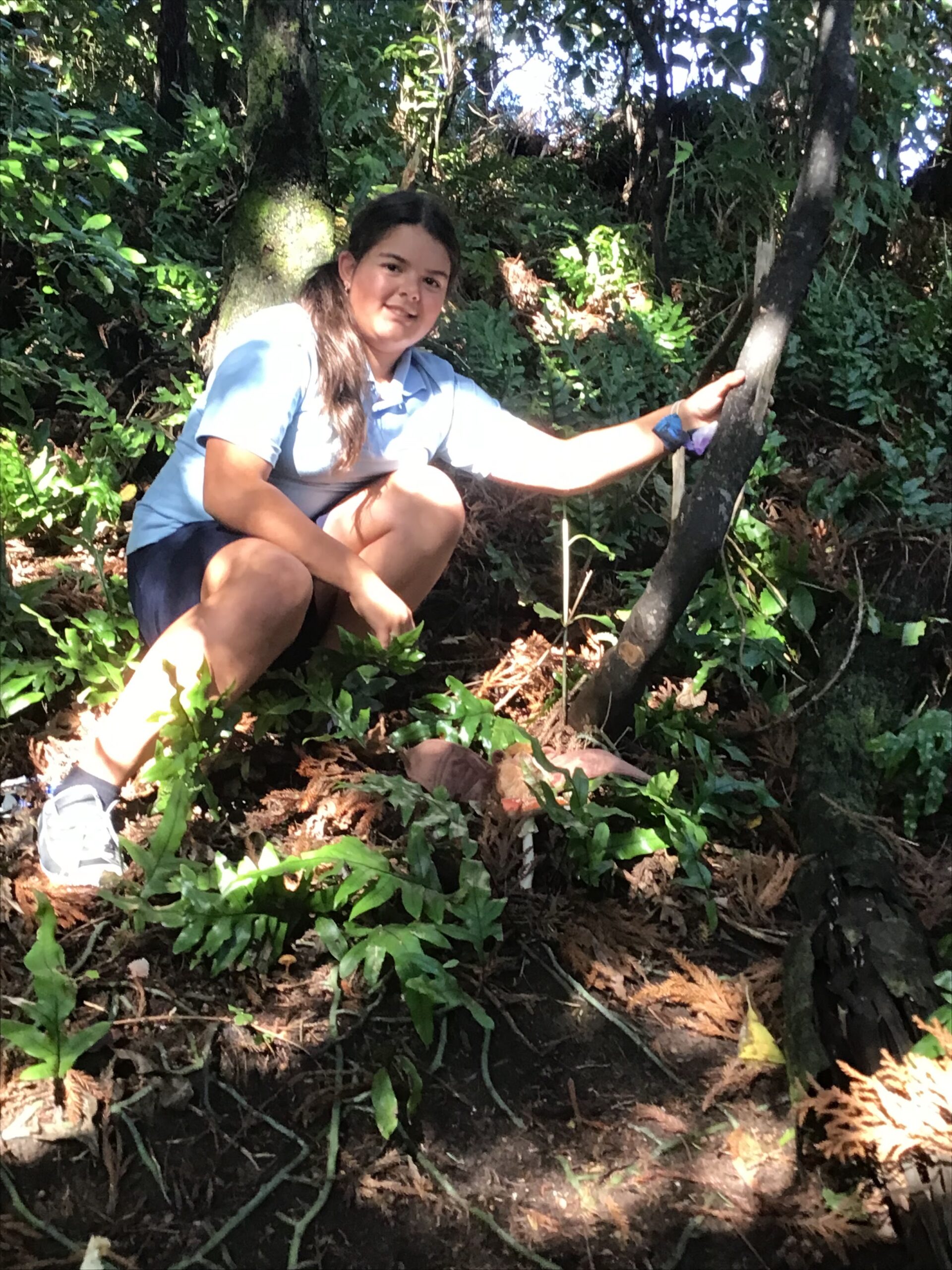 We completed a number of creative choice activities for our pekapeka unit too.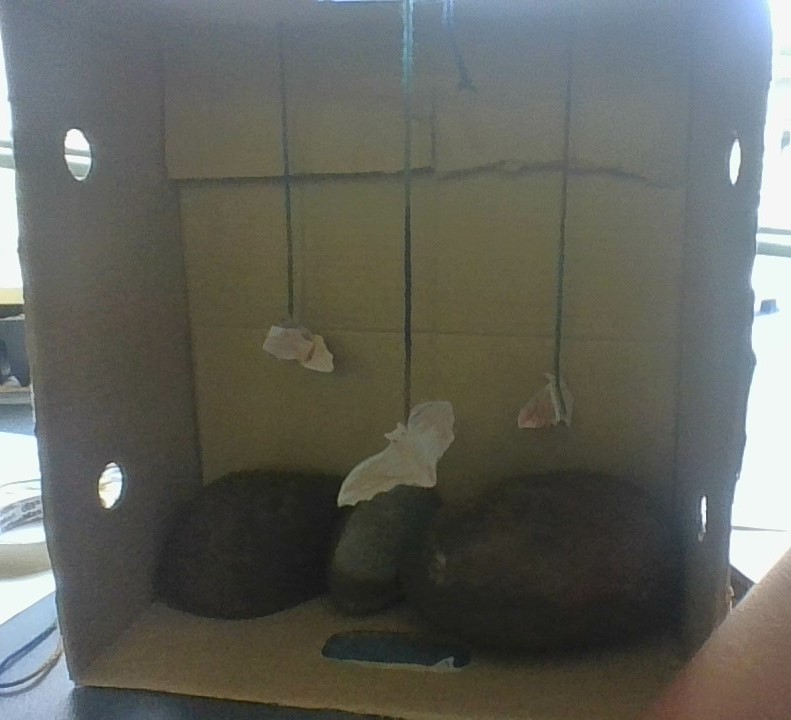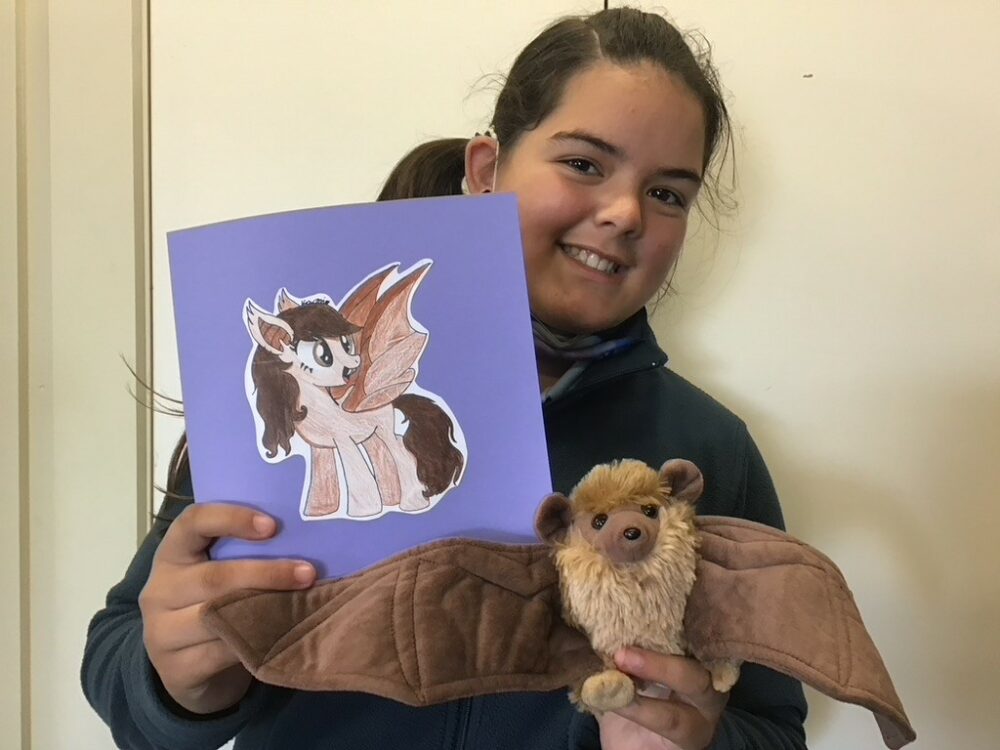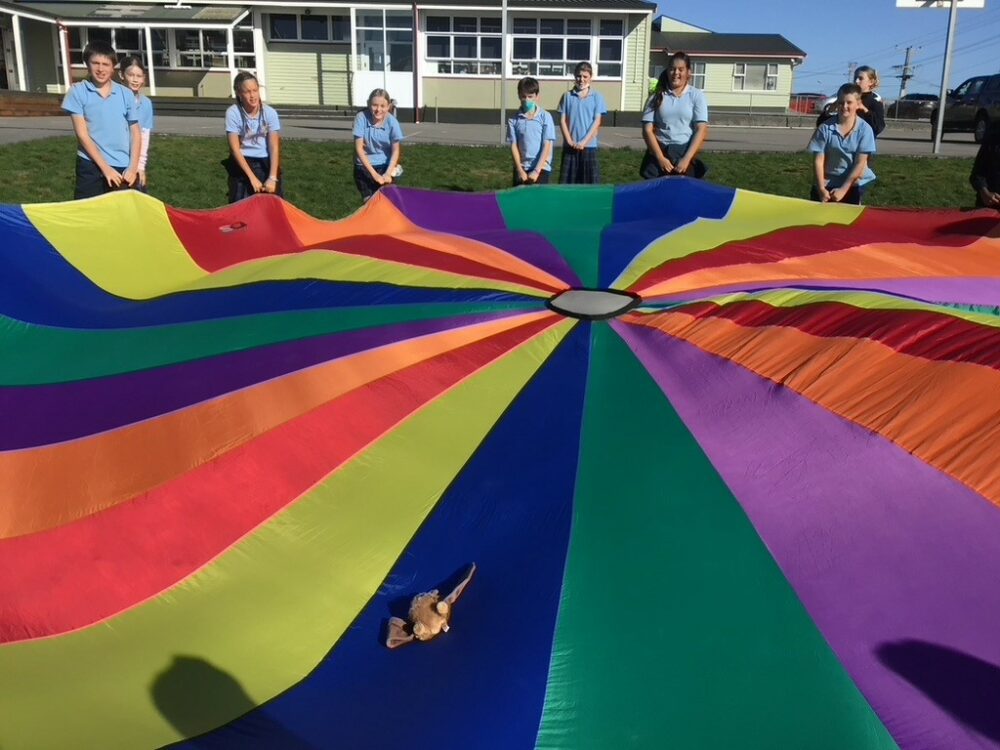 ---
Ka mau te wehi | Awesome! What a cool visit for Polly – thanks Karoro School