By Aila (age 9)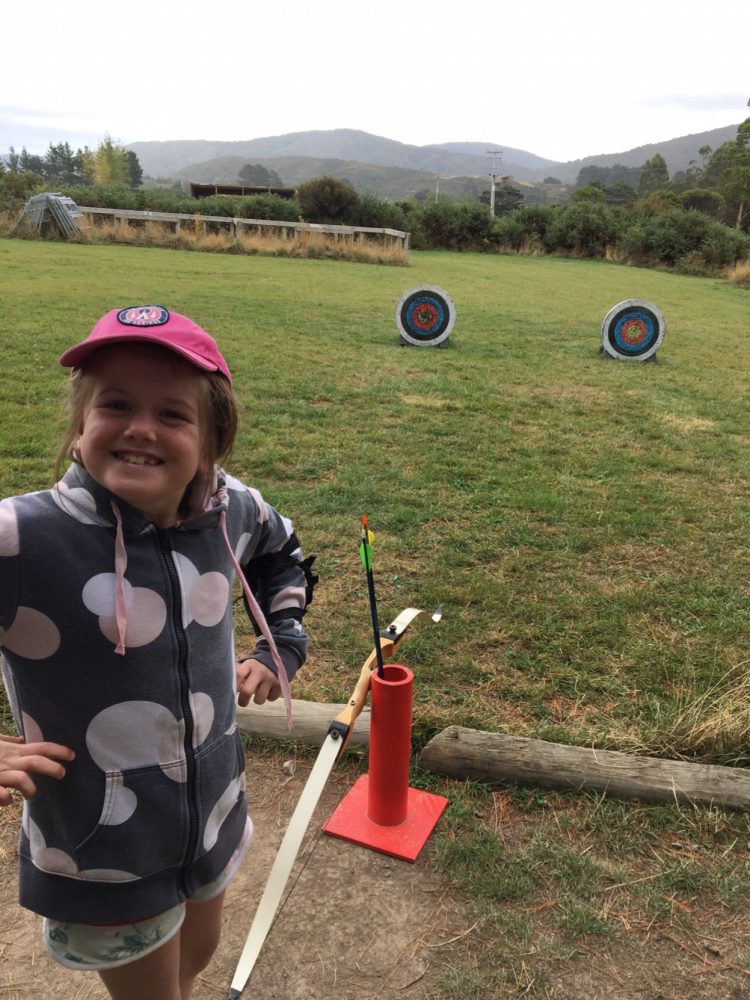 Plastic pollution causes harm to humans, animals and plants through toxic pollutants. It can take hundreds or even thousands of years for plastic to break down so the environmental damage is long lasting. It affects everything in the food chain from plankton to whales.
In 1992, a shipping container filled with 28,000 rubber duckies was lost after it sunk into the Pacific Ocean. Even today, those plastic bath toys still wash ashore, even in totally different oceans. They have been found as far away as Britain and Ireland. These plastic ducks joins millions of LEGO pieces, sneakers, plastic crates and other items lost at sea.
All this plastic waste is very harmful, to the environment, birds and wildlife, and even people.
Plastic debris is found absolutely everywhere, from the Arctic to Antarctica. It clogs street drains in our cities. It litters campgrounds and National Parks, and is even piling up on Mt Everest. But due to our poor waste systems, plastic is increasing in the oceans.
So I think that more needs to be done by people to protect animals in the sea, and the environment so that the planet is not ruined for mine and future generations.
I hope that people can realise what plastic is doing to the environment so that we can fight for plastic to not harm the environment for now and in future for everyone's benefit.
Join us to fight for the universe to be a better place for humans, bugs animals, and other living things that want to be saved!