Written by Stanley (age 7) from North Canterbury
At night we can hear Little Owls outside. I have written an article about a home that we made for the Little Owls.
One evening my Dad came home from work and he told me that we could build an owl house because his friend gave him the instructions for one. So we got to work.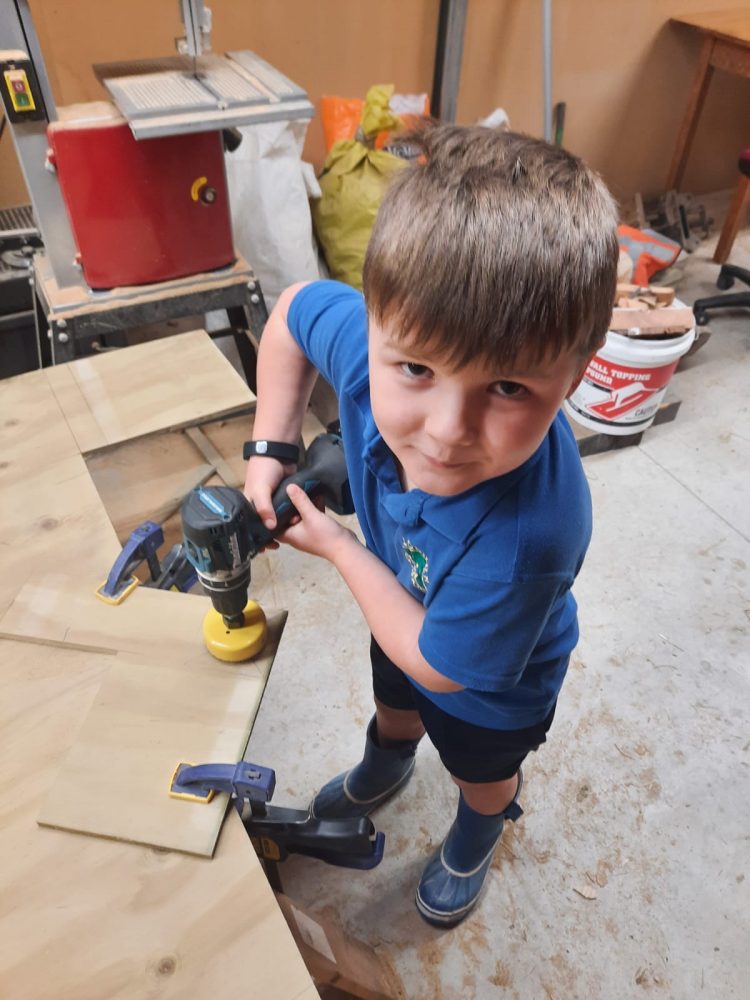 After a lot of hammering, drilling and nailing we were finally done.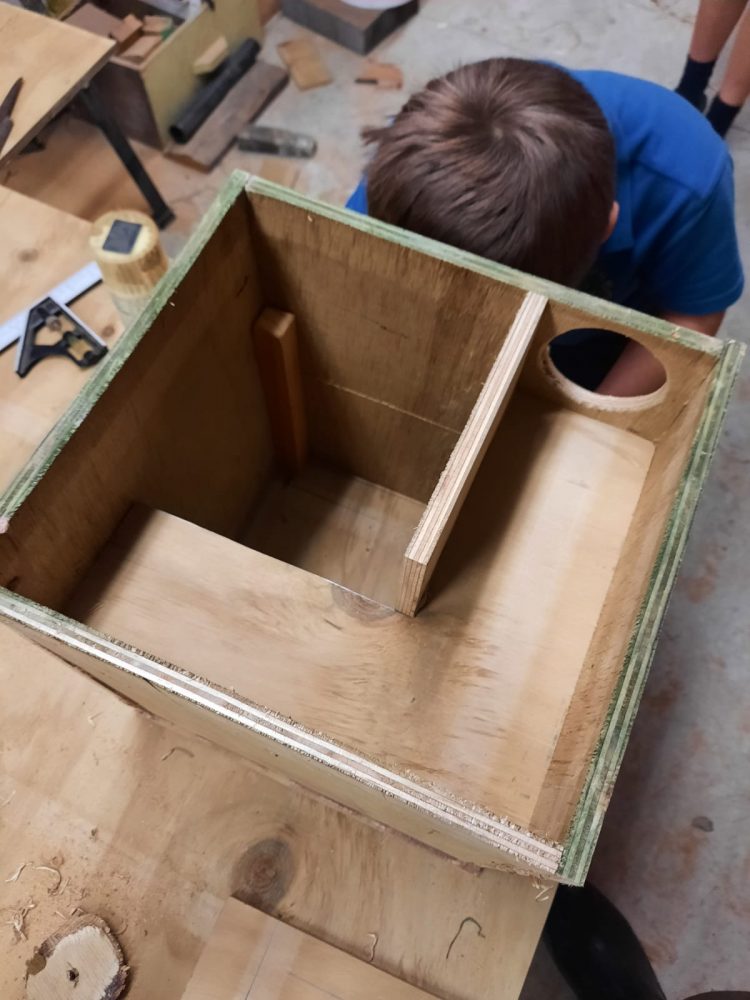 Then my dad asked if I wanted to paint it and I said "yes" so we left it on the work bench so we could paint it another day then put it in a tree when it is finished so that all the owls can roost or nest or do whatever they need to do, in peace.