My name is Jackson and I am four years old. I love nature! My favourite thing is insects because they are all so different. I love going on bug hunts and exploring.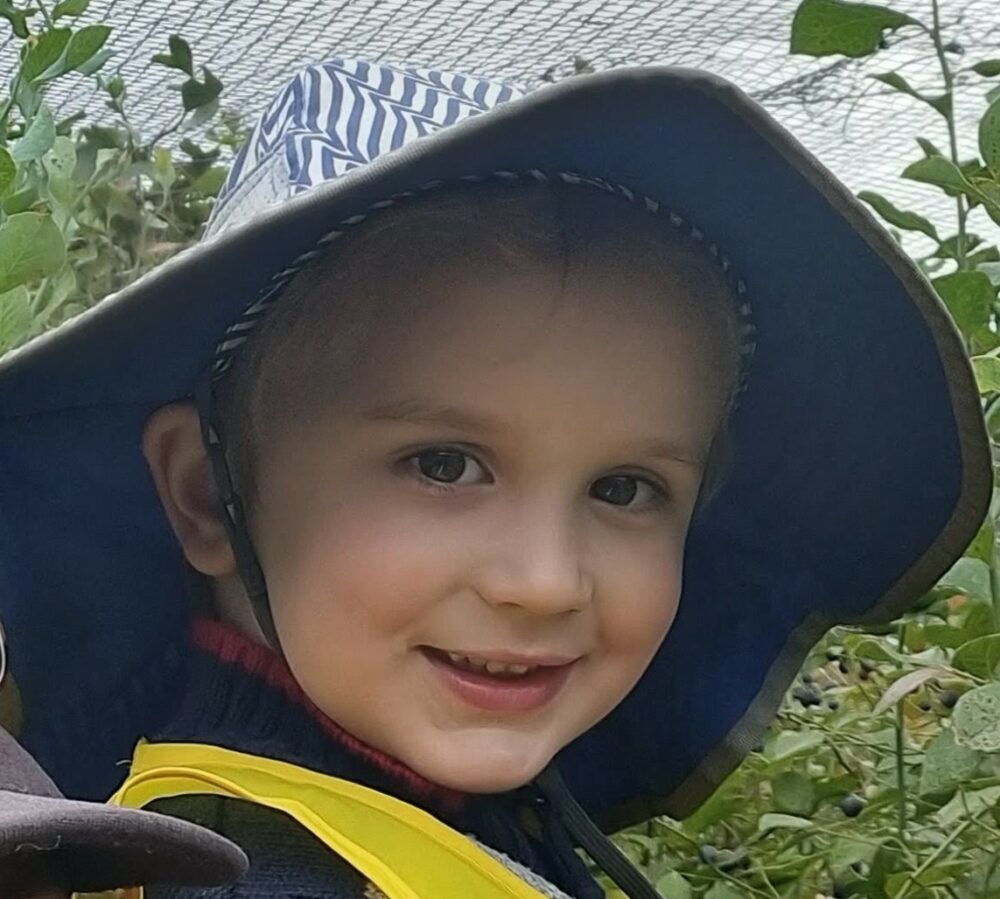 I love bugs so much, I even wanted to keep a pet bug. However, my Mum and Dad helped me learn that bugs are happiest outside where they can get food.
We got some bug books from the library and learned about bug hotels!
First we collected flax, bamboo, sticks and rocks from our neighbourhood. Then we put lots of bits into some cinder blocks and made a 5 level bug hotel.
I hope that some bugs like wētā and centipedes move in.
I showed my friends at day care how to make one and now we have one there too! It's so easy to make a cozy place for bugs to stay.