Forest & Bird is sticking up for our sharks! They are getting hurt (and sometimes killed) by commercial fishers, and they don't need to be. Sign up with your family and/or school to help with Forest & Bird's #SaveSharks campaign
Show us you care for sharks by making your own shark art
We'll make a collection of all our sharks by 1st May 2022 and use them to help get sharks more protection!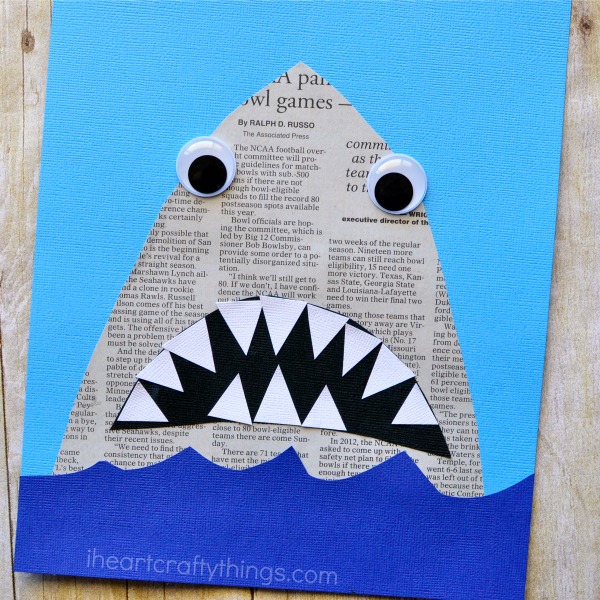 CLICK HERE for video instructions
You might like to put your own spin on your shark by doing things like choosing different paper and changing the shape of its mouth. You might like to do a completely original piece of Shark Art instead. Get creative!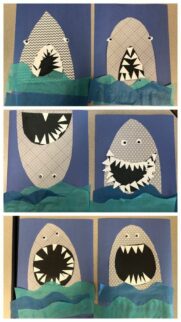 Send in a photo of yours to kccinbox@forestandbird.org.nz
Check out the sharks already created by KCCers!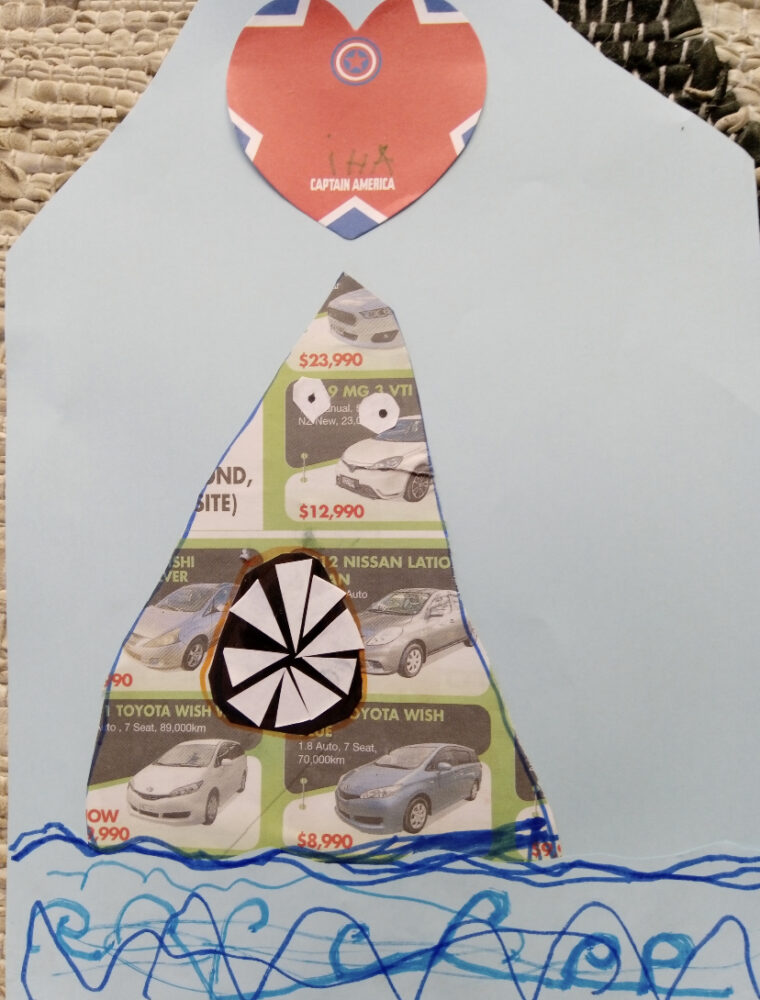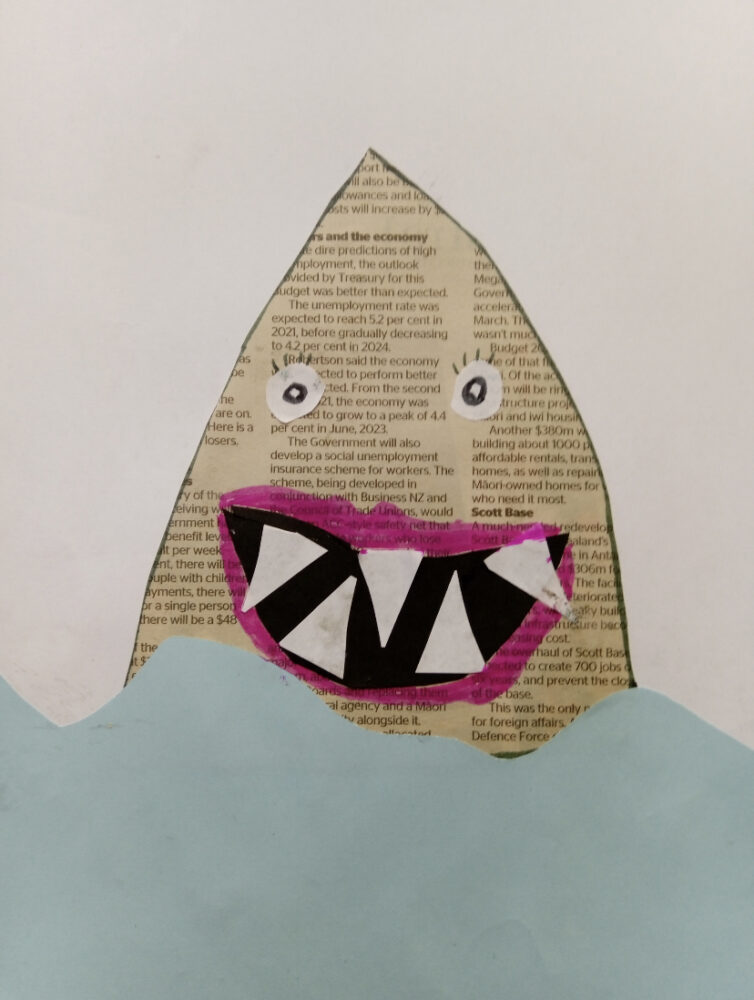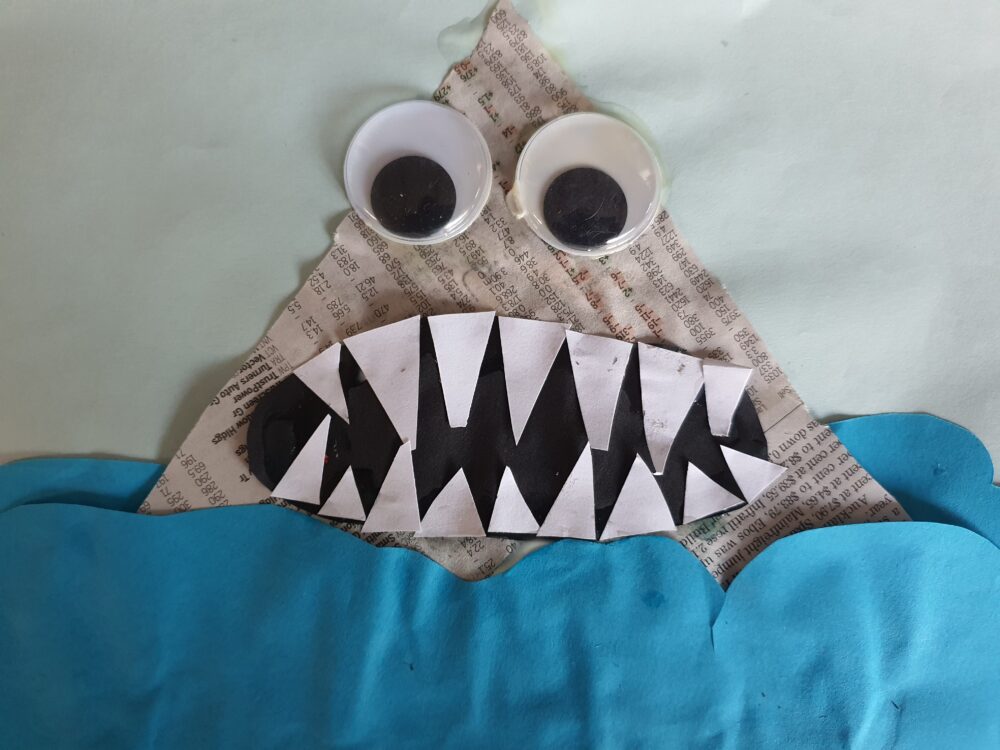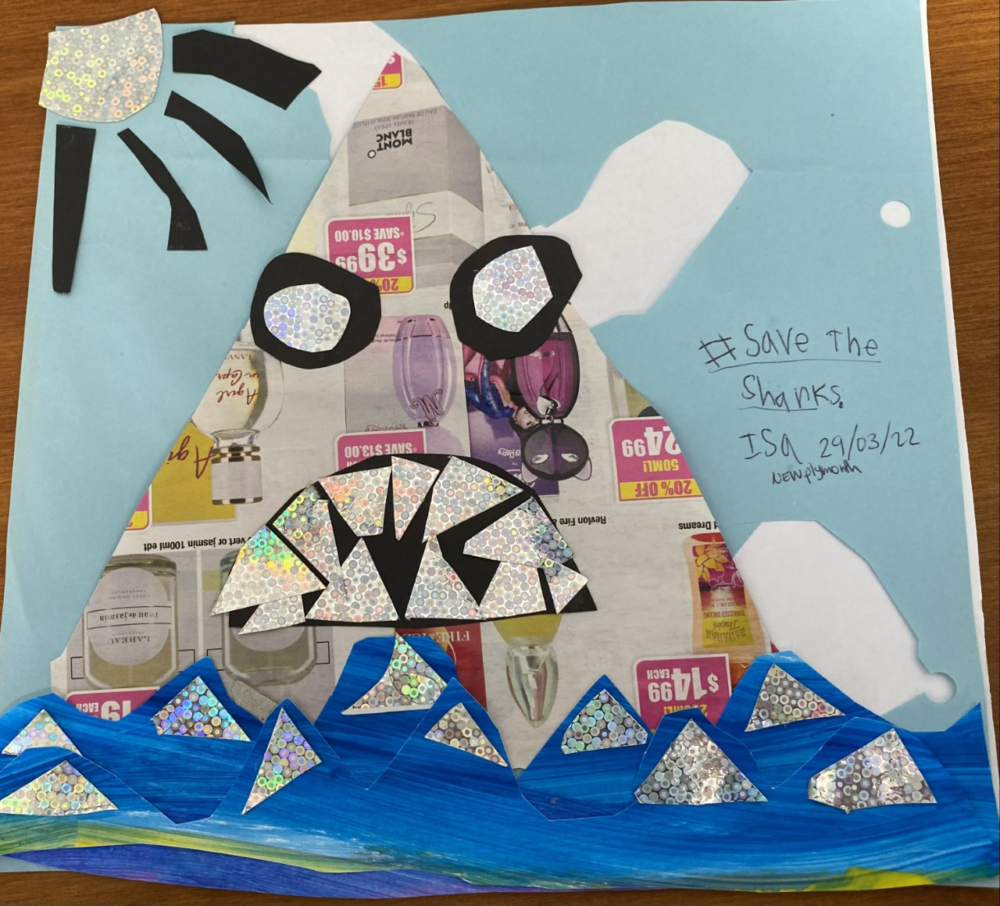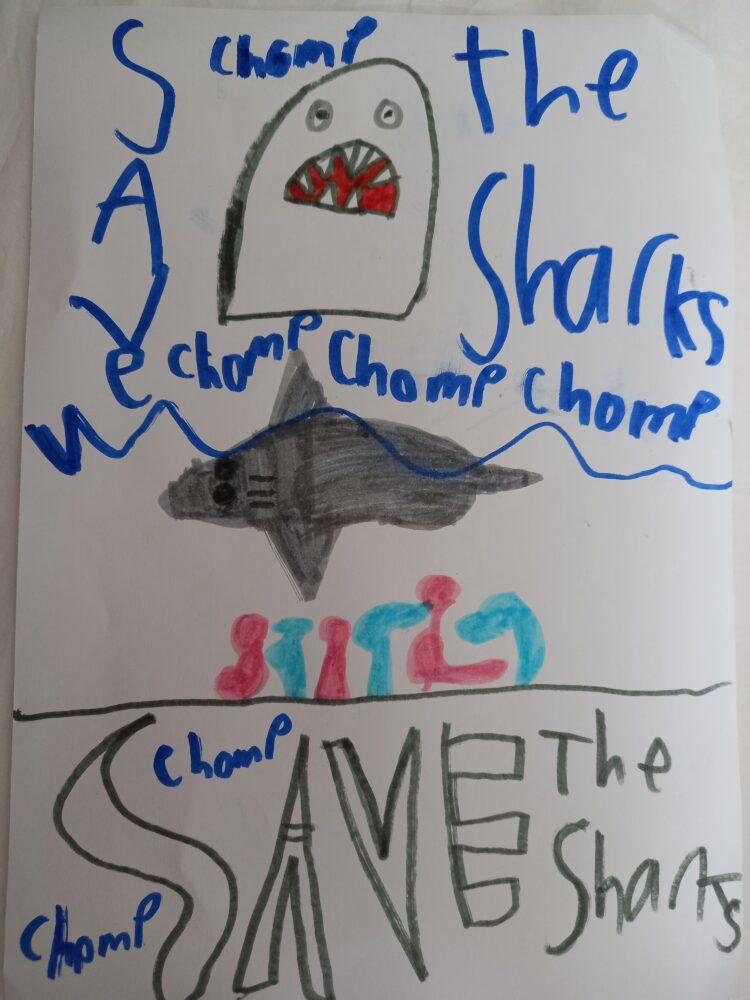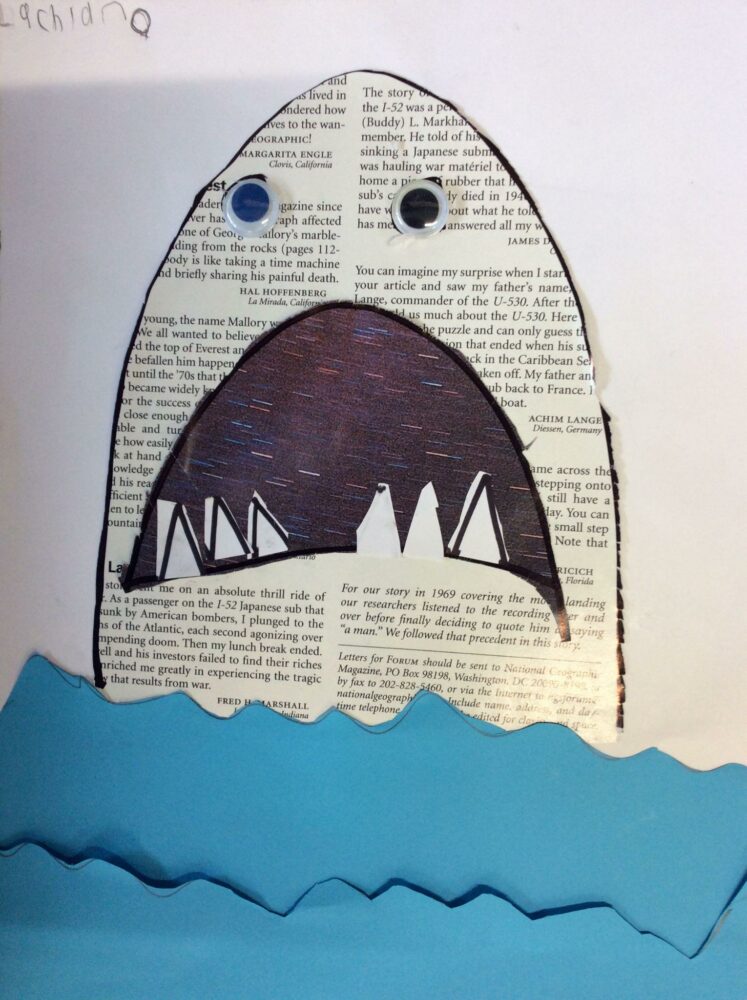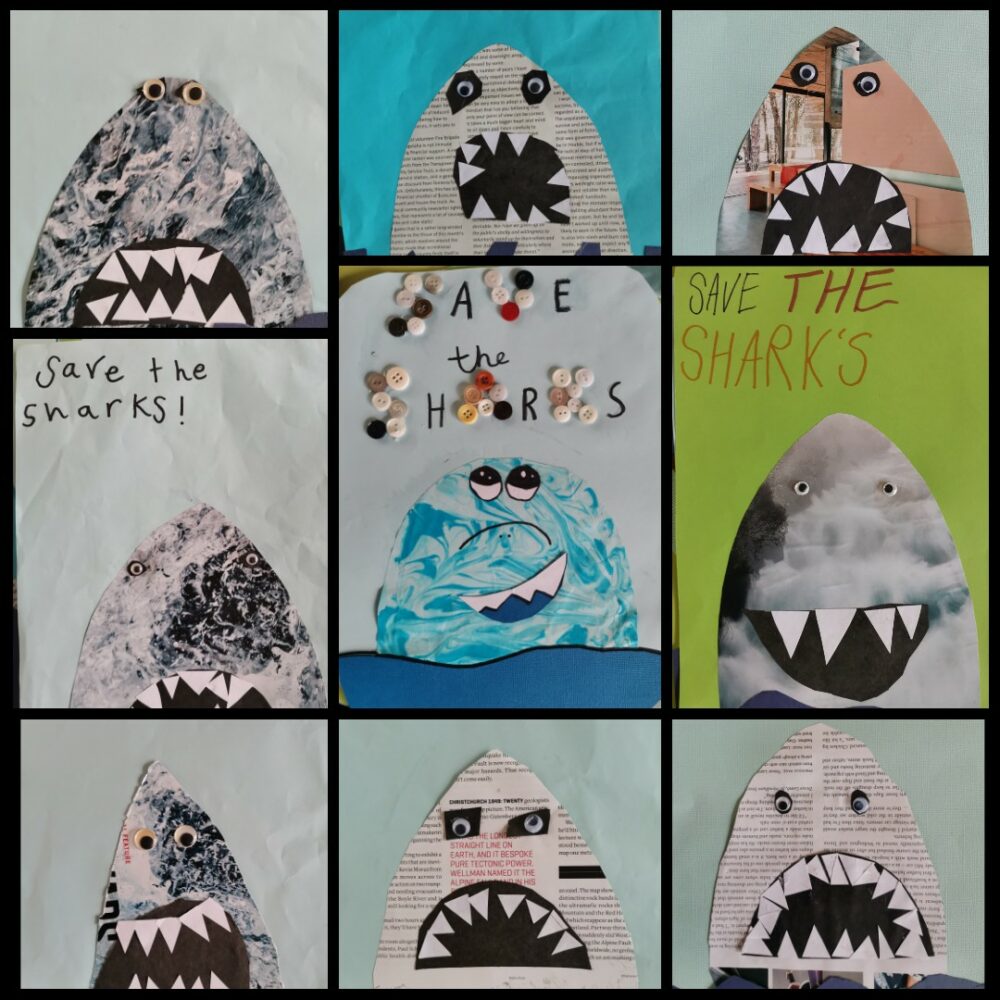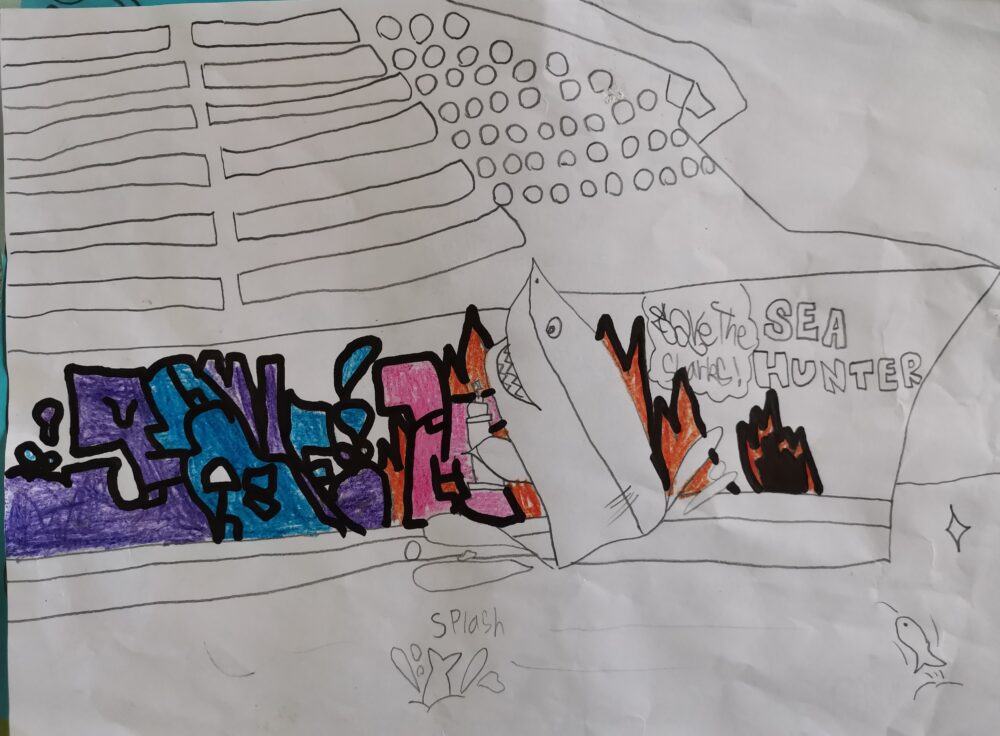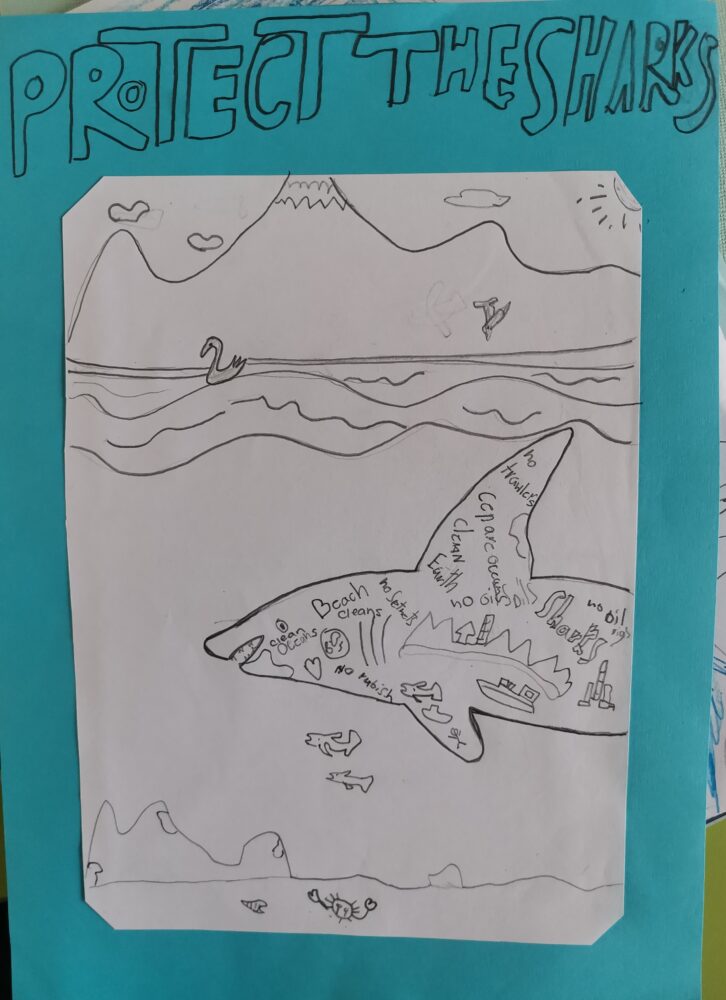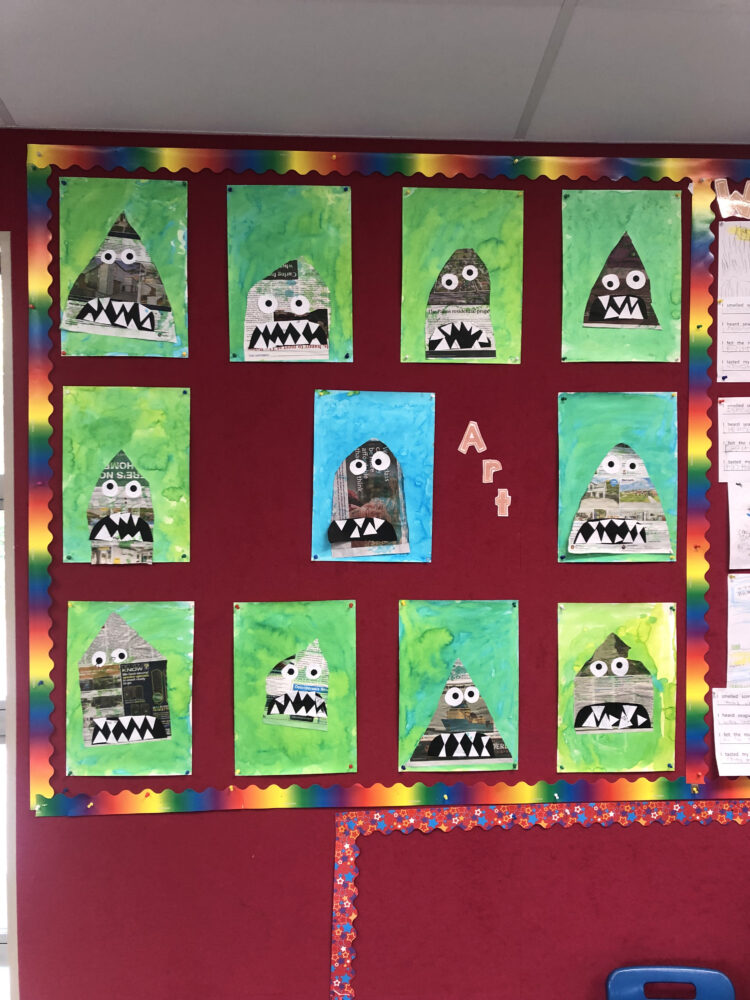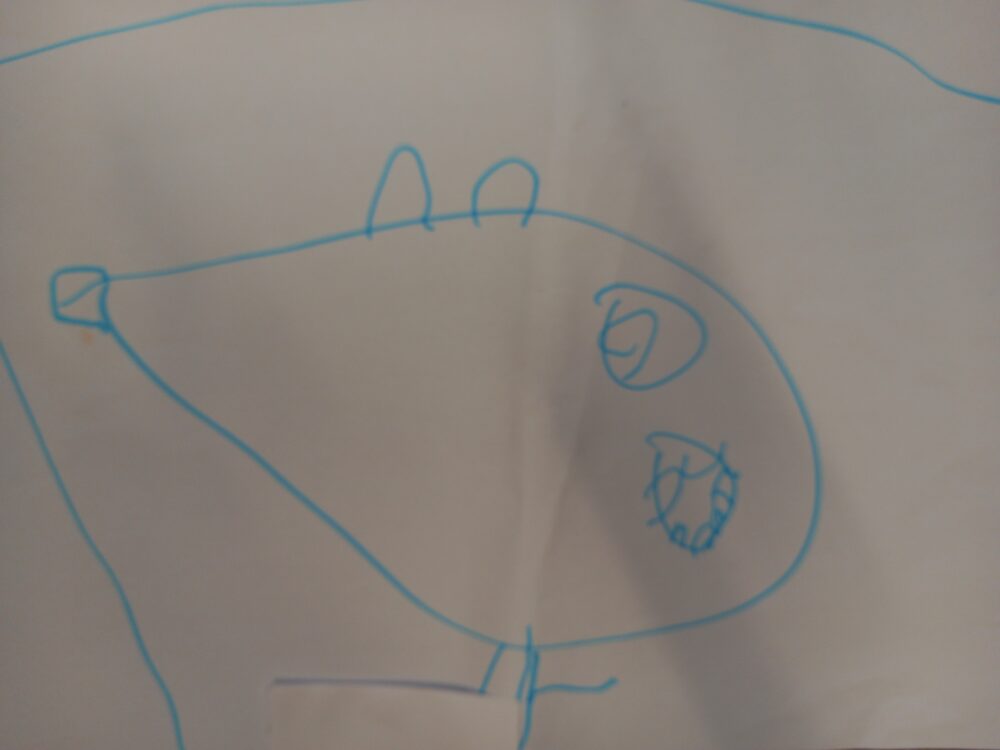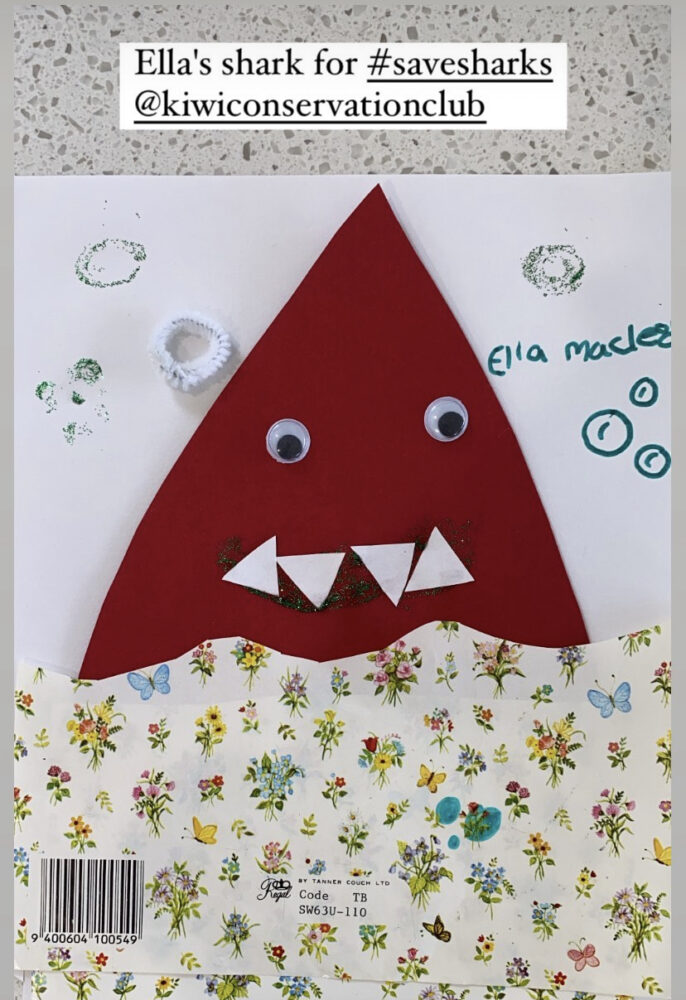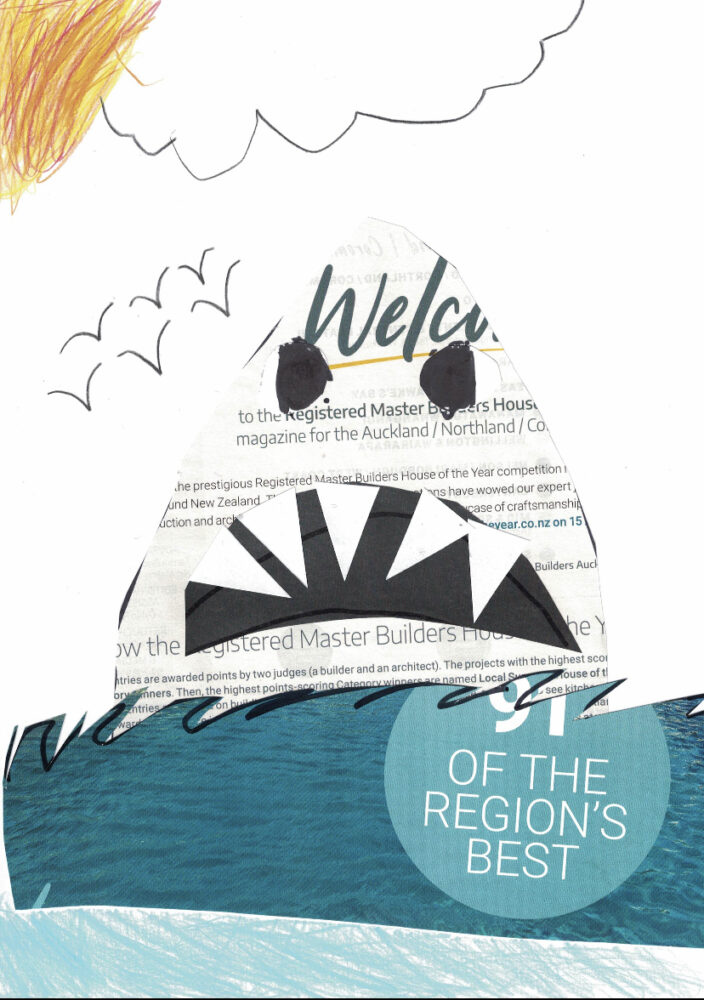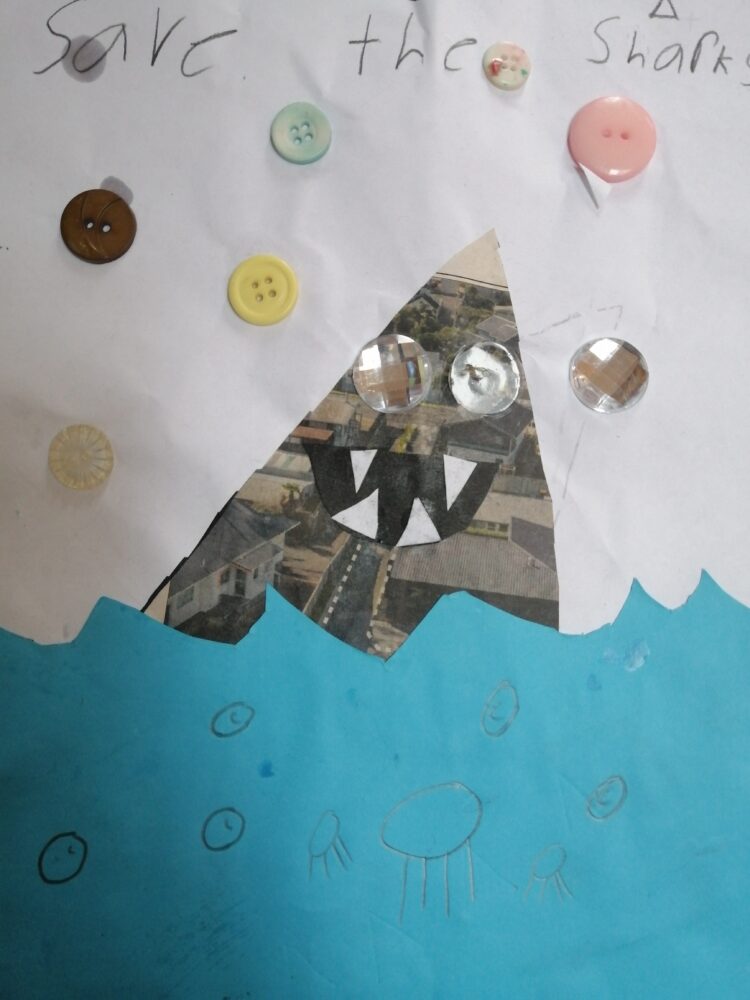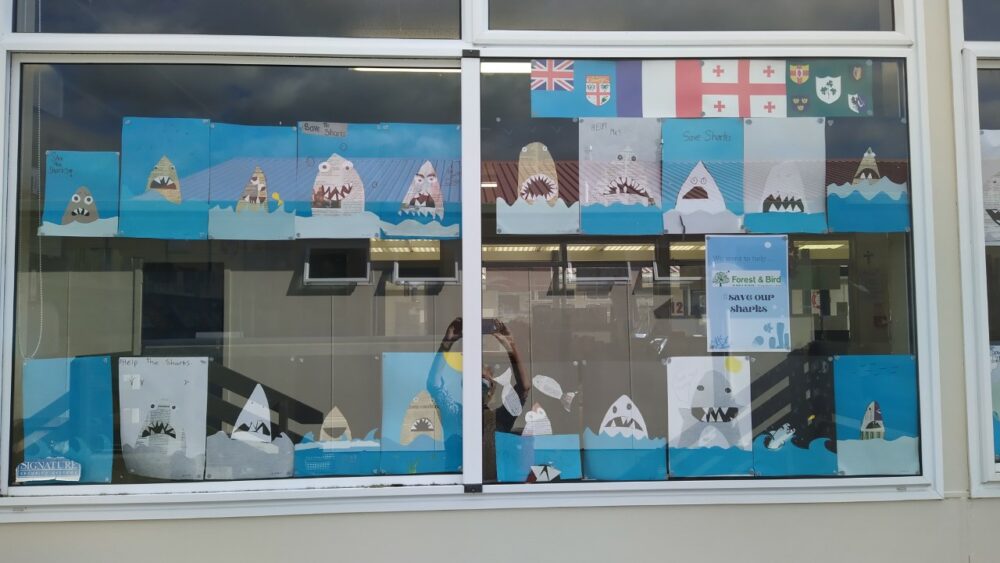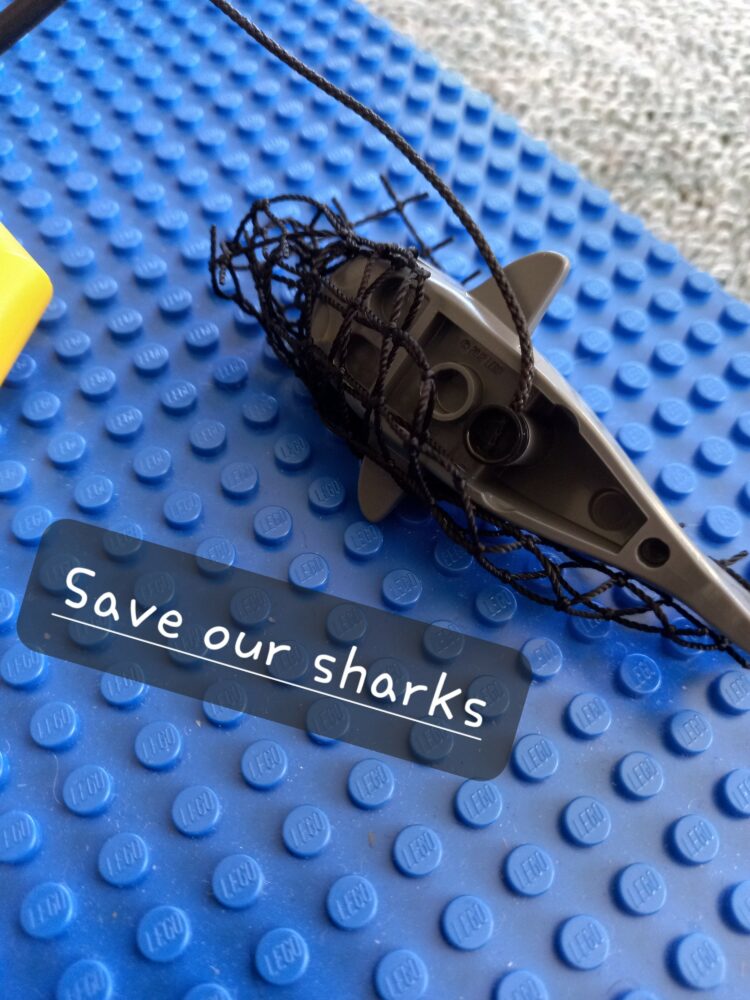 Save the  sharks # Oceanawareness by Maia (age 11)