Polly Pekapeka (our Manu | Bird of the Year 2021) is looking for adventure, so she's off visiting KCCers around Aotearoa – and beyond. Follow all her adventures out and about in nature HERE.
In April 2022, Polly went to stay with Nina (age 6) on Lord Howe Island. Here's what they got up to together…
Nina and her family are from Te Anau, in Fiordland at the bottom of the South Island. They are living on Lord Howe Island for 6+mths while Nina's Dad works in Biosecurity – trying to keep plants and animals that don't belong on the island, off.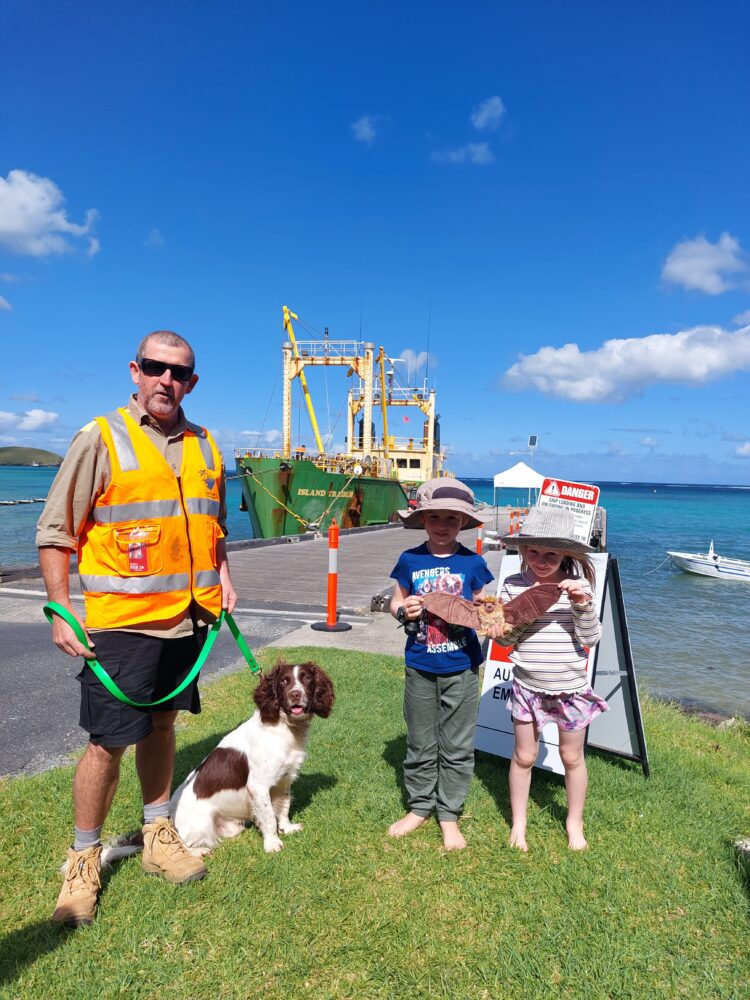 LHI is 600km off the East coast of Australia. It is part of an old volcanic cone and has the southern most coral reef, with turtles and many tropical fish.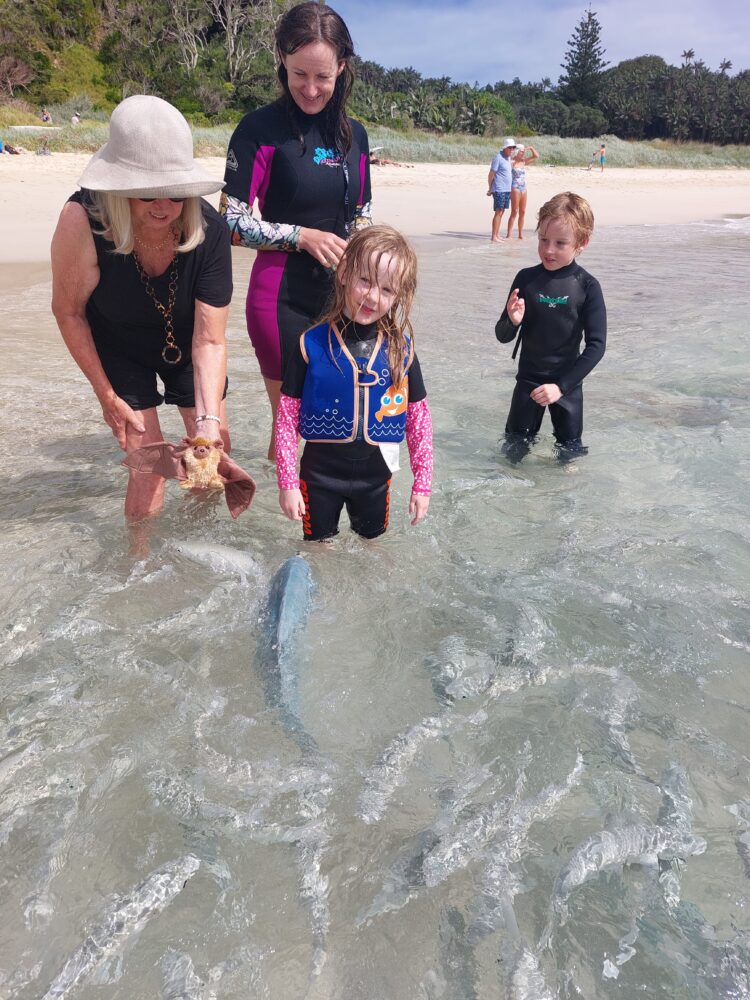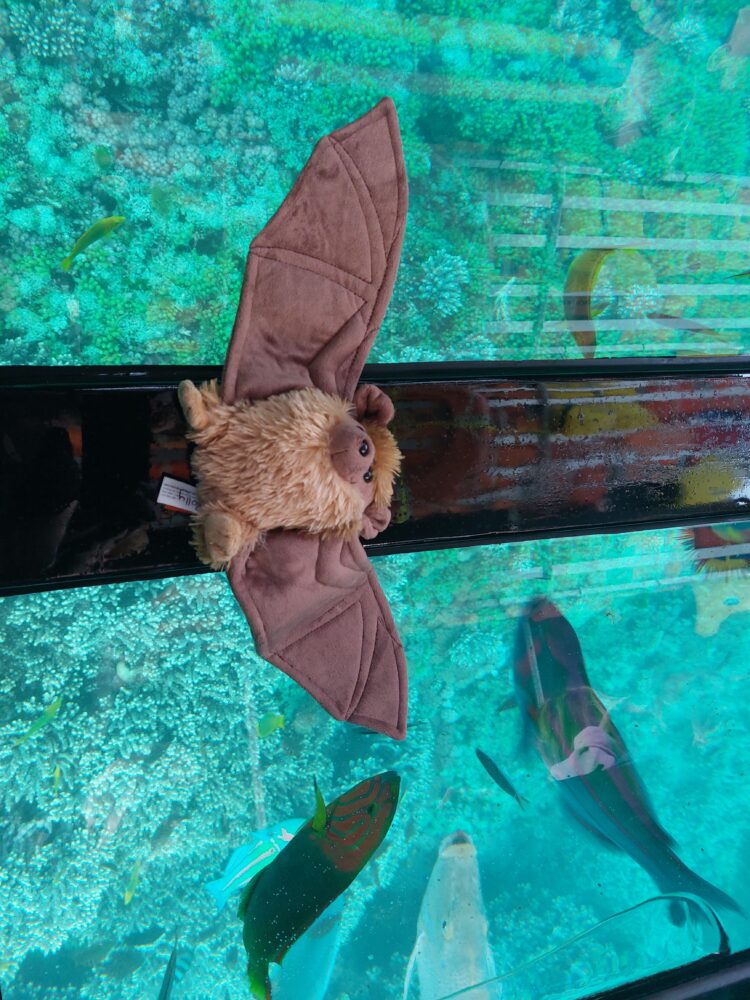 There are bats here, but like NZ, no other native mammals. It is only 10kms long and 2km wide at its widest point. It has some similar plants to NZ with a species of kōwhai and kawakawa (called Kava) and similar birds – a flightless woodhen (like a NZ weka) and an emerald dove that looks like a kererū that's been shrunk in the wash.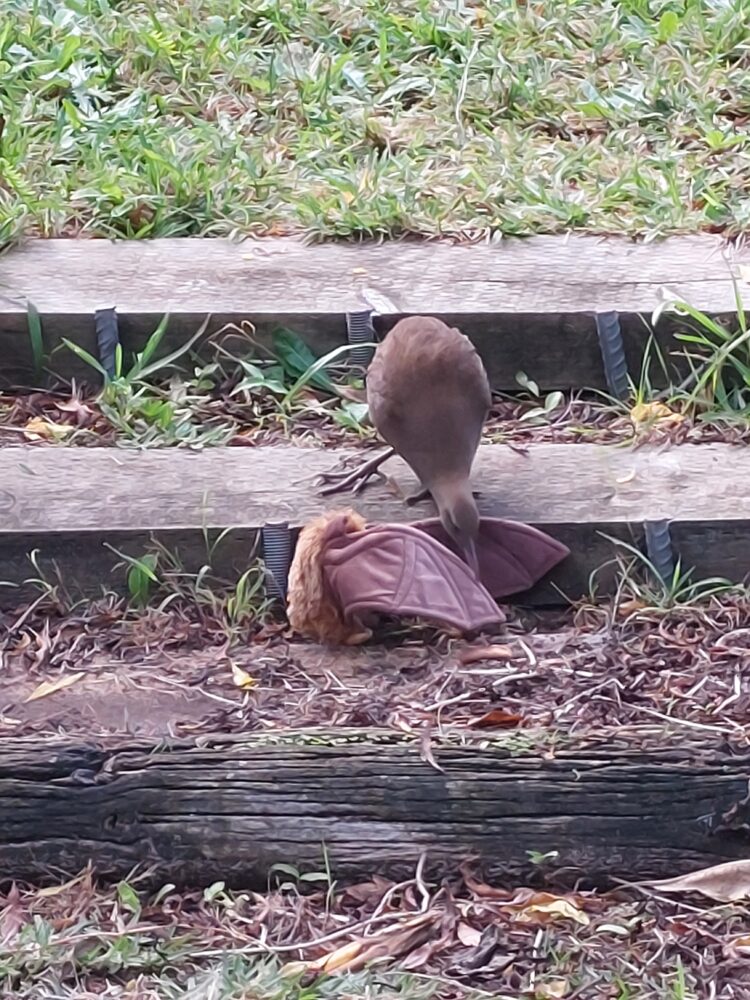 LHI became cat and pig free in the 1980s, removed goats in the 1990s, and there was a mouse & rat eradication in 2019. There are no snakes on the island and the locals would like to keep it that way! Chris and his team use dogs to detect any unwanted lizards, insects, rodents etc that may come in on planes and ships. Woodhen numbers got down to only 30 individuals, but have bounced back to over 700 since the eradication! A small number of stick insects known as phasmids that were (only found & extinct) on LHI was discovered on an offshore rock stack (Balls Pyramid). They were bred in captivity and 1000s will be released onto the island in future. A weed program has been going for nearly 20 years.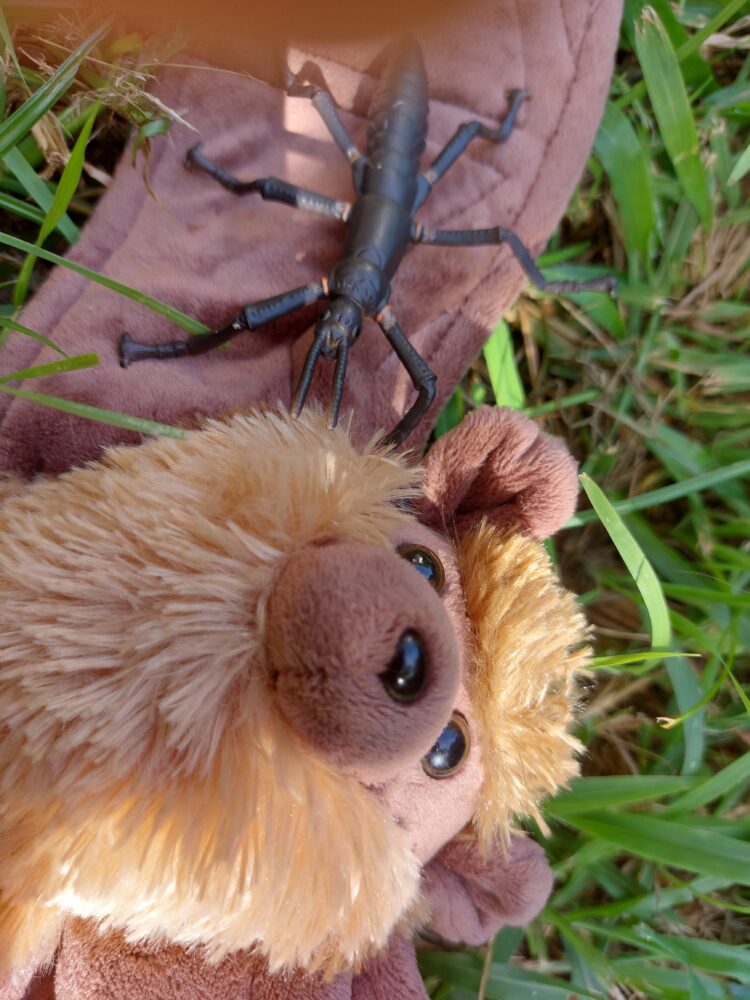 Nina and her brother Ollie go to the local school where there are 40 kids. It is across the road from the beach, surrounded by palm trees and no one wears shoes! There aren't many cars on the island, but most are electric, and the speed limit is only 25kph. Most people walk or ride around the island and feel safe because the cars go so slow. 60% of the islands power comes from solar panels.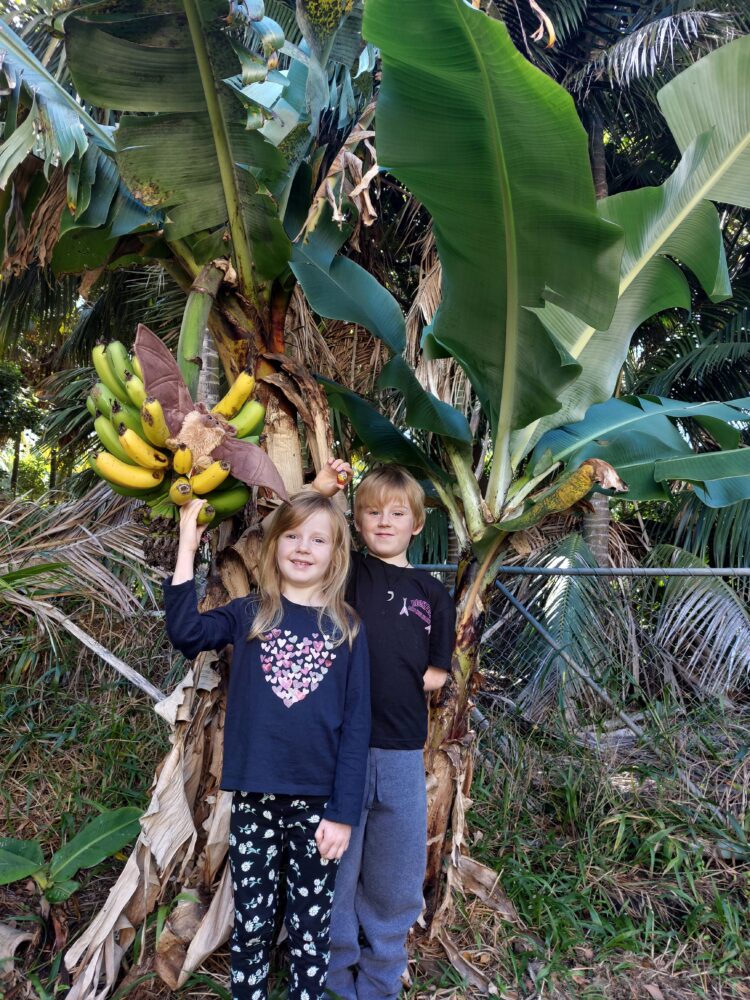 What an amazing experience for Polly to go on an adventure on Lord Howe Island with Nina! Thanks so much for having her and sharing what makes Lord Howe Island so special.