Polly Pekapeka (our Manu | Bird of the Year 2021) is looking for adventure, so she's off visiting KCCers around Aotearoa – and beyond. Follow all her adventures out and about in nature HERE.
In September 2022, Polly went to stay with Madelyn (age 6) and Phoebe (age 4) in Whangārei. Here's what they got up to together…
We had sooo much fun with Polly!
First, Polly came to Onerahi Primary School to meet Madelyn's class, then, Polly explored Abbey Caves with us and found some perfect places to sit and look at glow worms.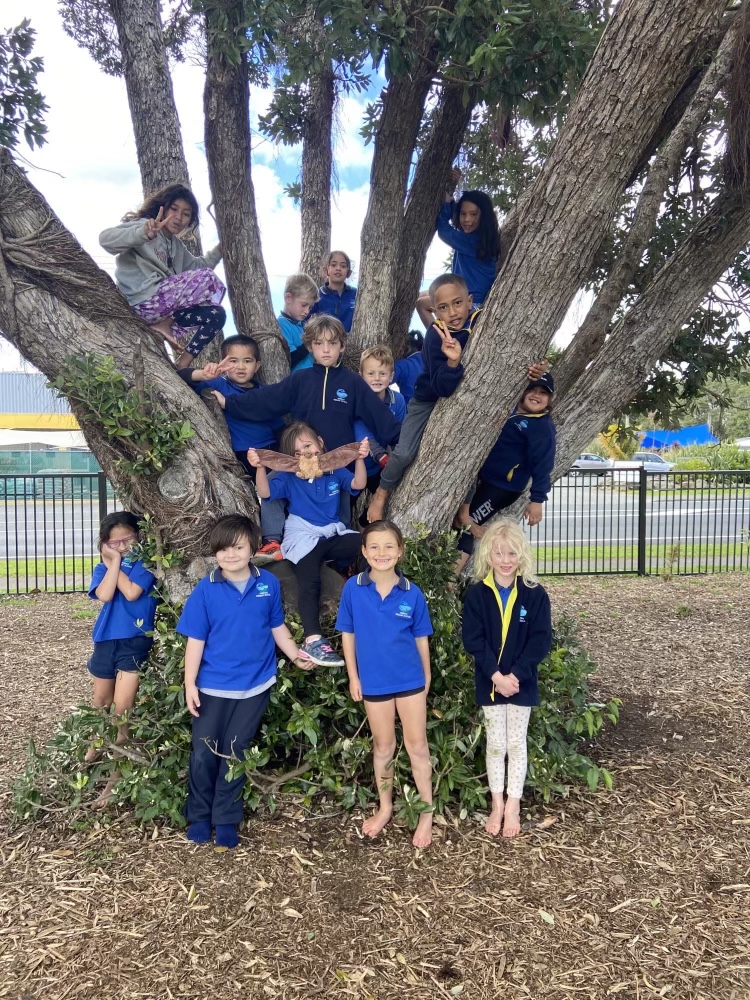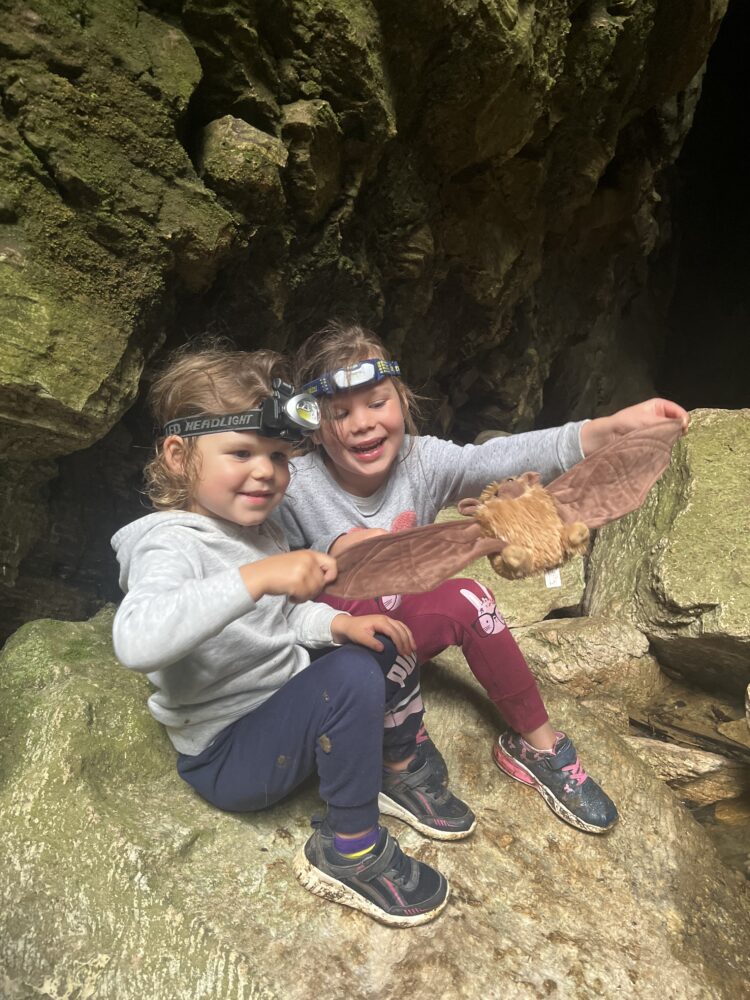 Then, we went on our boat and explored the Bay of Islands, Urupukapuka Island, and Russell.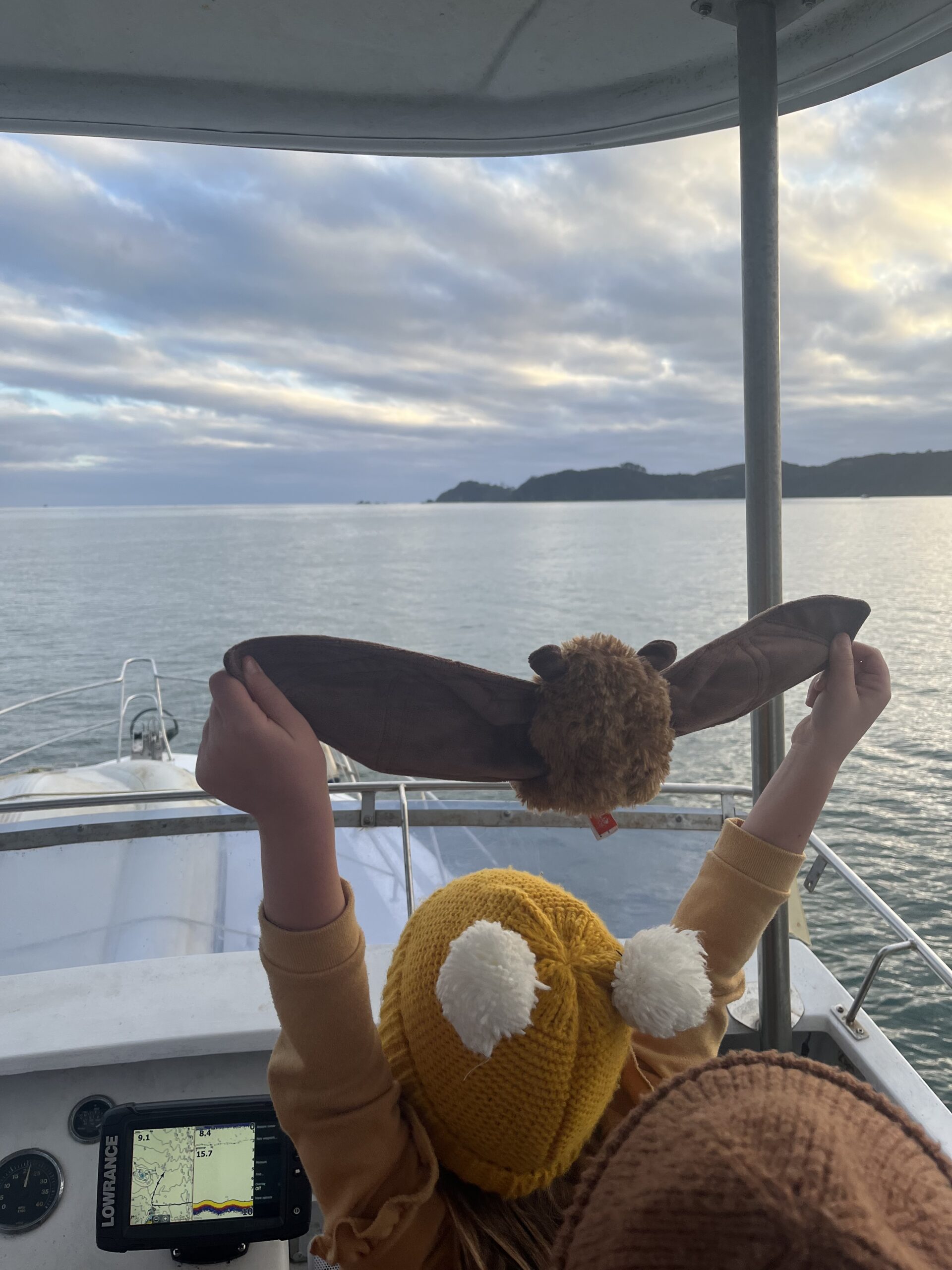 We will miss you Polly but hope you have lots of fun with your next family.
---
Awesome adventure Madelyn and Phoebe!