By Lachaidh (age 11) from Duvauchelle.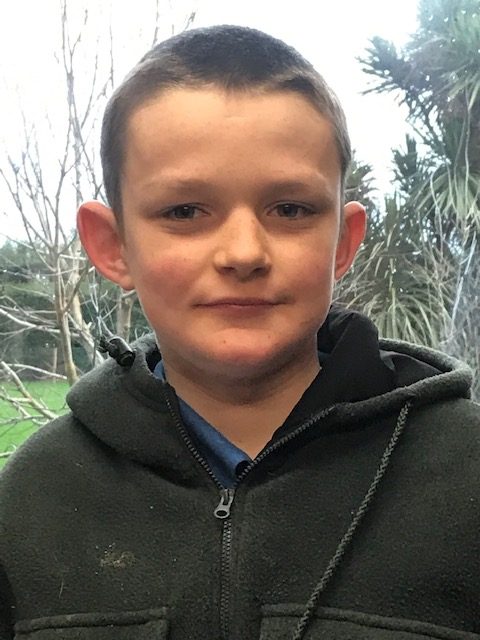 Kererū class from Duvauchelle Primary School went to Pohatu Penguins Reserve in Flea Bay to start a new Penguin colony.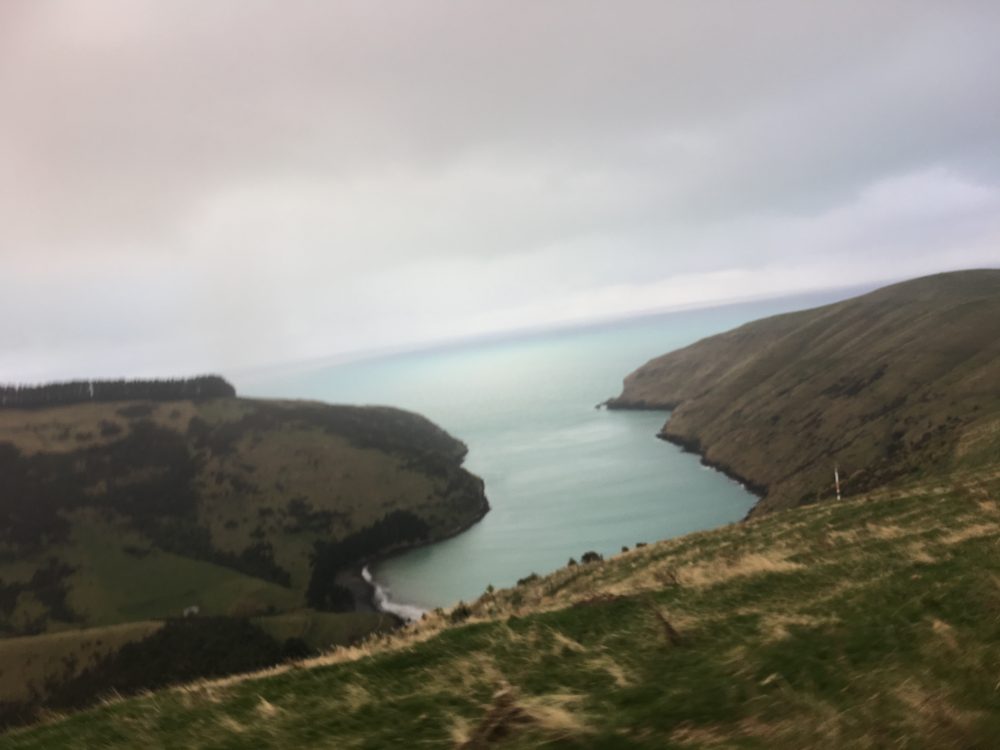 Trip 1
To make the colony we needed to build and place nesting boxes. We got there and our groups started to build. We got the wood which was pre-drilled. All we had to do was put it together. Someone had to hold it while the next person nailed it together. 
Then we had to place the nest boxes on our site. We made a platform with a drainage ditch around the back. We got the box and packed it in with clay and rocks. The penguins need to get in easily so the entrance had to be in a good place.
We did monitoring after building the boxes. We saw 2 white flippered penguins in one box. In the other one, we saw a little blue penguin and a white flippered penguin. They were both males.
Trip 2
This time we went to make traps for stoats and rats to lower their population. We set the traps as well; we used goose meat. It was smelly bait.
To make the traps, we used wood and a hammer. We fitted the pre-cut wood together, someone held it while the next person nailed it together. Then we screwed in the head trap – they were DOC 150 traps. Now we had to place the traps.
We looked for penguin scratches on rocks. Then we placed traps there because that's where the penguins go.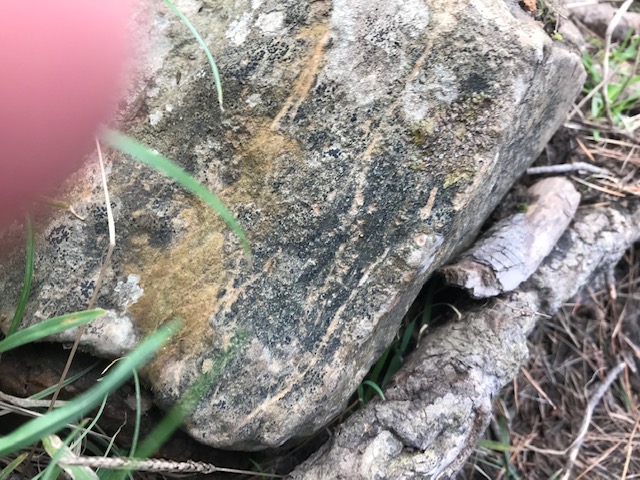 First we set them and put bait in the entrance. The penguins don't come through because they can see light out the other side. They only like one entrance.
Trip 3
We came back a week later to check them. We got into our groups. Joey was our leader. Then we drove to the base of the track. We walked up the hill. The first trap was a cat trap – there was nothing in it. We carried on to the next trap which was a stoat trap. It was empty, but someone had to set it off with a stick. Bang! Some of our group flinched. Now we had to reset it.
We re-baited it with goose meat and carried on down the track. The rest of the traps were all empty.
Next we went to check our own traps, they had nothing in them.
After that we did some monitoring. First we got into groups with a teacher or parent. We got the 'B' group of boxes and checked ten boxes. Eight of them were white flipper pairs. One of them had two males in it and the other one had a little blue.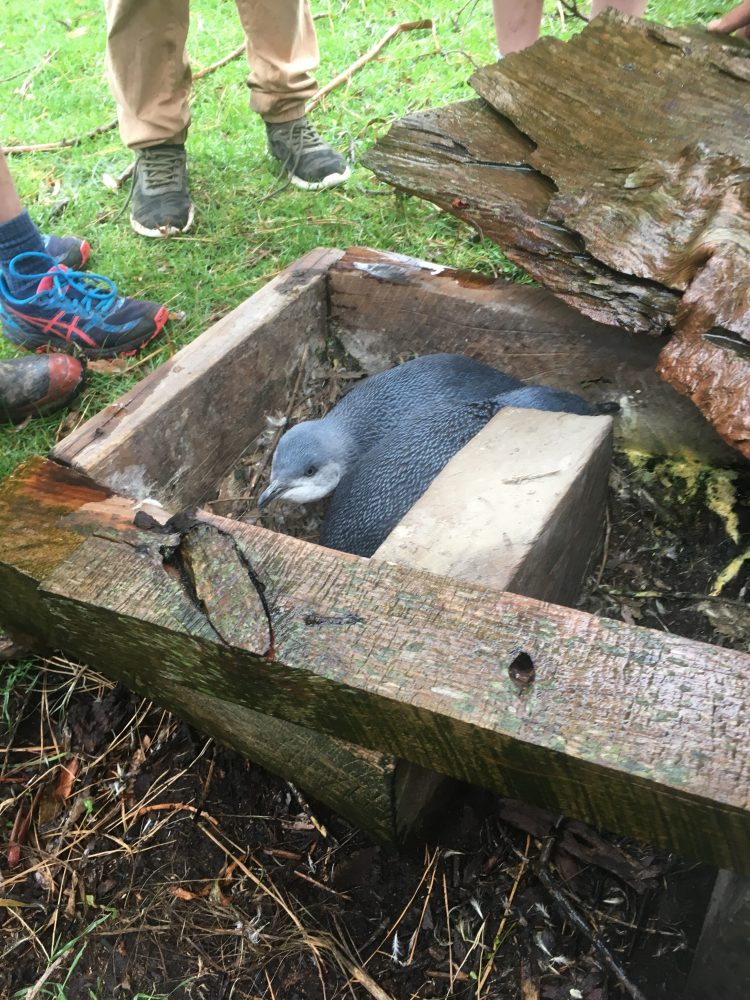 Then we all came back together to discuss what we found in the boxes. Joey came back a week later and said that there were penguins in our boxes and next time we are going to plant trees. Our class named the colony Kororā Whanau | Little Blue Penguin family.