By Anthony (aged 9), the trapper.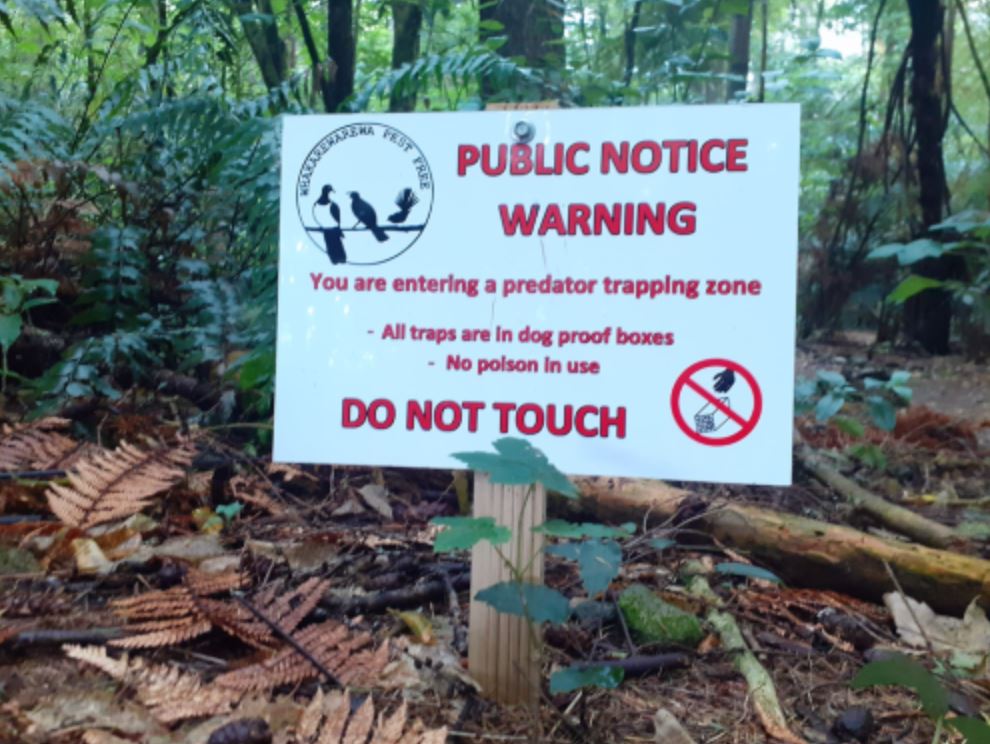 I started doing trapping in the forest in October 2019. I have now been trapping in the forest for 7 months.
I started trapping because I liked catching pests, and because I love nature. I want to protect New Zealand's wildlife and native birds.
When I started, I had 11 rat traps on a trap line ("Mokopuna" and "As you Do"). It is part of Whakarewarewa Pest Free. I like looking at nature while checking my traps.
Now I have 12 rat traps, 1 mouse trap, 2 DOC 200 traps for stoats, weasels and ferrets, and 2 possum traps. This is 17 traps all together. I would like to catch a possum and pluck it and sell the fur for money.
I have caught on my trapline 10 rats and 7 mice. At home, I have my own traps and have caught 3 mice, 1 rat and 2 hedgehogs. I also help with the school traps in Waitawa Bush and in the forest. There is an app on my phone that we use to put all of the data on. It tells us what we have caught, and the status of the traps.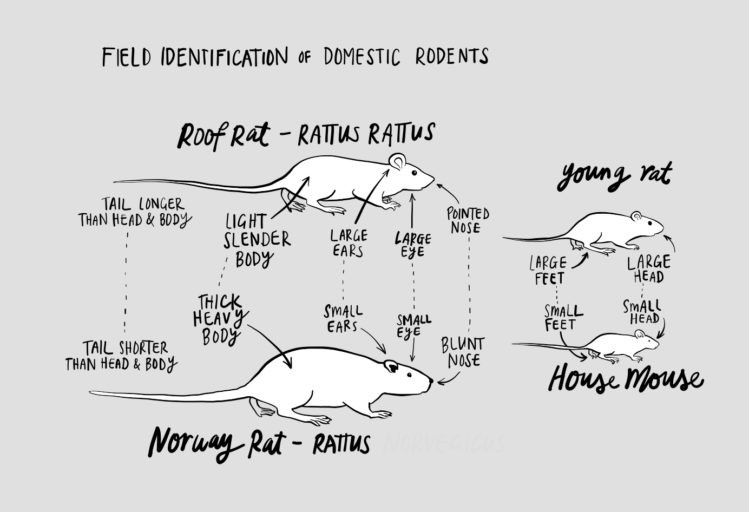 The rats are Norwegian rats and the mice are house mice. These pests eat wētā and other insects, snails, frogs, lizards, tuatara, birds and bats, as well as the flowers, fruit and seeds of plants.
Rats can eat 50 native birds in their life time, so I may have saved 550 native birds.
Since trapping at home, we have now found a skink on our driveway.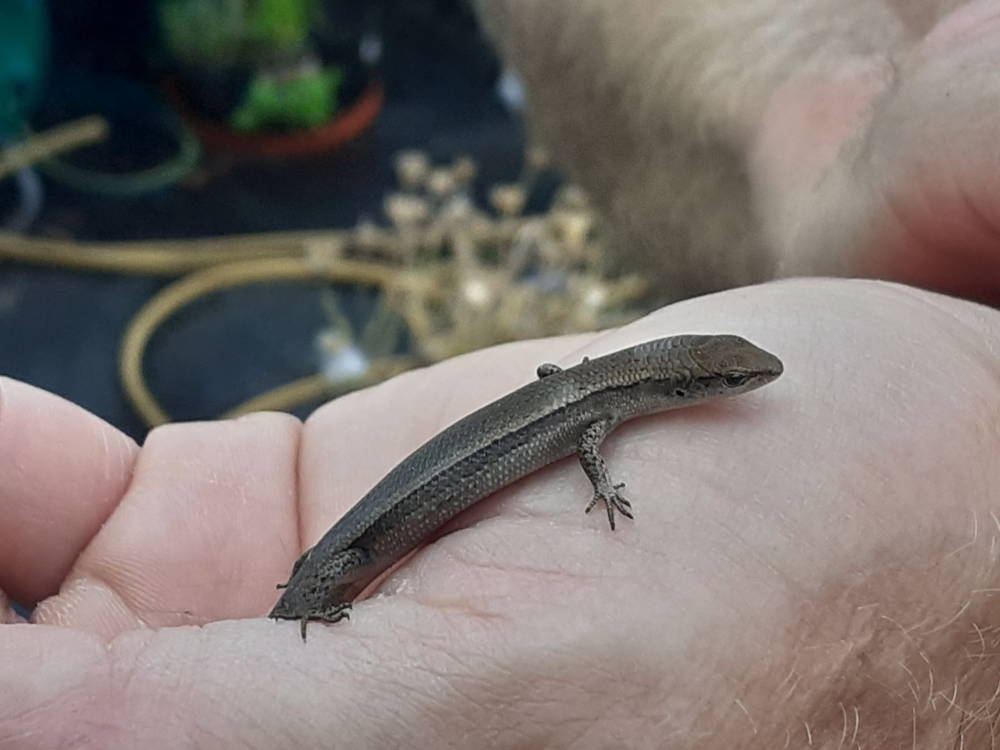 I would like to have a second trapline that is just for possum traps. I would keep my other trap line as well. I plan on trapping and protecting our native wild life forever.
This is some pictures of some things we have caught in the forest and at home.