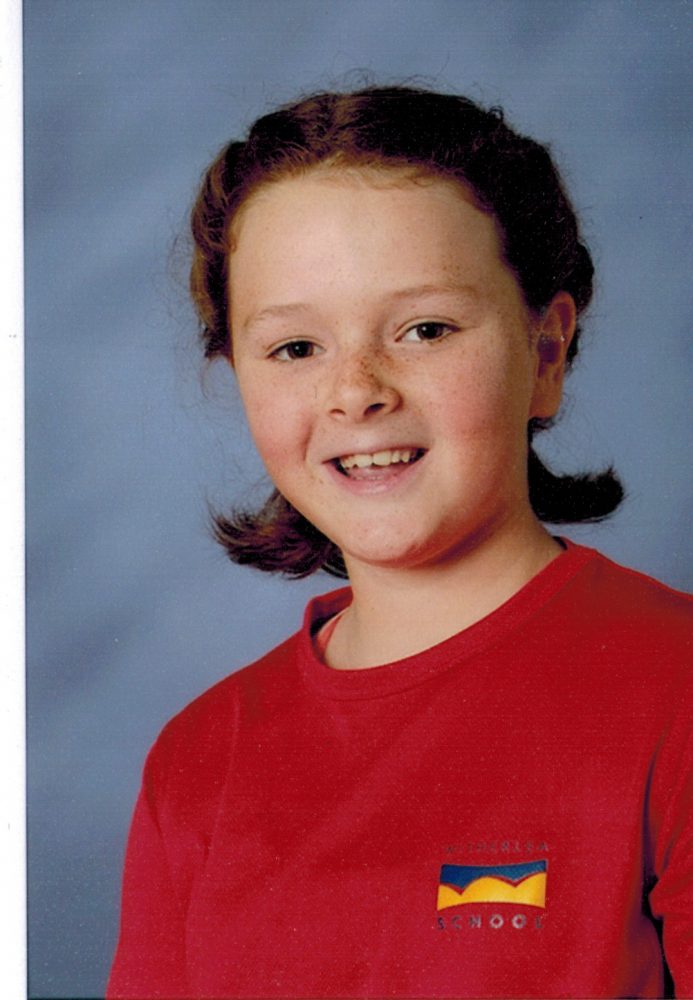 By Emma (age 11)
Kia ora koutou.
Ko Emma toku ingoa,
No Waiharakeke ahau.
Have you ever noticed how beautiful our native New Zealand birdsong is? From the flightless kiwi to the curious kea, New Zealand is noted for how many unique and rare bird species we have.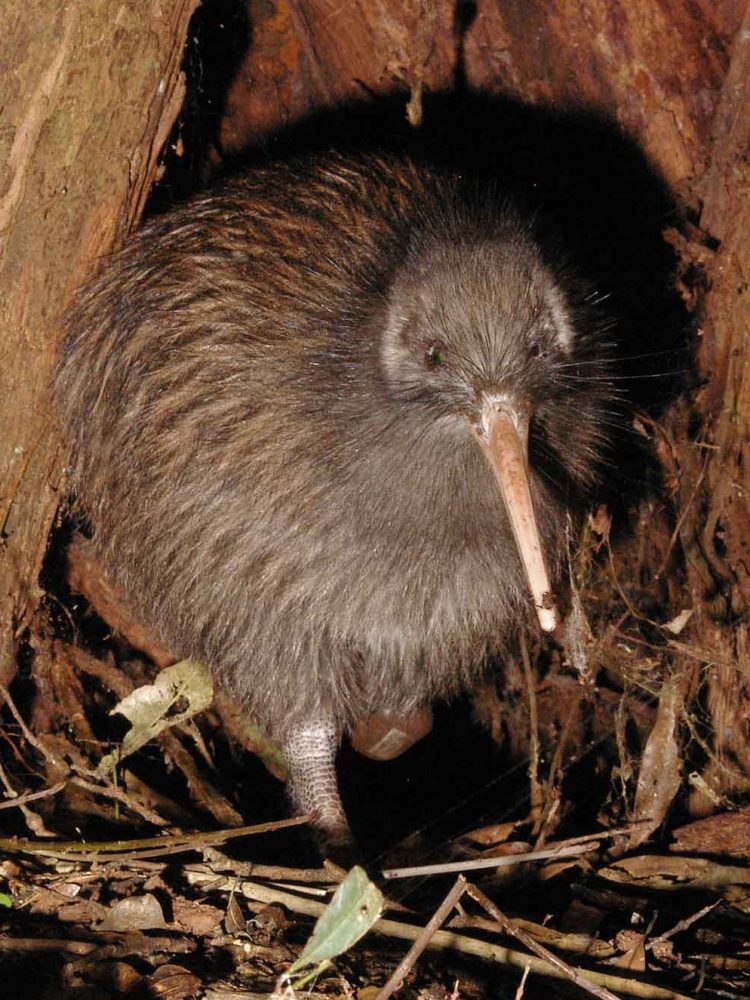 Did you know that 9 out of 10 kiwi born in the wild, die from predation before reaching maturity?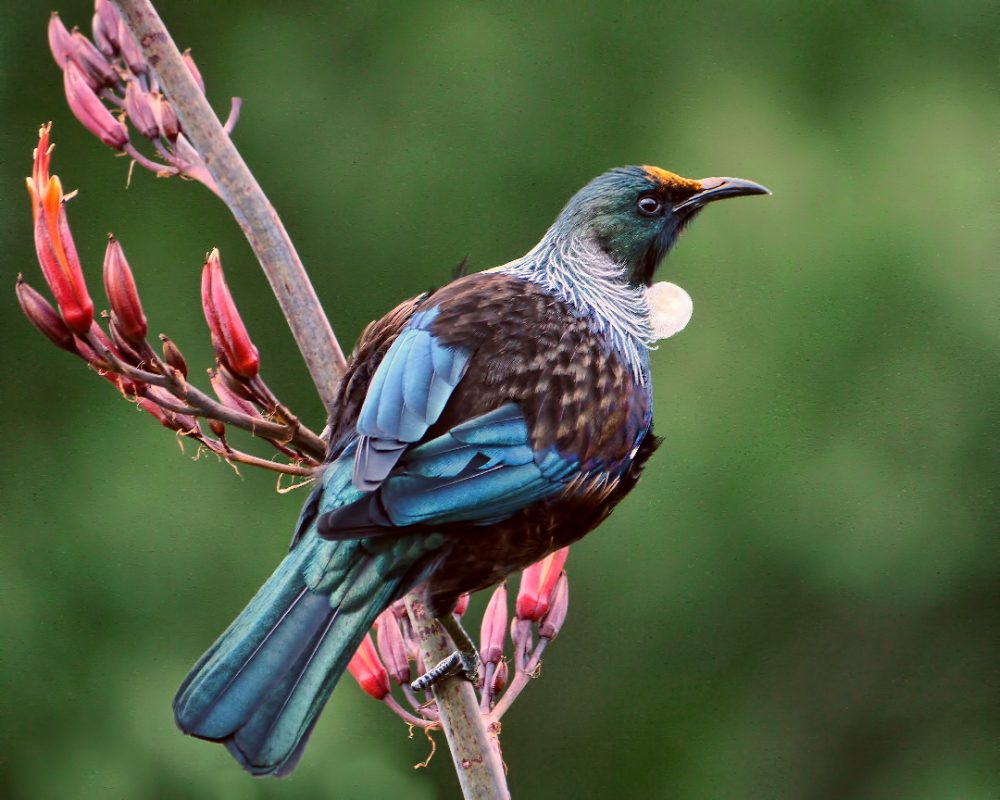 If you have ever seen a tūī you will know that it is a very distinct looking medium-sized forest bird, with their blue, green and bronze sheen as well as their beautiful white throat tufts.
The kererū, on the other hand, are beautiful big and rather on the chubby side. Wood pigeons that are native to New Zealand. The adult kererū has a beautiful blueish-green colour on the upper parts of their body, with a purple-bronze iridescence on their neck. By the way, "iridescence" means that the colour changes gradually from a different angle. Also, when kererū are flying, the flapping of their wings is easier to hear then to see!
Fact – New Zealand has 2,700 species at risk of extinction!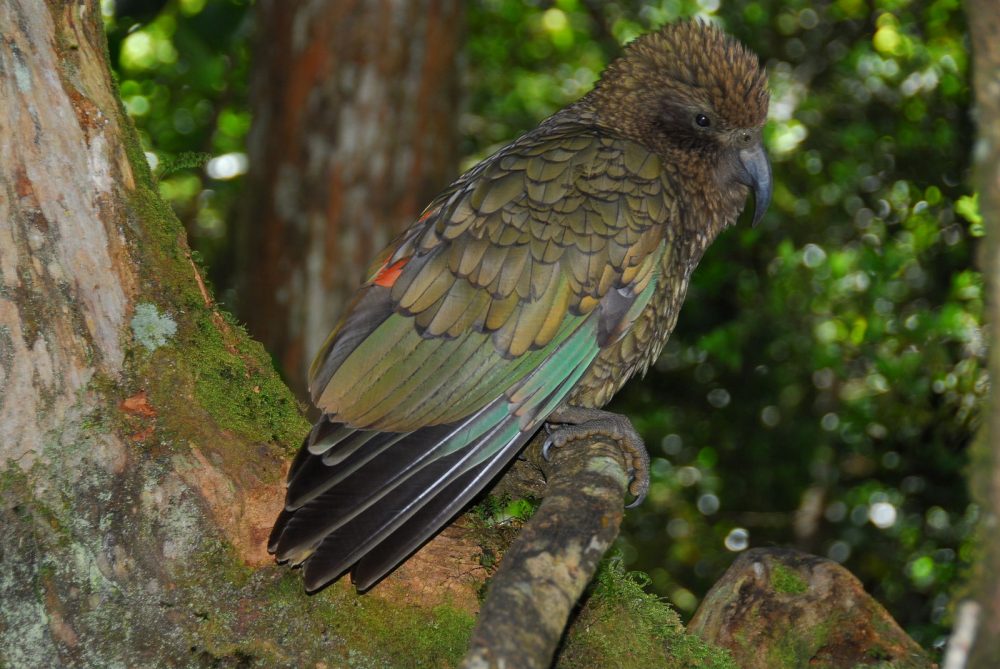 The kea is a species of large parrot found in the forested regions of the South Island in New Zealand. They are usually about 48cm long, and are mostly a beautiful olive green colour, with an eye catching orange under its wings and a large, narrow, grey-brown, curved upper part of its beak. The kea is known for its curiosity and intelligence, both vital to their survival in their harsh mountain environment. Kea deaths caused by traffic have encouraged New Zealand travel agencies to install signs to help raise awareness, and encourage people to slow down if necessary.
To sum it all up, New Zealand forest birds are beautiful creatures and they belong here. 
Thank you for listening to my speech.