FIND-OUT FRIDAY ANSWERS
2022
Friday 4 February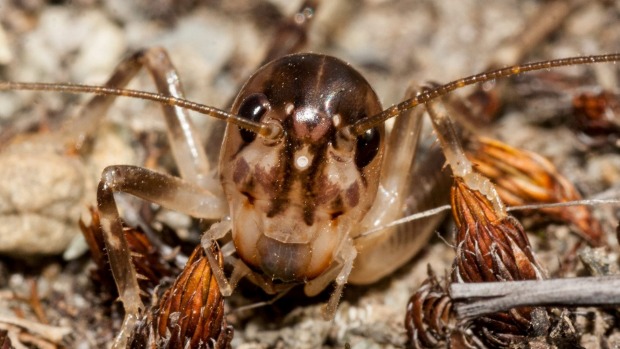 ---
Friday 31 July
What is this NZ marine species?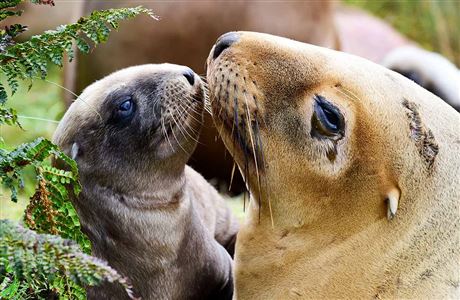 —
Friday 24 July
Who does each plumage belong to?
—
Friday 17 July
Can you name these snail body parts?
—
Friday 10 June
Who do these beaks belong to?
Latest posts
Categories
Become a KCC Reporter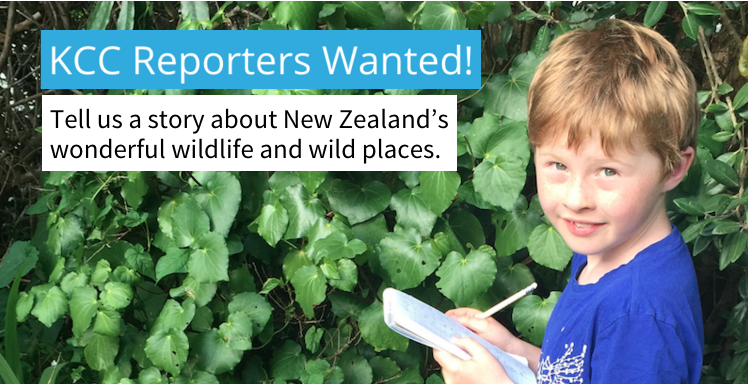 We're looking for talented young writers to become KCC reporters and share their love of nature with kids across New Zealand. Think you have what it takes?
Learn how to submit a story.
Search