Ezra's adventures with KCC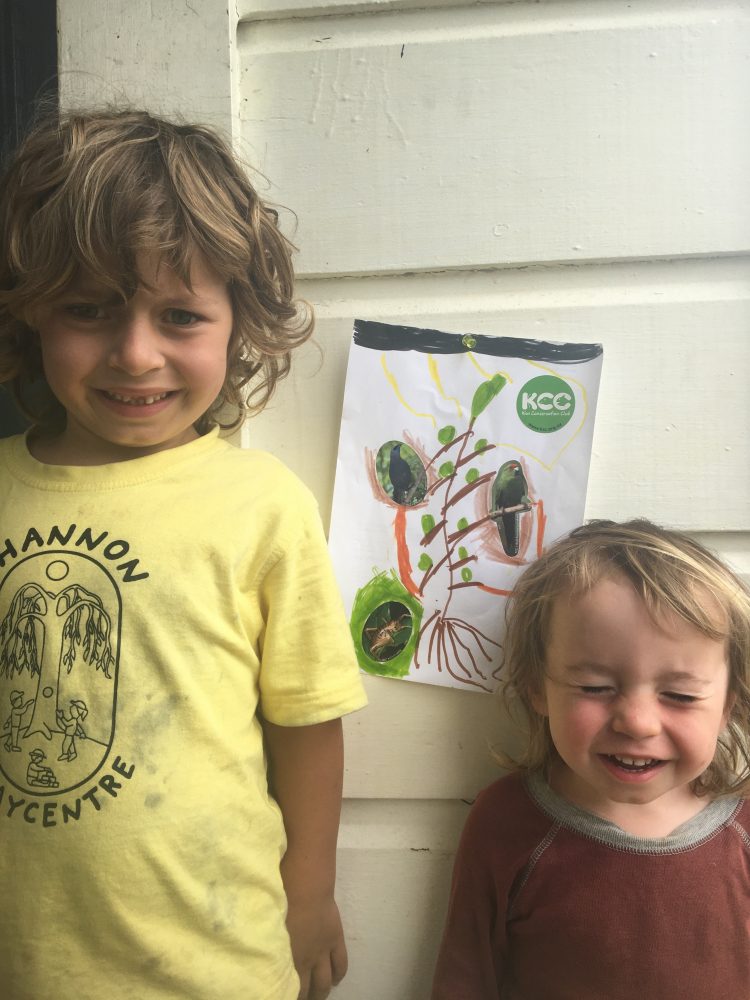 Kia ora!
I am Ezra, for Christmas I received a membership for Kiwi Conservation Club. I can't wait to make a bird feeder! I drew this picture with the stickers, I like the stickers too!
I also found a worm in my chicken nest box. I don't think it is a native worm like the one in the magazine the girl found. We think it's a tiger worm.
Ezra 5 years old from Shannon