By Beatrice Lee, KCO Dunedin Grand skink Dunedin KCC had a trip out into the tussock covered hills overlooking the...

So what's it like being a KCC member on the North Shore? Well for starters you get to meet some...
Latest posts
Categories
Become a KCC Reporter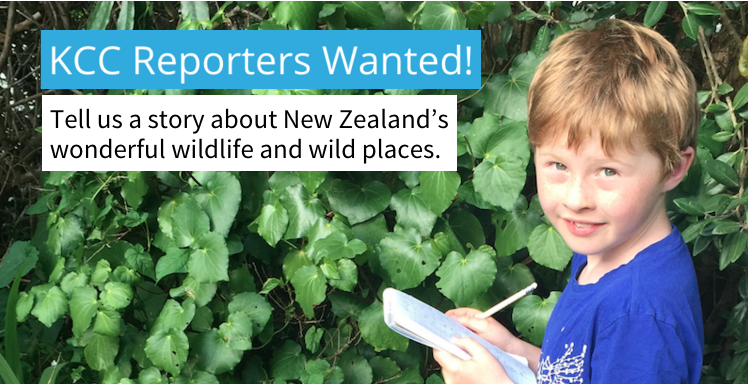 We're looking for talented young writers to become KCC reporters and share their love of nature with kids across New Zealand. Think you have what it takes?
Learn how to submit a story.
Search