RNZ Afternoons + Nic Toki challenged listeners to create LEGO NZ Critters. Here are some made by KCCers. We'd love...

Hi Hoiho,My name is Judah and my favourite bird is a kākāpo.  I made a kākāpō from a dishwasher container...
Latest posts
Categories
Become a KCC Reporter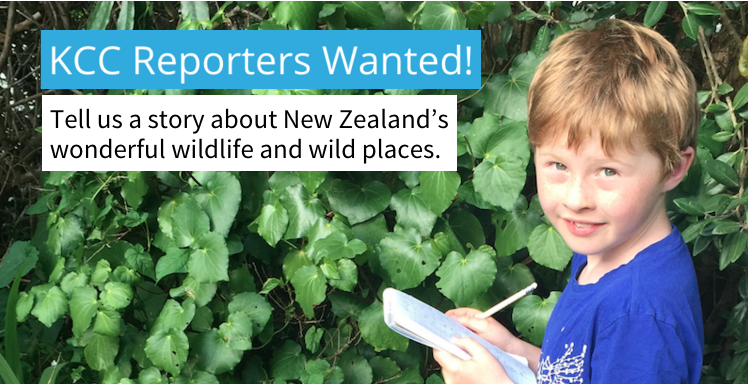 We're looking for talented young writers to become KCC reporters and share their love of nature with kids across New Zealand. Think you have what it takes?
Learn how to submit a story.
Search