2

Jun 15, 2017
This video comes from Making With Purpose. Help protect the birds in your backyard and neighbourhood with this easy project. You'll need two pieces of bright fabric (about 25cm by 25 cm), scissors, a side dish (diameter about 19cm), small lid (diameter about 7.5cm), a marker/ pen, needle and thread.
Latest posts
Categories
Become a KCC Reporter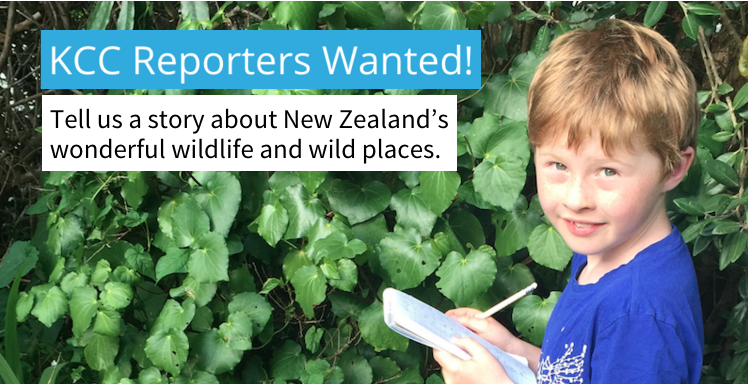 We're looking for talented young writers to become KCC reporters and share their love of nature with kids across New Zealand. Think you have what it takes?
Learn how to submit a story.
Search