Create a native animal mask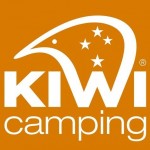 Show us, and be into win a Kea 3 and more. Use this form to submit a photo of your mask, or email us at kcc@forestandbird.org.nz. We, and our friends at Kiwi Camping, look forward to hearing from you!
Entries close on 28 July 2017.  We will feature the winner in our next issue of Wild Things magazine.