It's Our 30th Birthday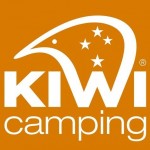 Help Kiwi Camping celebrate their 30th birthday too by decorating a cake, OR making them a card or banner OR throwing them a party! Use this form to submit your photo and a few words about it, or email us at kcc@forestandbird.org.nz. We, and our friends at Kiwi Camping, look forward to hearing from you!
Entries close on 9 March 2018.  We will feature the winner in our next issue of Wild Things magazine.