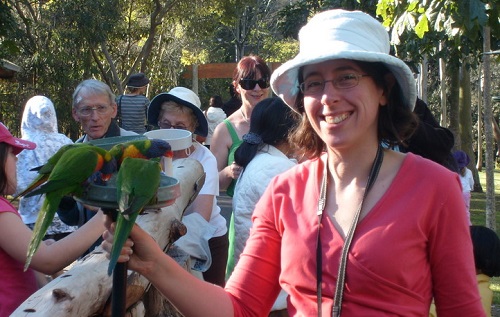 Since I was a little girl, living in England, I have been passionate about nature and the environment. I decided to go to university and study zoology (animals) to learn more! I have been lucky enough to work at some very cool places since then – a zoo, an aquarium, a museum, and now at Forest & Bird for KCC!
Contact me on…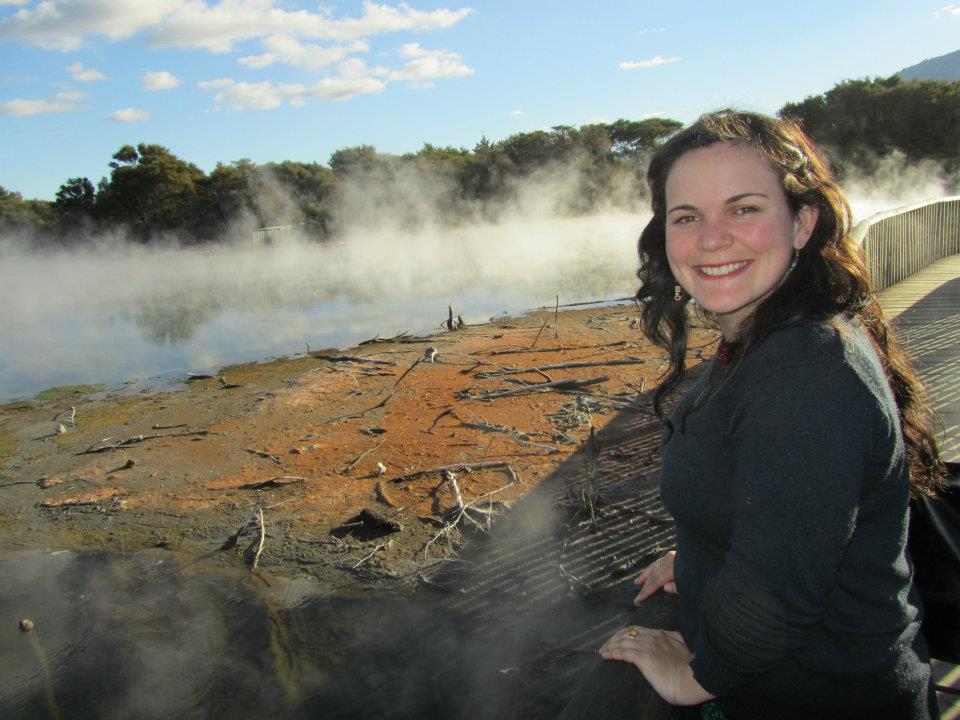 Looking after our natural world is really important, and I am thrilled that we have the chance to work together in KCC to make a difference. I come from Rotorua originally, but for the last wee while I have called windy Wellington home. Before Forest & Bird, I worked in a museum, and as an ECE and Primary School teacher.
Contact me on…
I'm Florin from Germany, and I just began my internship at Forest & Bird. I'm very happy to be part of the KCC team, and I hope that I will learn a lot about the organisation and the work they do. I graduated from high school this year, so I took the chance to see another part of the world before doing further study. New Zealand is a beautiful country with fascinating landscapes and nature, and it's very important to protect it. I hope I can contribute with my work to show children the importance of conservation.