Seaweek – Kaupapa Moana 2017 will take place from Saturday 25 February to Sunday 5 March 2017.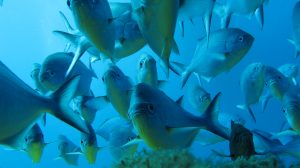 The theme this year is: "Toiora te Moana – Toiora te Tangata – Healthy Seas, Healthy People".
We would love to hear about your Seaweek experience so please blog about it!
Seaweek related blogs will be entered into a draw for a Seaweek prize!
The winner will be announced on March 31st.
Please visit this page for more information submitting your blog entry: http://kcc.org.nz/kcc-reporters/
Design a new card for the ZEALANDIA Trading Card game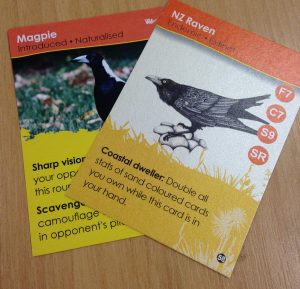 KCC is excited to be working again with ZEALANDIA to design cards for the next Trading Card game set.
Last year, there was a huge number of entries, with twelve being picked and printed for the Alpine and Wetland set.
This year has a seabird focus, but ideas* for any plants, places, events or manu (including bats) that haven't been released yet are also welcomed.
Competition starts 20 March and ends 1 May, 2017
Email your designs to darren.vanhoof@visitzealandia.com. Winners will be announced in early May, and cards will be printed and ready for to collect in June.
*You don't need to provide a picture – ZEALANDIA has some amazing photographers and artists to help with that part.
KCC has partnered up with Wild Eyes. This is a website aims to get Kiwi kids off screens and connected with NZ nature… using screens!
A new mission competition has just started all around monitoring our environment called 'Nature Watch'.
Sign up and complete the 'Nature Watch' mission (take a photo of a native plant, animal or insect).
Upload photos to the mission page (#10 on the website) with the hashtag #gowildkcc in the photo title.
You will go in the draw to win a Wild Eyes Super Pack – containing a backpack, tent, digital pocket camera, nature guidebooks and other kit to activate wild eyes!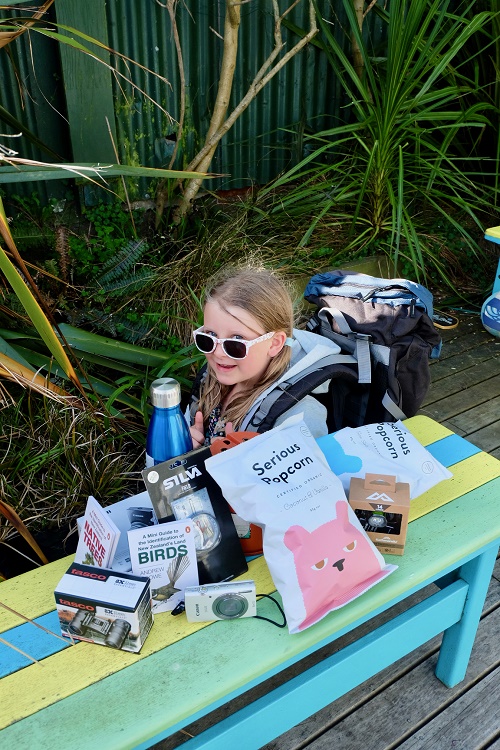 Wetlands Trading Card game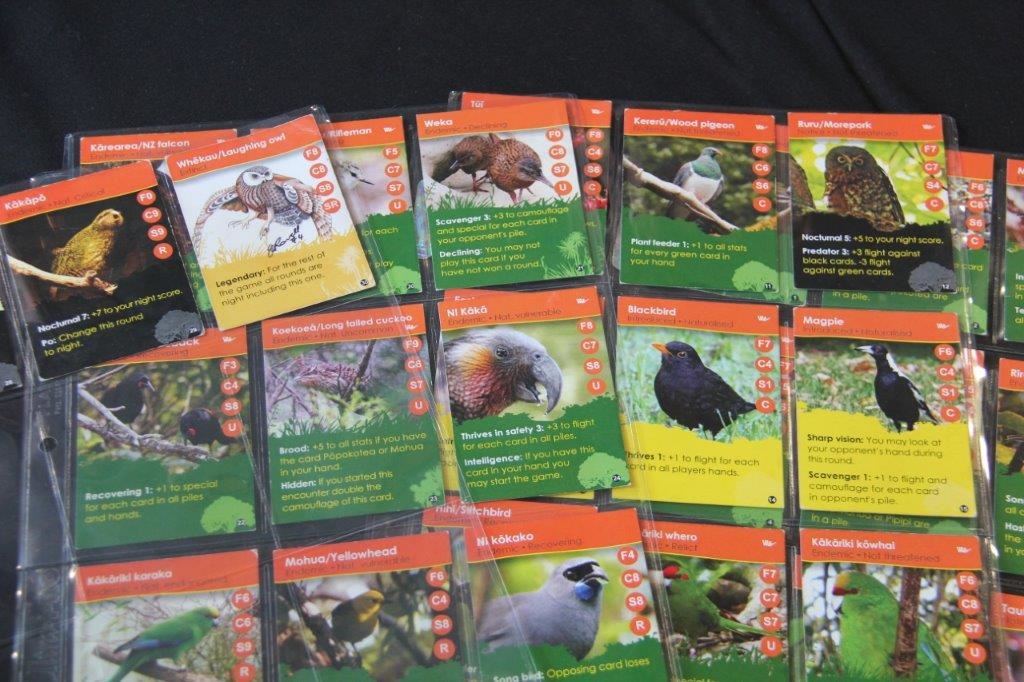 Congratulations to Mayfield Kindergarten, you win a set of ZEALANDIA's awesome wetland trading cards!
If you haven't seen the ZEALANDIA trading card game yet? Find out more at www.visitzealandia.com/education/zealandia-trading-card-game