Wetlands Trading Card Game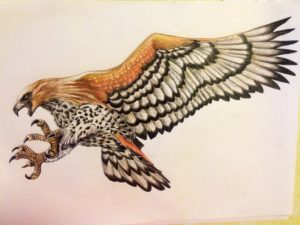 KCC is very excited about the release of the next edition of the ZEALANDIA card game. This is the Wetland and Alpine set which features birds, plants and places such as the Australian Bittern, Spotless crake, Toetoe, Awarua-Waituna wetlands and even the extinct Haast Eagle! Many of the cards in the set have been designed by students from around New Zealand. It has been great for KCC to work with Zealandia on this project.
To win a set of the new edition cards email kcc.competition@forestandbird.com with the answer to this question:
What is the main threat to Spotless crakes/pūweto?
Seaweek – Kaupapa Moana 2017 will take place from Saturday 25 February to Sunday 5 March 2017.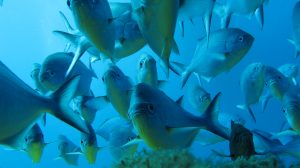 The theme this year is: "Toiora te Moana – Toiora te Tangata – Healthy Seas, Healthy People".
We would love to hear about your Seaweek experience so please blog about it!
Seaweek related blogs will be entered into a draw for a Seaweek prize!
The winner will be announced on March 31st. Please visit this page for more information submitting your blog entry: http://kcc.org.nz/kcc-reporters/
What made these tracks? – book giveaway
Congratulations to Olivia and Isaac who won our 'What made these tracks?' book giveaway. To find out more about the author or download your own copy go to the Rotokare website here.
Bird trading cards giveaway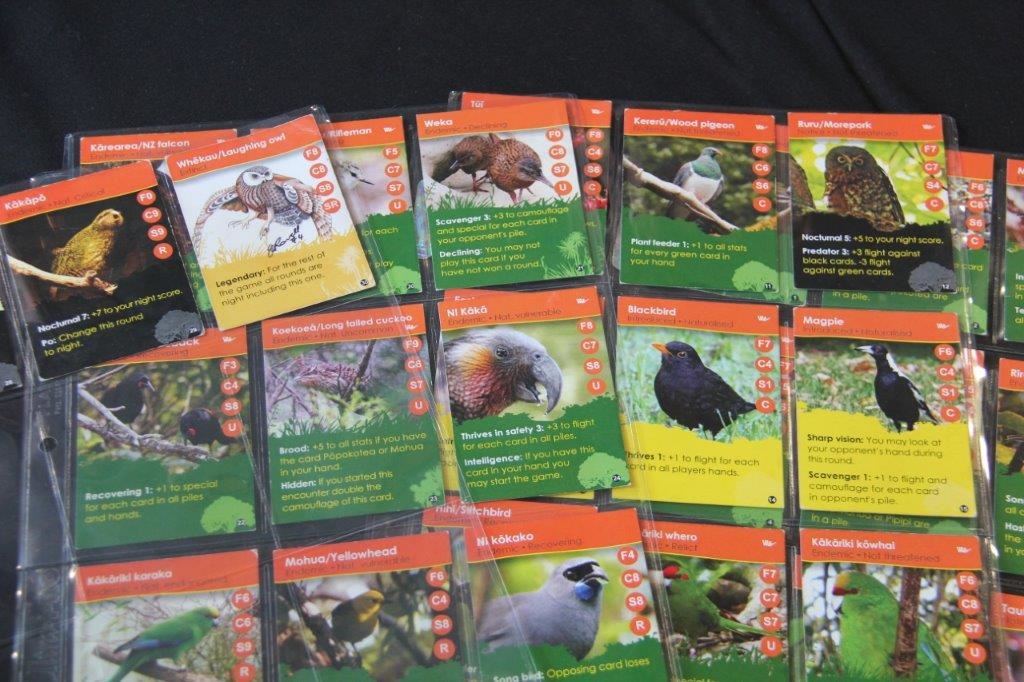 Congratulations to Ella, Caleb, Tio, Esther and Amy, you all win a pack of Wellington Zealandia's awesome bird trading card game.
If you haven't seen the Wellington Zealandia trading card game yet, it's all about Aotearora's amazing manu.  As well as the forest set which came out in June, KCC has now joined up with Zealandia and DOC to produce the next set of cards which are all about our shorebirds…and guess what? Your local KCC branch will get a set too!  You can play against your friends using the special features on each card, and learn some of common, rare and super rare native birds along the way.
But if you can't wait until your next KCC outing, then go to Zealandia's website and order your set now.  Warning, it's not only fun but it's very addictive!