Wonderful rivers and their inhabitants
08/11/2020
10:30 am - 12:00 pm
Lindsay Creek, Bethunes Gully Dunedin Dunedin
free
Bookings Essential
Anne Besson, Dunedin@kcc.org.nz,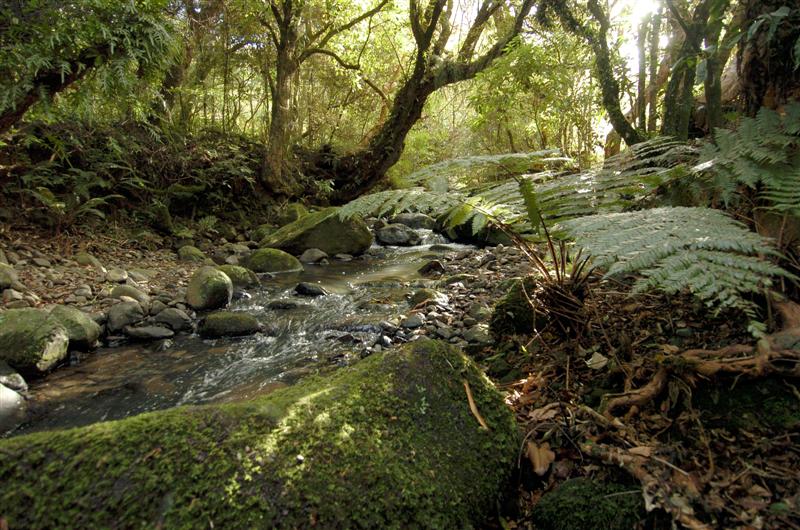 Come meet the amazing animals we found in our streams (kōura, invertebrates, fish…) with DOC scientist Clement Lagrue. There will be fun activities (scavenger hunt, games…) and live animal displays. Stay longer and have a picnic! The park also has a great playground and nice walking tracks.
To join us please fill up this form: https://forms.office.com/Pages/ResponsePage.aspx?id=3T9-NMbw9Uu45fi_AZQ5rZAhO44WEolNkDZvlywARTtUQjNVOVVUWkxVVVExTFNVRVpITVdZVVdBMC4u
What to bring?
Our weather change quickly. For a safe and happy trip, always bring:
Sturdy walking shoes
Daypack with raincoat and warm jersey
Sun hat/woolly hat/sunscreen
Food (lunch if you stay for a picnic) and water bottle
An adult responsible for you
What To Bring:
To be confirmed.
To join this event, please bring an adult who is responsible for you!