Upper Pareora River Trip
03/04/2016
1:15 pm - 3:30 pm
At 1535 Cannington Road. Lindisfarne Camp Upper Pareora Gorge. Canterbury
Gold coin donation for resources.
Bookings Not Essential
Win , ross.parkes@xtra.co.nz, 03 6888195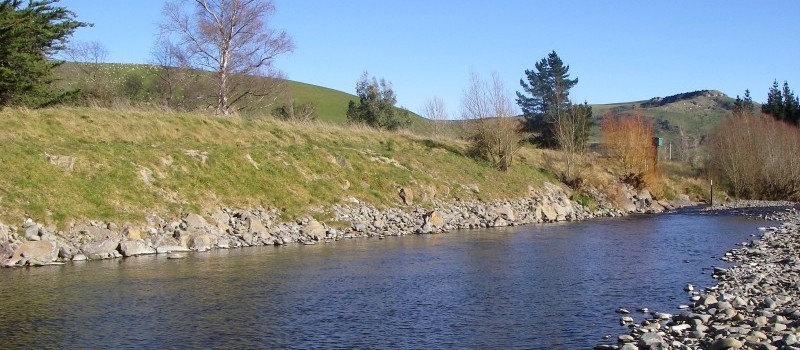 We are finding insects that live in the lush native bush that the river runs through just below the Dam which is where the intake is for Timaru's water supply.  We will also looking for the aquatic insects and tiny critters that live in the river.
What To Bring:
Hat, sunscreen, coat, walking shoes, drink and a snack.
To join this event, please bring an adult who is responsible for you!