Un-Nature Trail at Ōtanewainuku
17/04/2018
10:30 am - 12:30 pm
Otanewainuku Tauranga Bay of Plenty
free
Bookings Essential
Cathy Reid, , 0272234991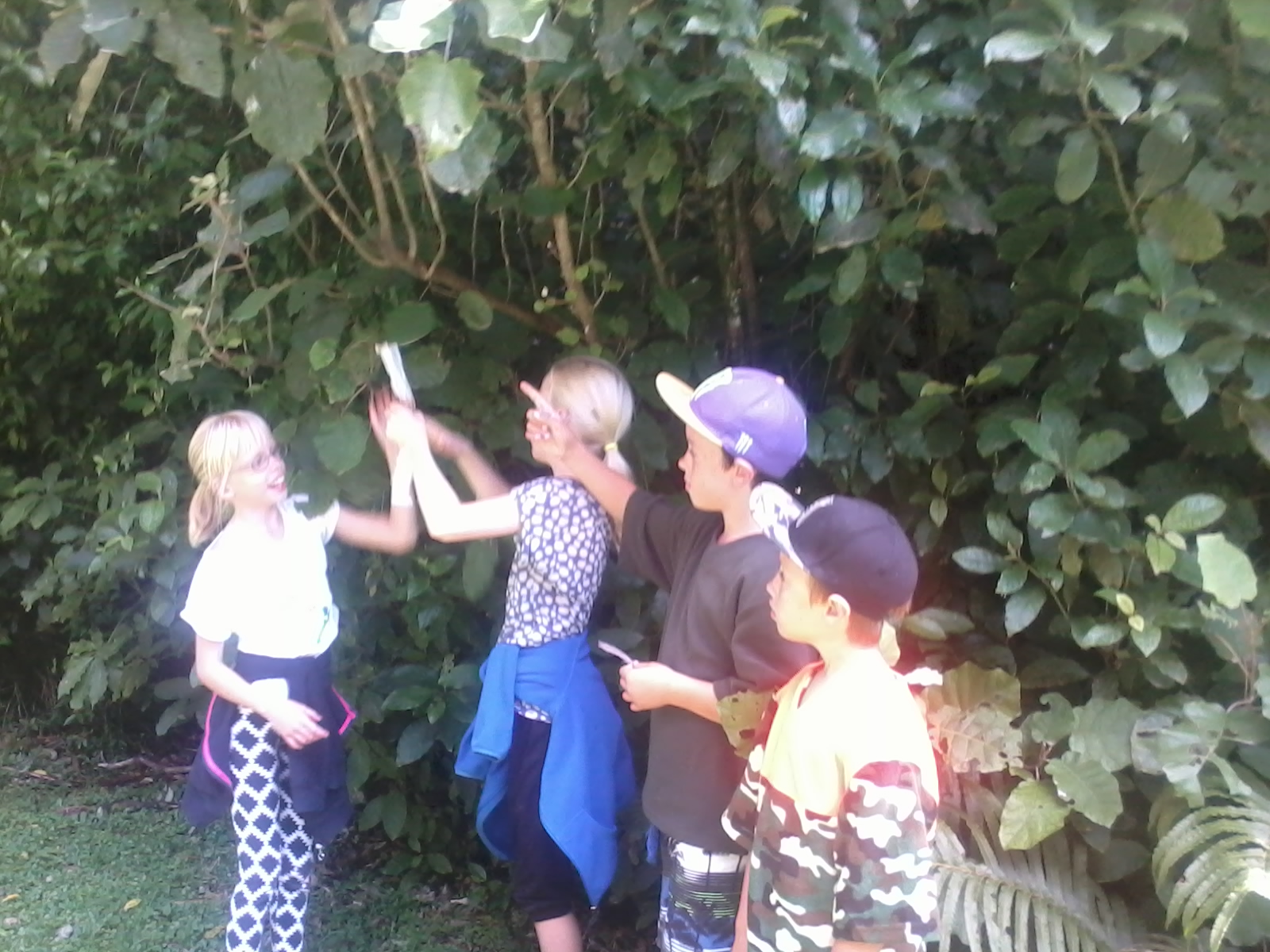 A fun hunt in the bush to find things that should not be there.  Can you find all of the hidden objects?  Test your observational skills on this fun activity.
What To Bring:
Snacks, warm clothes, good walking shoes, raincoat.
To join this event, please bring an adult who is responsible for you!