Timaru Rocks!
27/08/2017
1:30 pm - 3:30 pm
Park Centre Timaru Botanic Gardens Timaru Canterbury
$5 - $10 donation to cover materials.
Bookings Essential
, ,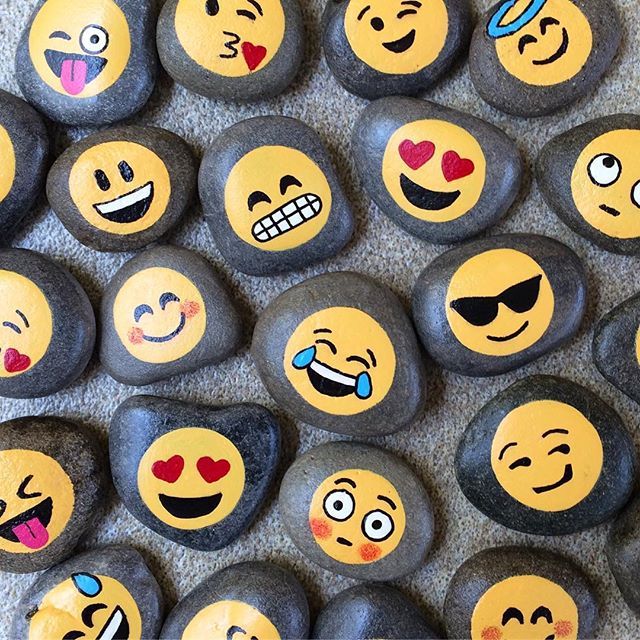 Join us for music and creative magic in the newly renovated Park Centre at the Timaru Botanic Gardens
We will be painting rocks with designs that promote conservation and KCC and then plan where to leave them for other people to find.
This activity will launch our Conservation Week project for 2017 which will be held in late October… more details coming soon!
Meanwhile, look on the back of your check out coupon from Pak n Save to find the Resene "buy one get one free" paint pot offer. Bring your paint pots and some flat rocks to paint.
We need some big ones and also some smaller ones from the South Canterbury coastline. Plenty to find anywhere except Caroline Bay. Why is that?
We will provide some resources for this creative activity but we ask that parents bring a $5 -$10 donation for this event as we are hiring the Park Centre so we will have a warm and cozy place to be as August afternoons can still be quite wintery.
Please also bring a small plate for a shared afternoon tea. We will provide hot and cold drinks for everyone on this occasion.
What To Bring:
Small plate for shared afternoon tea.
To join this event, please bring an adult who is responsible for you!