Te Waikoropupū
25/02/2018
10:00 am - 11:30 am
Te Waikoropupu springs Pupu Springs Road Takaka Tasman
free
Bookings Essential
Sarah and Lea, GoldenBay@kcc.org.nz, 0210373595 (Sarah)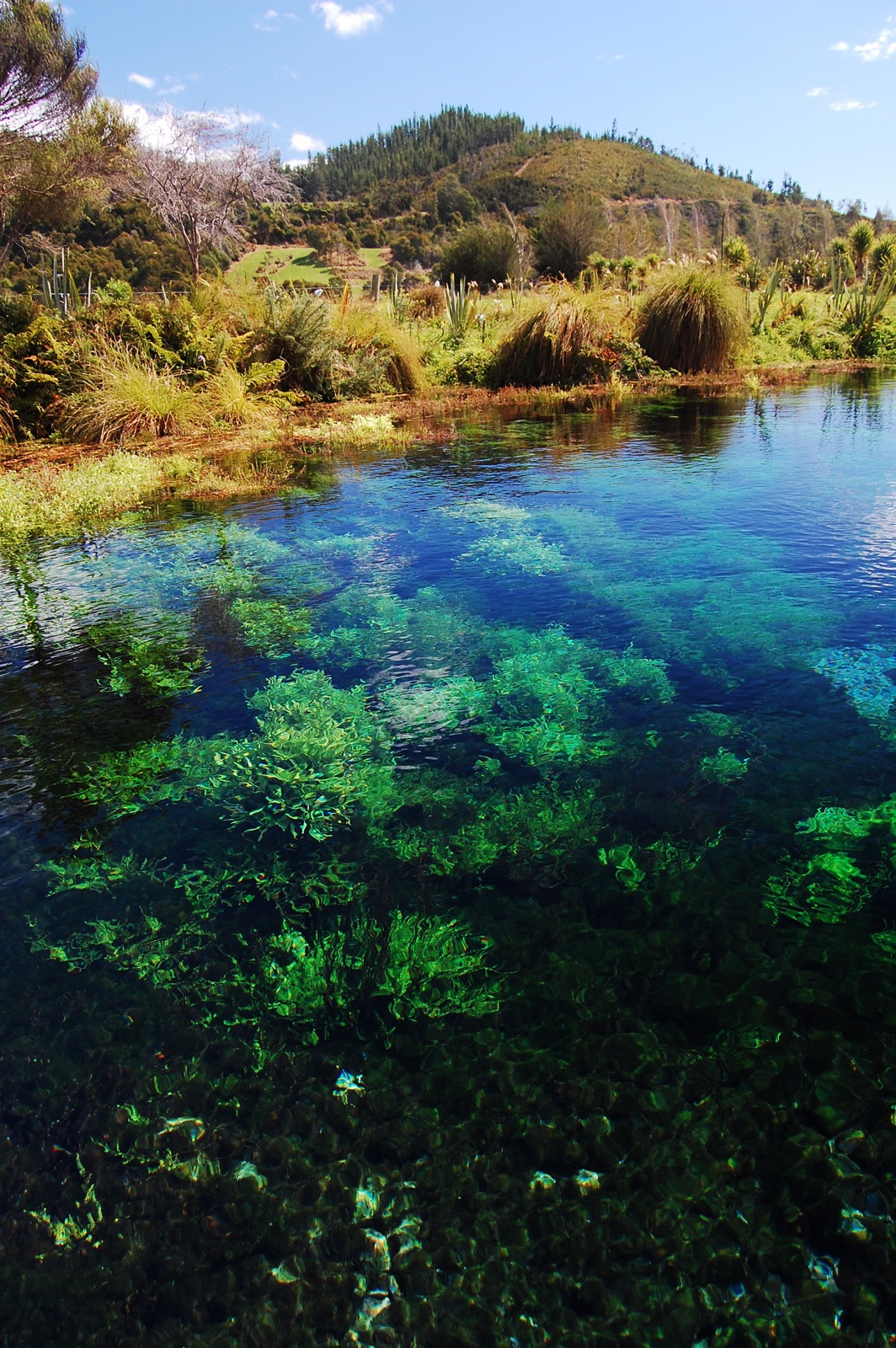 Lets use our voices to protect these sacred waters! Join us at 10am at the pouwhenua (posts) of the information boards that begin the walk to Te Waikoropupū puna (springs). We will be joined here by Matua Robin Slowwhere we will say our karakia and  Matua Robin will share the legend of the taniwha Huriawa who resides in the aquifers of Te Waikoropupu springs. We will then take the short walk down to the springs and we will take some time to gather the voices of the tamariki about the importance of protecting these sacred waters. After the event will compile these shared ideas into a submission in support of the water conservation order application.
What To Bring:
Wet weather gear, sun protection, water, Please note all food is to be left in cars for you to eat after the event as there is no food allowed on the walk to the springs.
To join this event, please bring an adult who is responsible for you!