Tata Beach Shags
16/07/2017
7:00 am - 9:00 am
Tata Beach Boat Ramp Tata Beach Golden Bay Tasman
free
Bookings Essential
Lea Pouly, GoldenBay@kcc.org.nz, 02102742232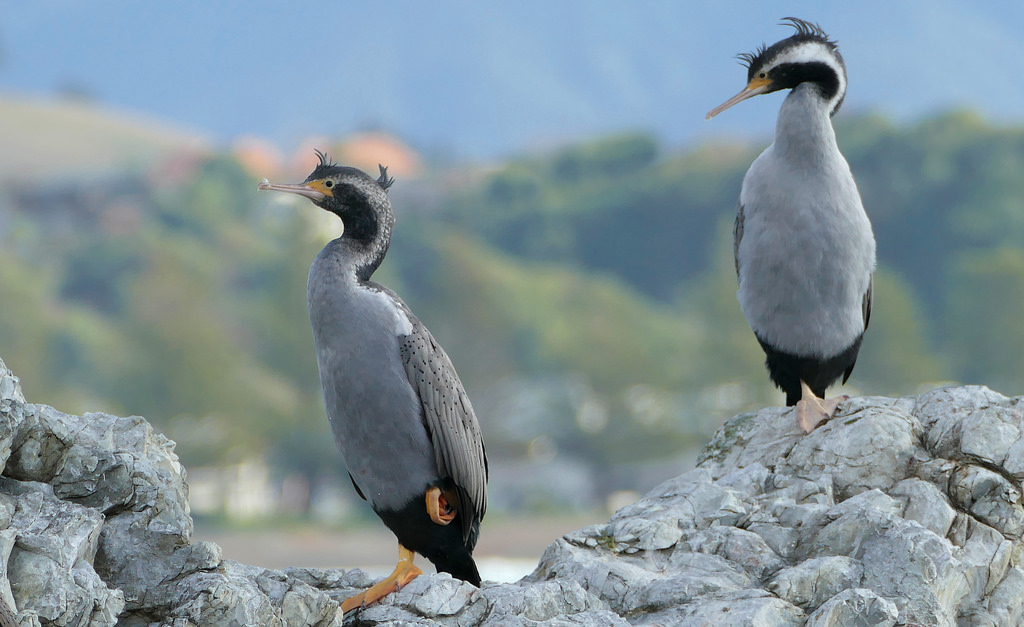 Bring your warm gear and come join us bright and early to see the shags come in for their morning routine.
Helen Kingston and Gerard Hindmarsh will be joining. us please bring something to sit on as the ground can be wet and binoculars if you have some!
*we would like confirmation of numbers for this event so please let us know if you intend to join us.
What To Bring:
Warm clothes, something to sit on as the ground will be wet, binoculars if you have them, snacks for breakfast after.
To join this event, please bring an adult who is responsible for you!