A day at Wenderholm
20/03/2016
10:00 am
Wenderholm Regional Park 37 Schischka Road Waiwera Auckland
Free
Bookings Essential
Elaine, SouthAuckland@kcc.org.nz, 09 534 1120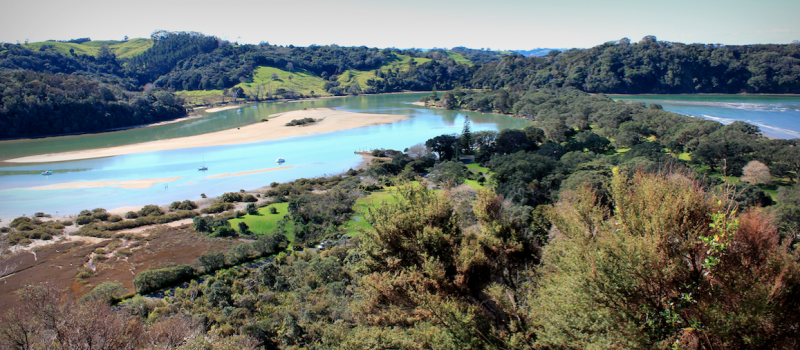 Hello Guys!
Thanks for checking out this. Here is something that may be of interest.
Meet at the information board in the main car park –  look for the KCC banner.   Wenderholm Regional Park is just north of Waiwera on State Highway 1.   You do not need to use the toll road; you can get there via Orewa.
To celebrate 50 years of Regional Parks in Auckland we will visit the oldest, Wenderholm. This is a relaxed family day.  We will find out what lives in the rock pools, wander along bush tracks and have a picnic lunch and swim at the beach.
What To Bring:
KCC passports, food and drink, for the day, sunhat and sunscreen, togs and a towel if you want to swim. wear shoes that can get wet.
To join this event, please bring an adult who is responsible for you!