Sooty Shearwaters at Wharariki Beach
19/03/2016
10:00 am - 1:30 pm
Carpark of Wharariki Beach Wharariki Road Golden Bay Tasman
Free
Bookings Not Essential
Sarah, goldenbay@kcc.org.nz, 0210373595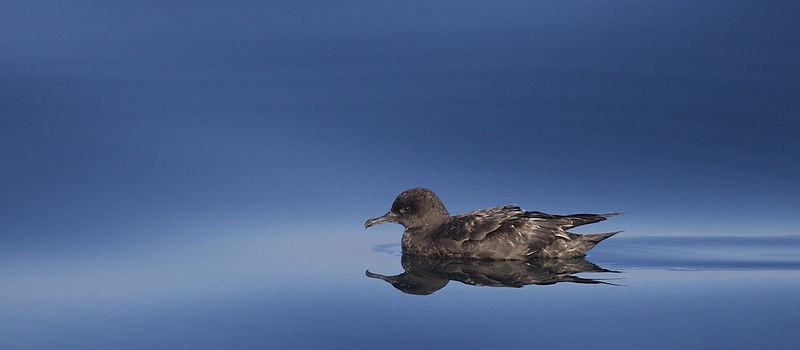 Join us at Wharariki Beach for a walk and talk with DOC expert Mike Ogle to learn all about sooty shearwaters (titi). It's a chance for us to have a look inside a sooty shearwater burrow using cameras. There may even be some chicks to meet!
What To Bring:
Sunhat, sunblock, towels, water, lunch.
To join this event, please bring an adult who is responsible for you!