Slippery Eels Field Trip
16/10/2016
1:30 pm - 4:00 pm
Meeting place to be confirmed Timaru
Koha (donation)
Bookings Not Essential
Justine Carson-Iles, jcarsoniles@gmail.com, 03 319 7872 or 021 202 5180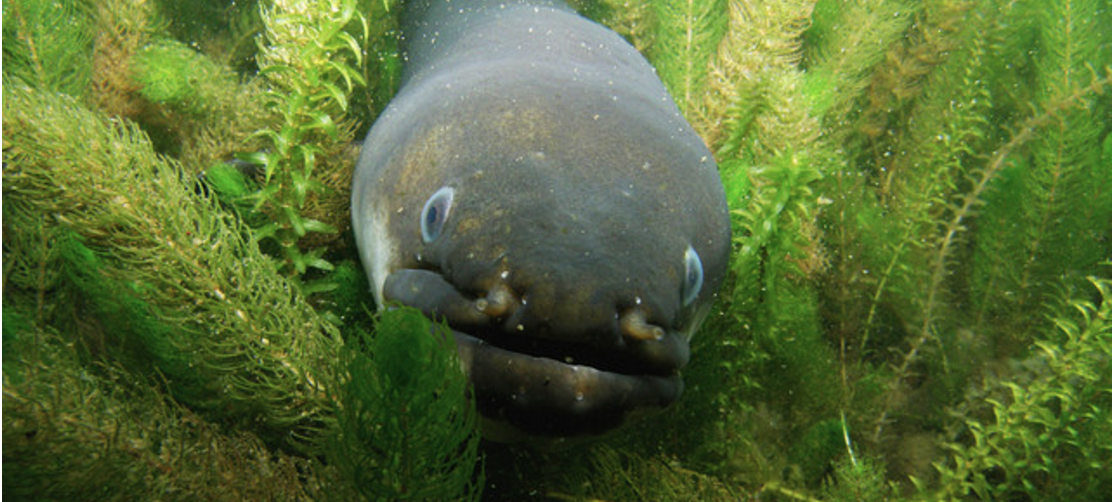 Rob Iles, who works for Environment Canterbury, will take us out in the field to learn more about the slippery eels that live in our local freshwater streams. Eels are a threatened species, so come along and find out more about them.
What To Bring:
Dress for the weather and don't forget your gumboots!
To join this event, please bring an adult who is responsible for you!