Sing to Trees
10/06/2020
12:00 pm - 1:00 pm
Online Nationwide
Bookings Not Essential
, kcc@forestandbird.org.nz,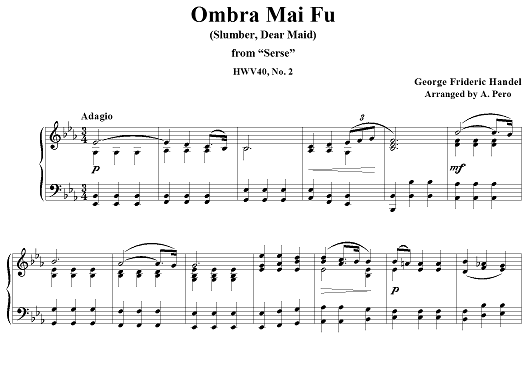 Music not only helps your wellbeing but also the health of our plants. Enjoy the astonishing voice of New Zealand's Tania Dreaver from Wingit Productions LTD as she shares 'Ombra mai fu', from the 1738 opera Serse by Handel.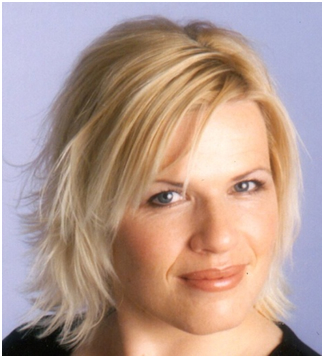 This beautiful aria plays homage to the comfort and solace offered by the Plane Tree but is just as relevant for honouring Aotearoa's amazing trees.
This is part of KCC's #bewithatree2020 events programme 
This joyous event will be premiering on Forest & Bird's Youtube channel
What To Bring:
Your listening ears
To join this event, please bring an adult who is responsible for you!