Sensation and blindfold walk
22/10/2017
1:00 pm - 3:00 pm
Waitakere Dam Walk Scenic Drive Auckland
Free
Bookings Essential
Waitakere KCC, waitakere@kcc.org.nz,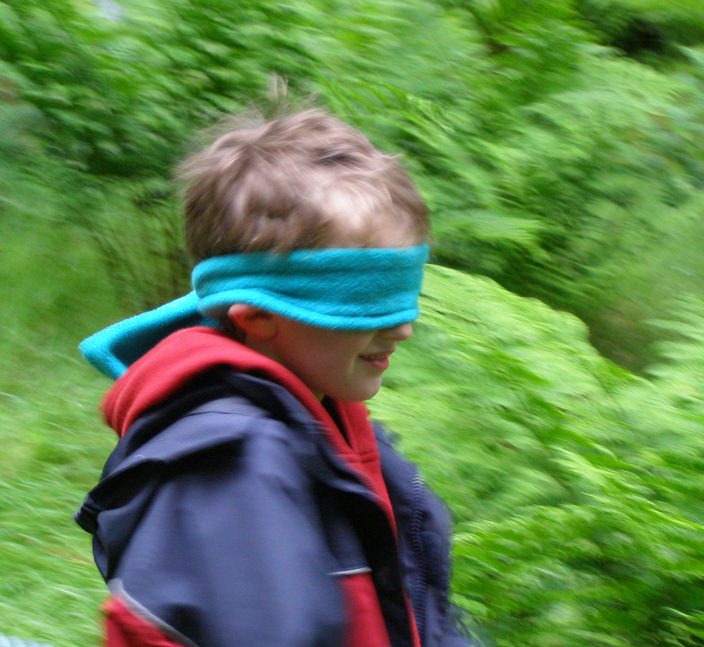 Come and experience the smells of spring in the bush, hear the bird songs and learn from
an expert the identity of the birds and the scented plants. Bring afternoon tea and join in on
the Kereru count (unblindfolded). Click here to book online.
What To Bring:
Afternoon tea
To join this event, please bring an adult who is responsible for you!