Restoring Urban Biodiversity
15/09/2018
1:30 pm - 3:30 pm
Otahuhu, Auckland
Free
Bookings Essential
Elaine, SouthAuckland@kcc.org.nz, 095341120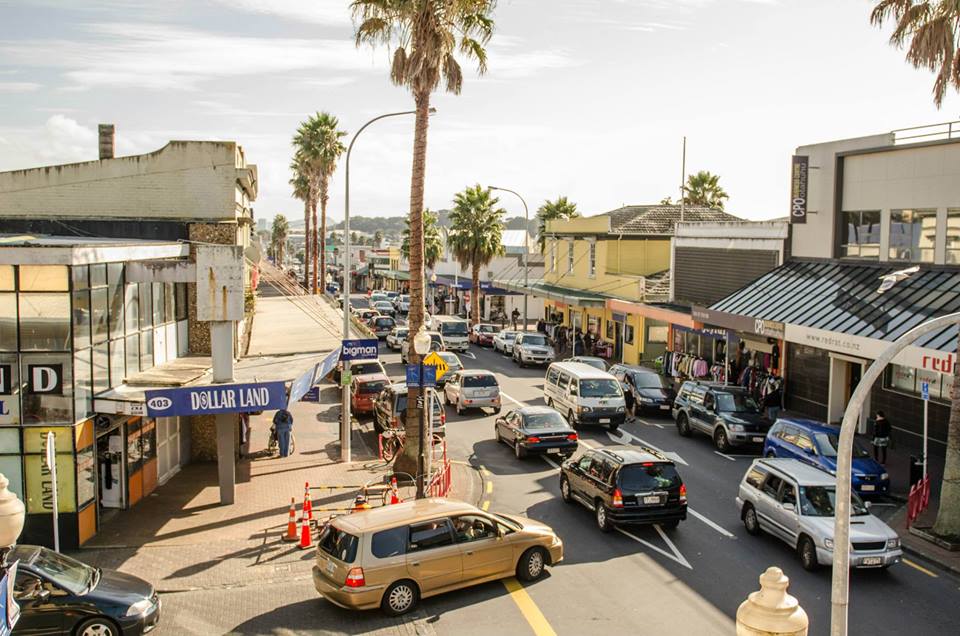 Come along to try some activities that you can do at home to help restore biodiversity in your own backyard. We will also be taking part in clean up New Zealand week.
Meet: Details of the venue in Otahuhu will be given on registration.
Register: Please send an email to SouthAuckland@kcc.org.nz if you wish to attend or complete the booking form at https://goo.gl/forms/UODmmVxxGD2J12QE3
What To Bring:
A 2L ice cream container with lid, afternoon tea and your nature notebook.
To join this event, please bring an adult who is responsible for you!