Redruth Eco Centre
30/07/2017
1:15 pm - 2:15 pm
Leckie Street Leckie Street Timaru Canterbury
Free
Bookings Not Essential
Win Parkes, ross.parkes@xtra.co.nz, 036888195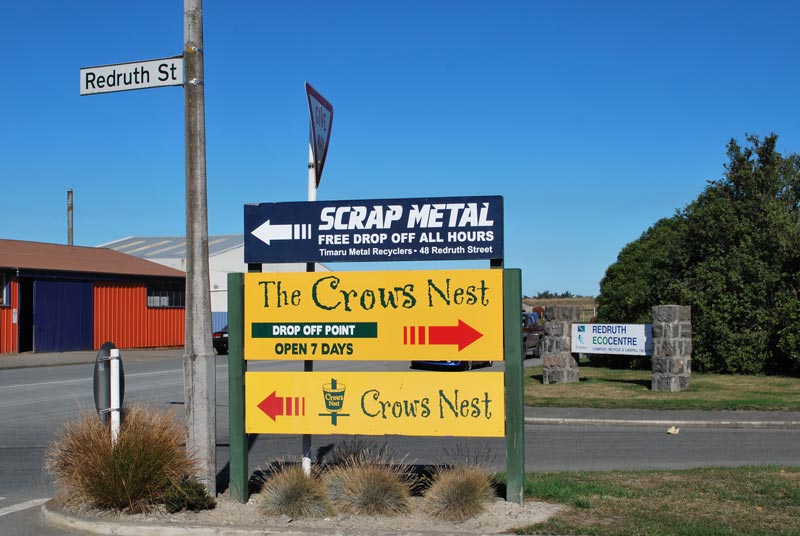 Meet at 1:15pm in Leckie Street which runs towards the sea off King Street.  At Leckie Street we will combine cars to take as few cars into the Eco Centre as possible and we will meet our guide Briony Woodnorth there at 1:30 – opposite the pay booth.
Here we check that everyone has covered shoes or gumboots (no sandals or bare feet.
We all have to wear the high vis safety jackets they provide and they have ones that will go over a coat which you may need as we will be going whatever the weather! Wear hats if its cold and with July's weather this weekend even gloves might be a good idea.
We have a guided tour of the Eco Centre using cars to get from A to B and we will drive to the Crows Nest at the end of our tour so that's where you might buy something as KCC doesn't need you to bring any cash for the blue box this time.
What To Bring:
Covered shoes or gumboots, warm clothes.
To join this event, please bring an adult who is responsible for you!