Pesky Pests – new trapline in Milnthorpe park
18/11/2017
1:00 pm - 3:00 pm
Milnthorpe Park Stone bridge carpark, Kendal St, Milnthorpe Golden Bay Tasman
free
Bookings Essential
Sarah Thomas, GoldenBay@kcc.org.nz, 0210373595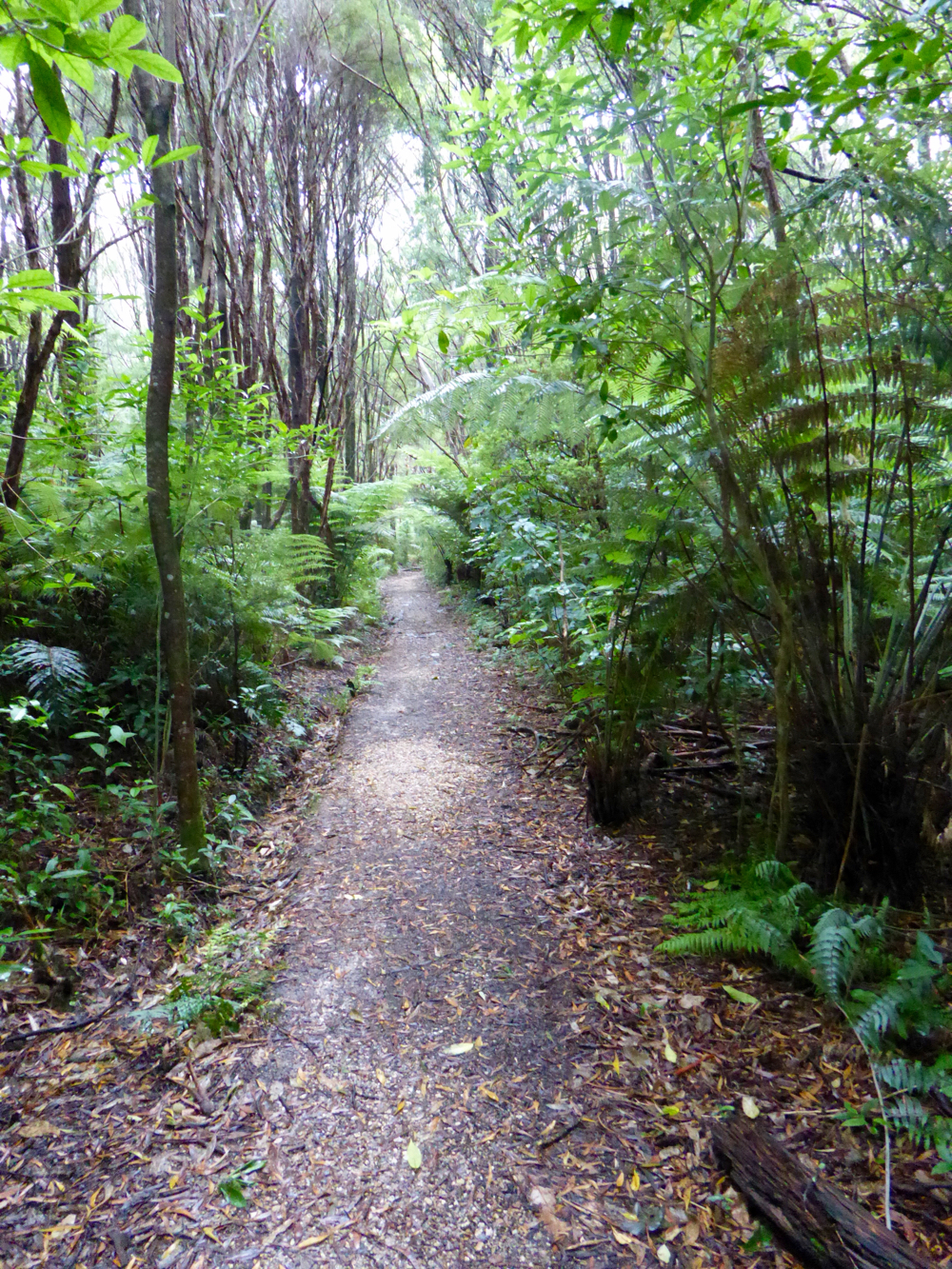 Join us to set up a new trap line in Milnthorpe Park, that volunteers from our KCC branch will check and maintain. We will be joined by park caretakers Tim Eckert and Jane Greatrix, who will teach us all we need to know about the traps, how to set and check them and log our pesky pest tally. They will also talk to us about the bird count that is about to start in Milnthorpe park to highlight the success of the trapping programme. We will have some dead critters for the kids to look at so if your kids are squeamish please use your discretion in attending this event.
What To Bring:
Sunhat, sunblock, warm clothes, wet weather gear, drinking water, snacks
To join this event, please bring an adult who is responsible for you!