Penguin detection and protection
24/08/2019
1:00 pm - 1:45 pm
Patons Rock Reserve Patons Rock Road Golden Bay Tasman
free
Bookings Essential
Sarah Thomas, GoldenBay@kcc.org.nz, 0210373595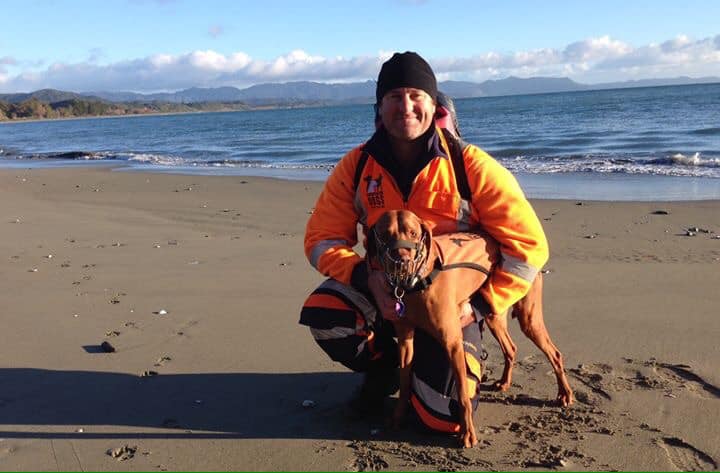 Come along to meet Alastair Judkins and his dog Mena – the penguin detective! The pair are visiting Mohua (Golden Bay) for 3 weeks with a big job to accomplish: Mena has been hard at work detecting Kororā (little Blue Penguin) breeding and roosting sites. Mena's detective skills will contribute to penguin research and conservation efforts by gaining a better understanding of populations around Mohua. Alastair has kindly invited us to Observe Mena in action and to discuss with us how we can be safe around wildlife like the Kororā giving them a better chance of survival.
What To Bring:
Warm clothes, wet weather gear, sensible footwear, Water.
To join this event, please bring an adult who is responsible for you!