Nature Detectives – Smith's Bush, Northcote, Auckland
06/10/2016
10:00 am - 12:00 pm

Bookings Essential
, ,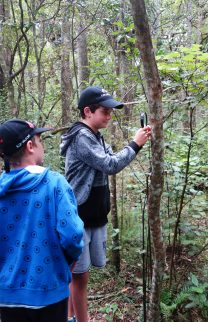 The holidays are here and this is your chance to join your fellow junior conservationists for a couple of hours of fun and games on this school holiday exploration in Smith's Bush.
We will be using the bush area for some environmental activities including a scavenger hunt.
Book now with Christine Thomson  chrisalice51@gmail.com;   0210558151
What To Bring:
To be confirmed.
To join this event, please bring an adult who is responsible for you!