Midwinters at Mt Ruapehu
16/06/2017 - 18/06/2017
All Day
Forest & Bird Lodge Whakapapa Village Manawatu
$10 - $15 per night
Bookings Essential
Rachel Keedwell, rachel@inspect.net.nz, 06 356 5519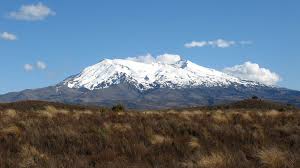 It's  a very successful trip which has now become our annual weekender.  Lots of walks, maybe some snow, pumpkins to carve.  Just a place to relax and enjoy the outdoors, maybe you might see some Whio on the nearby river.
What To Bring:
See kit list supplied to attendees
To join this event, please bring an adult who is responsible for you!