Marine metre squared at Waitawa Regional Park
19/11/2017
1:00 pm - 3:00 pm
Waitawa Regional Park, 1168 Clevedon-Kawakawa Rd, Auckland
Free
Bookings Essential
Elaine, SouthAuckland@kcc.org.nz , 09 5341120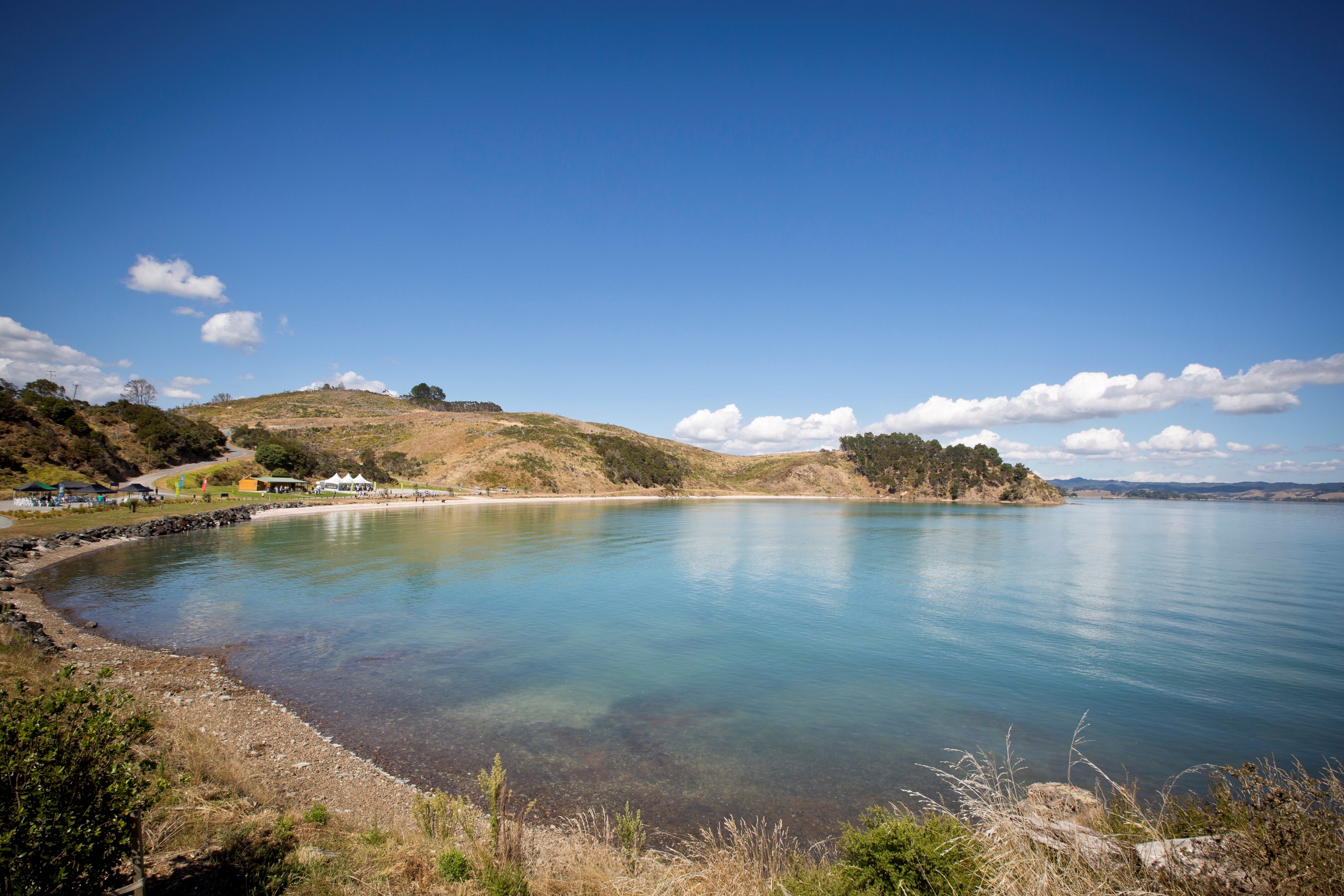 Marine metre squared is a citizen science project run by the University of Otago. South Auckland KCC first surveyed the rocky shore at Waitawa in April 2014 so it will be interesting to observe whether there have been significant changes to the marine life.  Meet in the Mataitai Bay carpark.
To find out more go to https://www.mm2.net.nz/
Please book using our online booking form here.
What To Bring:
Bring a warm jacket, raincoat, your KCC nature notebook, pen or pencil, afternoon tea and a rocky shore guide if you have one. Wear shoes that can get wet, sunhat and sunscreen.
To join this event, please bring an adult who is responsible for you!