Magic Patterns in an Edible Garden
13/11/2016
10:00 am - 12:00 pm
Dee's Garden Whangaparaoa Auckland
$5 per child, adults free
Bookings Essential
Marilyn, cmgulliver@clear.net.nz, 478 5562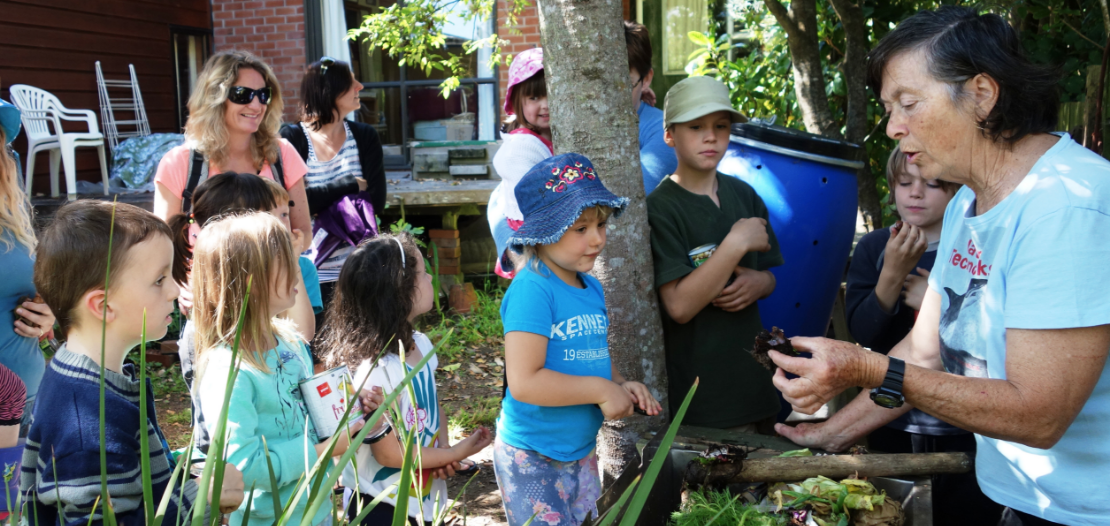 Dee Pigneguy is a lifetime organic gardener, ecologist and author.
She will show us her secrets to developing an intensively planted, organic, edible garden in her urban backyard.
Find garden insects;  discover how nature keeps pests and predators in balance.
Discover Nature's technology, "Biomimicry" and Pattern Magic.
We  copy many of  nature's  ideas to solve our problems.
What To Bring:
To be confirmed.
To join this event, please bring an adult who is responsible for you!