KCC @ The Living Wood Fair
13/04/2019 - 14/04/2019
9:00 am - 6:00 pm
Totara Whenua East Takaka Road Takaka Tasman
$15 (pay at the gate)
Bookings Not Essential
Sarah and Lea, GoldenBay@kcc.org.nz, Sarah 0210373595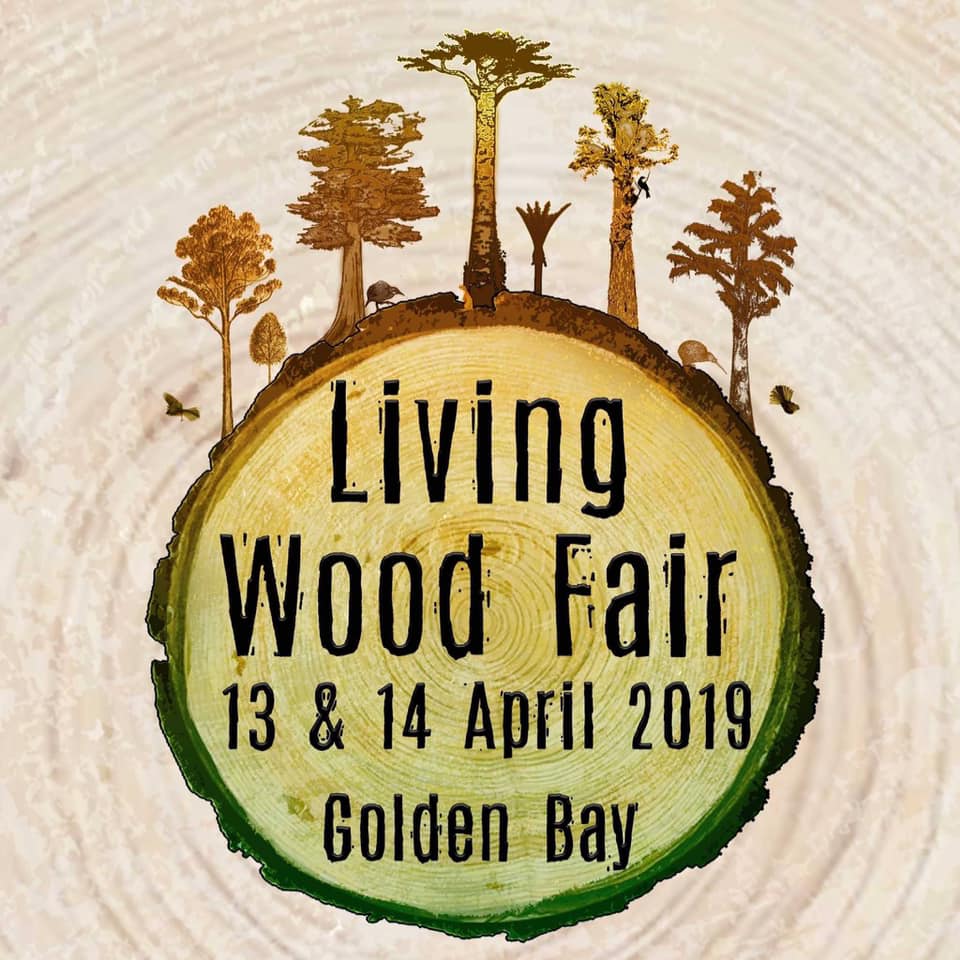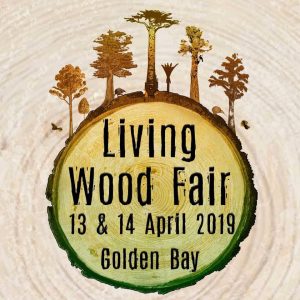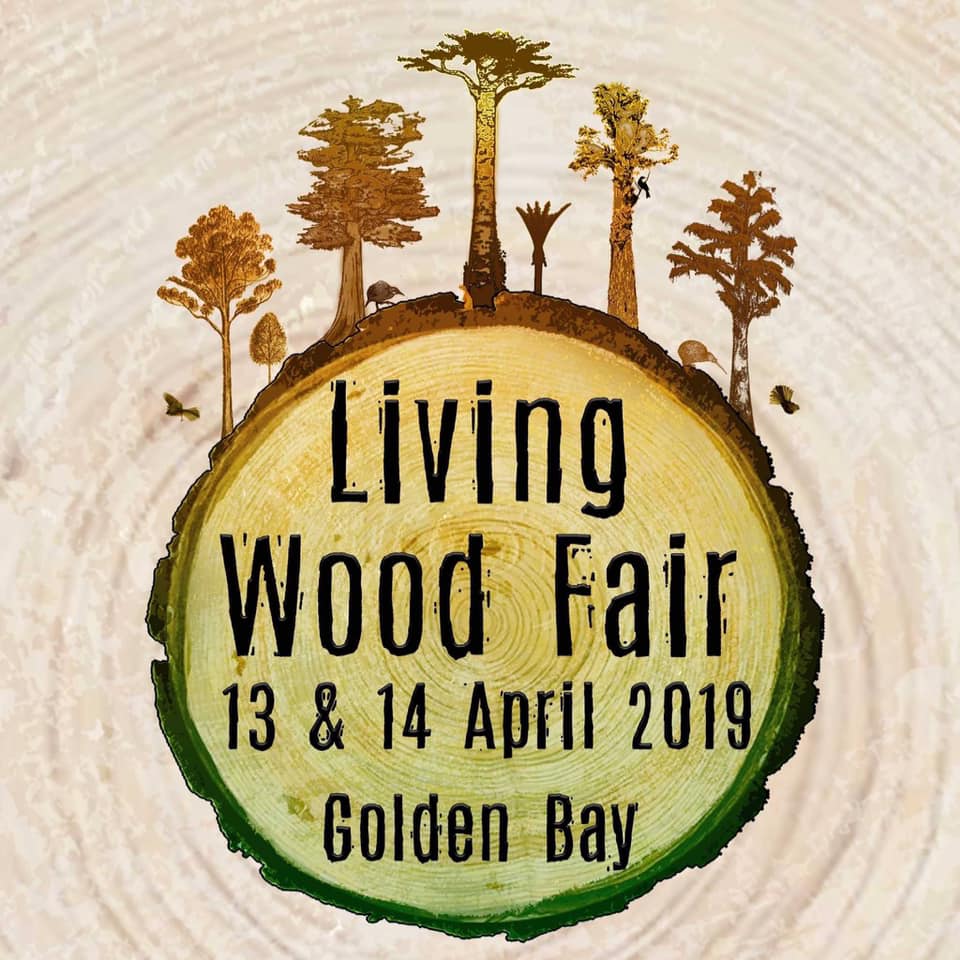 The Living Wood Fair is an enjoyable, engaging, educational community event for all ages. There are a variety of inspiring activities on offer including workshops, talks, discussions, demonstrations and exhibits focused on four main areas.
• All aspects of growing trees and turning them into timber;
• environmental sustainability, care and protection;
• creative arts, wood and bush crafts; and
• natural shelters and homes.
This event will take place on Saturday 13 and Sunday 14 April 2019, 9am to 6pm each day, at Totara Whenua in East Takaka, Golden Bay.
Come along and support this local event in its second year. KCC will be there with nature based activities for the tamariki to do throughout their day…. fun for the whole family. See you there!
What To Bring:
Snacks, water, sun protection, warm clothes
To join this event, please bring an adult who is responsible for you!